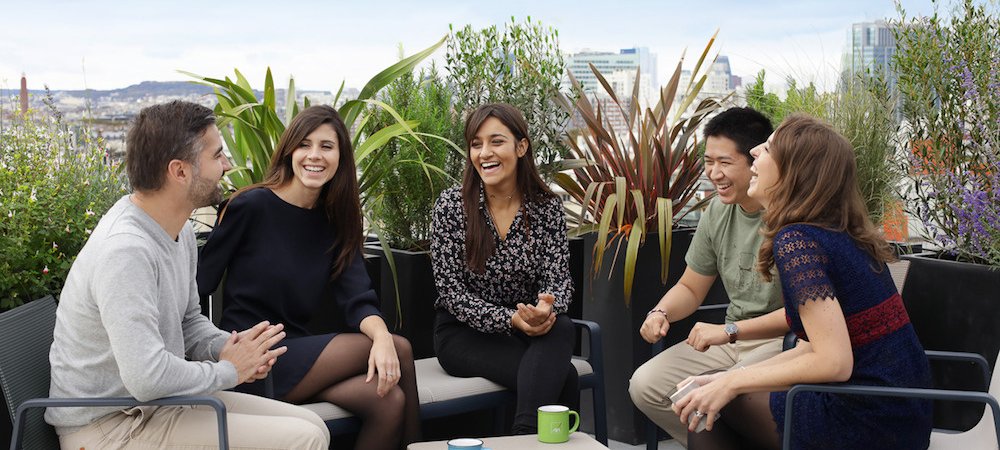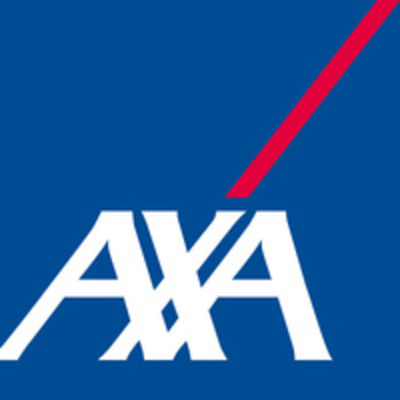 AXA
Group Internal Control Officer - (F/H)
Partial remote authorized
This position was filled!
Who are they?
Avec 6 000 recrutements par an en France rejoignez AXA, un leader mondial de l'assurance et de la gestion d'actifs.
Ils accompagnent plus de 93 millions de clients qui leurs font confiance pour leurs biens, leur famille, leurs collaborateurs, leur patrimoine ou les actifs de leur entreprise.
Chaque jour, ils agissent ensemble pour vous protéger en donnant à chacun les moyens de vivre une vie meilleure.
Un challenge qui donne le sourire !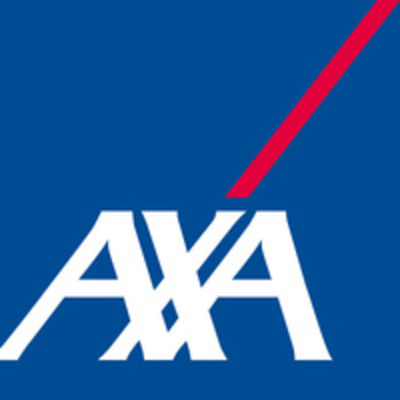 Let's go!

Job description
Job Purpose:
Summarize in one statement why the job exists and how it contributes to the overall business of the Company. 
Responsible for the deployment within AXA entities of the AXA Group Internal Control framework in line with AXA priority defined by Top Management and AXA Board. Accompany entities for a sustainable Internal Control environment and monitor their reporting on the control framework to Group management in line with Group expectations on timelines and Data Quality. Foster change over risk and control culture across the Group, in a context of accrued scrutiny on this topic from regulators and board members.  
Dimensions:
List the appropriate figures, which reflect the scope and scale of activities concerning the job (annual turnover, budget, headcount…). 
The Group Internal Control framework targets all AXA entities with a specific focus on main AXA entities (approximately 26 entities and their subsidiaries).

The Group Internal Control framework, is addressed through Key Risks and Control Objectives split within 23 Macro Processes covering all areas of the business.

The Internal Control programme lead is responsible for a team of 4 FTEs and for the monitoring of the internal control family comprising circa 230 staff in local entities

The Internal control manager is responsible to supervise a set of entities and to monitor implementation of the IC framework for a set of business domains (macro processes)
Context & Major Challenges:
Describe the main challenges encountered by the job and their complexity. Explain the job's inherent stakes and difficulties. 
The Global internal control framework should improve understanding of risks faced and reduce operational risks. It should foster targeted actions to mitigate risks in line with the risk appetite framework.   
It will ensure that in each entity key internal controls are implemented, documented, assessed, and monitored in front of material risks with clear management accountabilities and a second line function in charge. 
The internal control framework is covering a wide diversity of business areas and related risks with the objective to maintain risks within agreed risk tolerance and reduce operational losses. Each year, risk and control teams through the whole group are dealing with the reporting and management of 20000 controls, 2500 operational incidents and control failures representing €100M to €300M loss impact.
Key Accountabilities:
All jobs are accountable for producing a range of key contributions or responsibilities (usually between 4 to 8). Each key accountability statement can be divided into 2 parts: expected contributions (what needs to be achieved?) and major actions/tasks to achieve the contribution.  
Contribute to the implementation of the Group internal framework to ensure that key internal controls are defined, implemented, documented, assessed and monitored in front of material risks and report of progress to Local and Group Top management

Ensure control framework reporting is global, consistent and efficient

Ensure a local internal control function is established in the entities covered 

Challenge the local entities deliverables and reporting in line with Group deadlines and Group methodology to ensure they are at the required level of quality through Quality assurance process

Provide Group and local managers with the relevant assistance in implementing the AXA Group Internal Control 

Provide local managers with adequate support for a sustainable Internal Control environment 

Establish and maintain appropriate level of communication with local Internal control organization and Group business stakeholders to ensure alignment with Global programme objectives and adequate challenge

Ensure internal control deliverables are consistent within AXA Organization and at the required level of quality

Follow up on action plans 

Ensure close collaboration with other control functions to maintain efficient and consistent frameworks 

Contribute to the regular update of the framework to reflect changes of the Group standards and policies, of regulatory environment and of business changes 

Collaborate with other Control functions (Audit, Compliance, other Risk teams…) to maintain alignment, efficiency and shared vision of the status of the control environment

Present regular update on the progress and outputs of the internal framework to relevant Heads of professional families

Contribute to the quality of the information and evolution of SCALA, Group system for documenting and monitoring risk and controls
Preferred experience
5 years of experience in control function (Audit, risk management, internal control) preferably in Insurance or Financial services 

Strong knowledge in insurance business processes is required and knowledge in related support processes would be appreciated  

High reliability, quality and timeliness of deliverables

Ability to manage projects of cross-department and cross-countries teams    

Fluent written and spoken English

Ability to interact with senior management and multiple stakeholders

Appetence to work within an international and intercultural environment

Proficient writing and delivery of presentations, documentations

Strong communication, negotiation, and presentation skills 

Leadership ability in a team-oriented and collaborative environment

Ability to elicit cooperation from a wide variety of sources, including Group and subsidiaries' management, business experts, control function representatives, …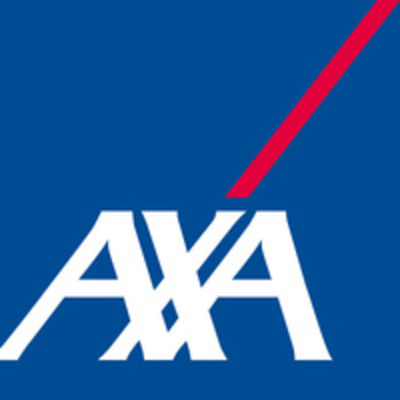 AXA
Interested in this job?
Questions and answers about the job