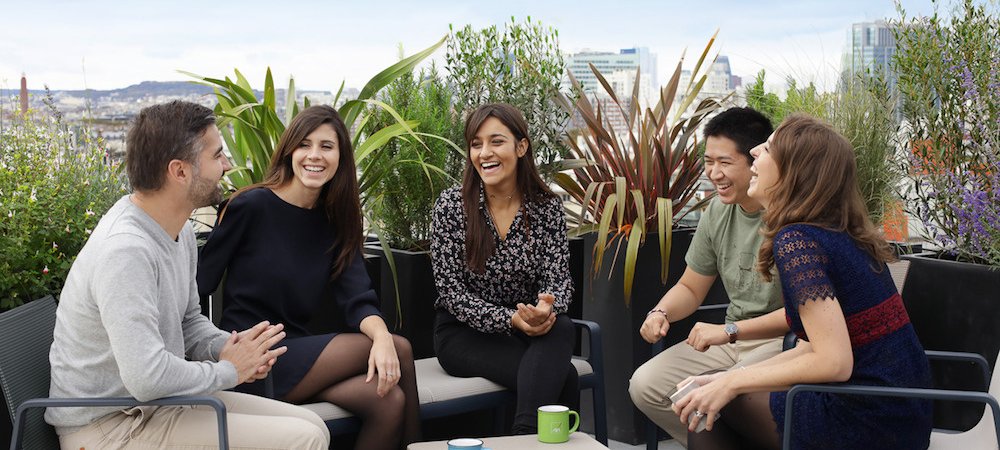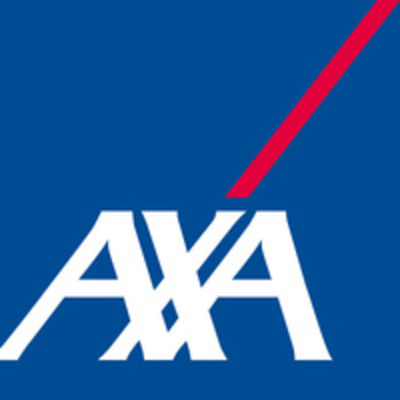 AXA
Global EB Center of Excellence – International Underwriter (F/H)
Permanent contract

 

Partial remote authorized

Education:

Not specified

Experience:

Not specified
The company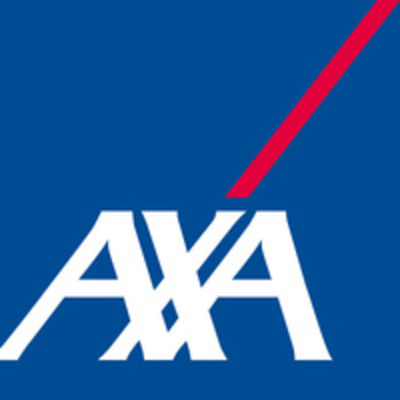 AXA
Banking, Insurance, FinTech / InsurTech

> 2000 employees
The job
Global EB Center of Excellence – International Underwriter (F/H)
Permanent contract

 

Partial remote authorized

Education:

Not specified

Experience:

Not specified
This position was filled!
Who are they?
Avec 6 000 recrutements par an en France rejoignez AXA, un leader mondial de l'assurance et de la gestion d'actifs.
Ils accompagnent plus de 105 millions de clients qui leurs font confiance pour leurs biens, leur famille, leurs collaborateurs, leur patrimoine ou les actifs de leur entreprise.
Chaque jour, ils agissent ensemble pour vous protéger en donnant à chacun les moyens de vivre une vie meilleure.
Un challenge qui donne le sourire !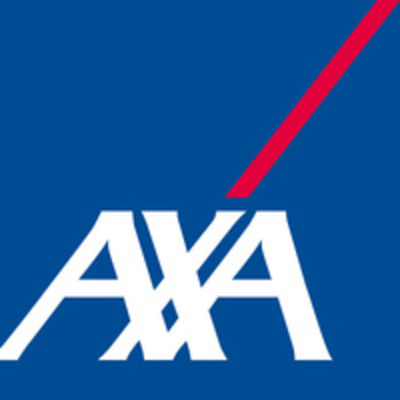 Visit the profile
Rencontrez Xavier, Gérant de portefeuille

Rencontrez Sandra, Juriste Conseiller Protection Juridique
Job description
On December 1st, 2020, the AXA Group disclosed its Driving Progress 2023 strategy to the market, and Health & Protection Employees Benefits has been highlighted as one of the key levers to achieve this growth ambition in Health & Protection segment. The AXA Group Management has a clear ambition to become a global and international EB leader.
To support this growth, the Global Domestic EB department has been created within ALHIS (AXA Life and Health International Solutions). It aims at supporting 10 AXA entities across the world to increase their local footprint in Group Health & Protection.
On the one hand, this department offers InsurTech solutions across the value chain via EB Partners' platforms. On the other hand, the Center of Excellence (CoE) provides Offer, Pricing & Underwriting expertise to local entities' team. You will be part of this CoE.
The EB CoE - made today of 5 senior experts in Employees Benefits but extending to +10 people – is first acting as an extended team of local ones, working hand-in-hands with local Head of EB Leader and his/her team to design, improve and implement new opportunities in offer, underwriting and pricing fields.
The CoE is also in charge of developing Group Assets reflecting the power of being global . Those Group Assets will become shared capabilities which could be leveraged in each market to speed up EB development.
Your missions
You will be a key resource working closely with both Underwriting and Portfolio Renewal Practice leaders to support entities growth on the EB market and reach their ambitious targets.
Your main mission is working hand-in-hands with the practice leader, the local Head of EB and his/herteam to design, improve and implement new opportunities in offer and underwriting and  best practices to be spread across entities.
You will also take part in the Portfolio renewal process improvement in entities, proposing new standards in terms of portfolio monitoring, as well as renewal strategies.
You carry out the following tasks:
Participate in large RFPs, be responsible for proposing the technical solution that is best suited to the clients' needs and is most balanced (analysis of the client experience and the UW framework requested).

Identify the technical issues and to monitor the implementation of associated action plans.

Lead a Product Review to assess and improve the management of health/Life and Accident insurance risks

Monitor and control the risks: analyzing the profitability of contracts, proposing the necessary actions and negotiating these decisions with the business development and the clients/brokers.

Design innovative reinsurance programs that bring value to the entity protecting the profitability of our portfolio.
Preferred experience
Proven experience in Group Life and Group Health business Underwriting with educational background in applied Mathematics,
English fluent is mandatory, any additional language among Spanish, Italian or Japanese would be appreciated,
You have the ability to juggle multiple priorities and meet simultaneous deadlines.
Excellent analytical and decision-making skills.
Creativity, enjoy thinking out of the box and working in a multi-cultural environment,
Good communication and interpersonal skills and a strong team spirit.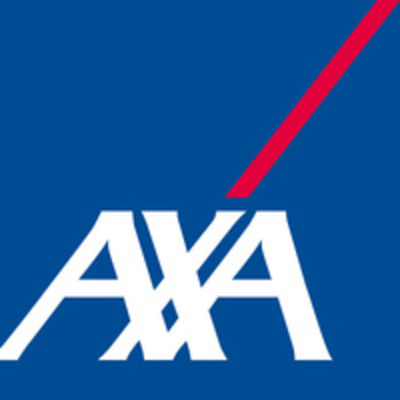 AXA
Interested in this offer?
Questions and answers about the offer