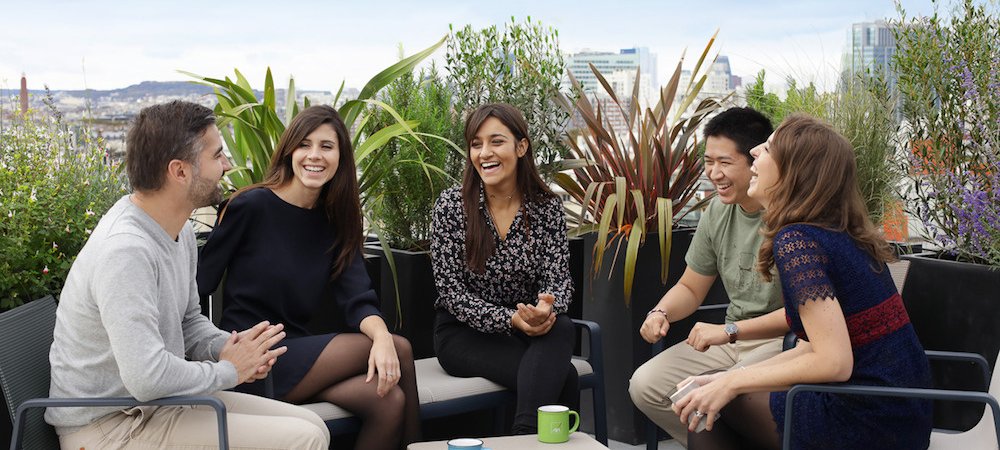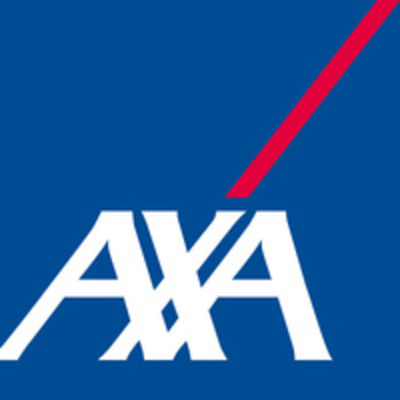 AXA
Development Officer - (F/H)
Partial remote authorized
This position was filled!
Who are they?
Avec 6 000 recrutements par an en France rejoignez AXA, un leader mondial de l'assurance et de la gestion d'actifs.
Ils accompagnent plus de 93 millions de clients qui leurs font confiance pour leurs biens, leur famille, leurs collaborateurs, leur patrimoine ou les actifs de leur entreprise.
Chaque jour, ils agissent ensemble pour vous protéger en donnant à chacun les moyens de vivre une vie meilleure.
Un challenge qui donne le sourire !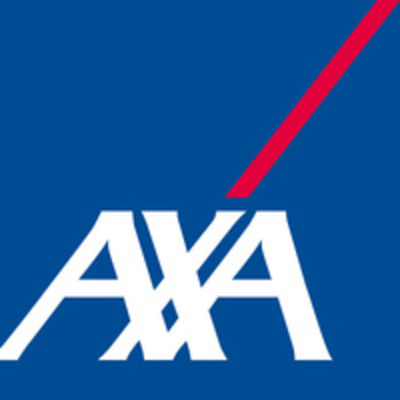 Let's go!

Job description
Context: The AXA Research Fund was launched in 2007 to support scientific research that contributes to societal progress and help contribute to some of the most important issues facing our planet in the areas of health, socio-economic risk and climate and the environment. With a total commitment of €250M to date, the Fund has already supported almost 700 projects led by researchers around the world. The AXA Research Fund is also dedicated to informing decision making through science and is one of the proofs of AXA's purpose to act for human progress. The AXA Research Fund sits in the Brand, Communications and Corporate Responsibility team of AXA Group. 
Main activities: Within the AXA Research Fund, the Development Officer (DO) is responsible for identifying, managing, and promoting relevant partnerships with organizations, and academic institutions, and for strengthening existing academic partnerships. The DO also is tasked with ensuring that the Fund is well connected with AXA operating companies and business families to support their thought leadership and public affairs functions. Overall, his/her role is to best determine the most impactful internal and external partnerships and help develop them from inception to growth. This involves organizing high level visits and meetings within the operating companies and with local academic partners. 
The Development Officer works closely with the Scientific Philanthropy Partnership Managers to build a relationship between AXA and the academic world and develop and maintain the relationship with the Researcher and their institution over time. He/she will work to support the team from a legal perspective liaising with AXA legal teams and our legal services providers. He/she will also have a global view over the overall project portfolio to best inform future development of research areas, project support, links with AXA experts and larger network. 
The role also involves a strong thought leadership component in support of one of the pillars of the new mandate's strategy: impact. This will be achieved through the launch of expert networks within the Fund's portfolio of supported researchers and external experts, to create dissemination opportunities and a think-tank-like initiative around the main societal risk areas that can inform decision making and position the Fund as a source of reliable and science-based knowledge. The management of these networks will also result in the production of white papers.
  This position reports into the Head of the AXA Research Fund and Group Foresight with whom the Development Officer will work closely, providing strategic advice and ensuring the strong positioning of the Fund as a unique asset within AXA for the business and its societal role. The position will also ensure that the Fund is well connected with fellow Foundations and Philanthropic initiatives and recognized as a strong player in this area. 
Responsibilities include: 
Partnership consolidation with existing institutional and academic partners and partnership building with local AXA Operating Companies based on thought leadership opportunities for instance. Partnership development also encompasses relationships with foundations, think -tanks and decision-making bodies, public or private with the goal to help inform decision making based on science. 

Organization of country visits liaising with institutional, academic, and business partners

AXA Research Fund representation at meetings and high-level events

Thought leadership and content contribution through excellent knowledge of AXA's key risk areas, the AXA Research Fund project portfolio, and researchers 

Advisory & strategic input for the optimal and most impactful development of the Fund and responsibility for overall coherence of grant development, thematic scope, and area focus. 

The role could involve being the point person for legal aspects of the Fund covering agreements with institutions and the drafting of partnership contracts with AXA's legal department. 
Preferred experience
Background:
Masters degree or equivalent – research background a plus 

At least 5 years professional experience in an organization and an international environment 

Experience – and success - in transversal project management in complex environments 

Excellent knowledge of PPT/Excel. 

Business knowledge of French and English. Additional languages a plus. 
Skills:
Results driven self-starter, independent and highly motivated individual with outstanding networking skills, comfortable working with high level executives and in a multicultural environment 

Ability to organize effectively whilst maintaining excellent attention to quality

Ability to have impact and investing new pathways within a defined environment

Creative, curious and open-minded 

Excellent writing and verbal skills 

Team player with strong interpersonal and communication skills (writing / speaking)

Excellent analytical and problem-solving skills and ability to multi-task 

Passion for thought leadership and contributing to solving current societal challenges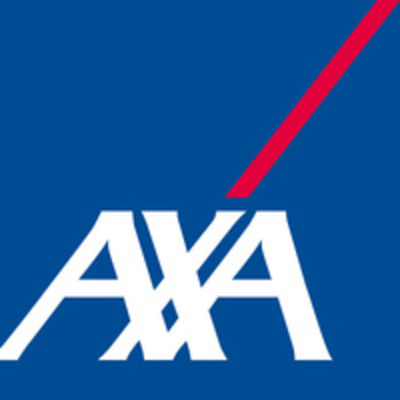 AXA
Interested in this job?
Questions and answers about the job