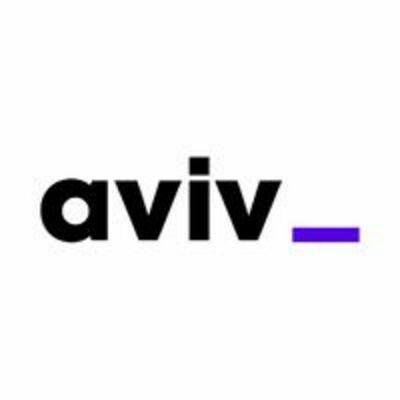 AVIV Group
Software Engineer – Developer portal support
Experience:
Not specified
This position was filled!
Who are they?
AVIV Group is one of the world's largest, privately owned real estate tech companies and a subsidiary of Axel Springer. Its mission is to unlock everyone's perfect place!
Some of Europe's best known digital real estate marketplaces and brands form part of the Group, they are:
🇫🇷Meilleurs Agents
🇫🇷Group SeLoger
🇧🇪Immoweb
🇪🇸Housell
🇮🇱Yad2
The ambition is to be the leading employer in proptech across Europe. Join us on our exciting journey and become an AVIVer 🤩.
Job description
What we do in in Platform – Product and Tech at AVIV
The Platform Domain at AVIV group is part of the Product & Tech organization and its objective is to create the No. 1 marketplace in Europe to support consumers in all their real-estate projects. In the heart of the system, Platform teams intend to provide basis to the other domains of the group. Therefore the field of activities and expertise in that domain is wide. It includes data ingestion and management and internal tools.
All the technical documentation aiming at providing an overview of our systems will be accessible in a developer portal called Backstage. This tool will help us list the applications, websites, and APIs we develop, as well as describing their ecosystem and tooling.
Deploying Backstage at AVIV is done through Roadie, a SaaS product offering Backstage with preconfigured defaults and configuration tools. Getting it adopted by the company brings a lot of technical and organizational challenges. We need to:
Understand the architecture principles followed by teams to build our products across hundreds of repositories ; 
Ensure Backstage can provide value, and where;
Build tools and plugins to ensure using and administrating Backstage is as smooth as possible;
Provide a walkthrough to bring teams to use Backstage;
Support engineers to integrate Backstage in their applications ; 
Analyze tool usage and focus effort on the most valuable features.
What we offer you
An opportunity to work on innovative products
Work in an European company and with teams in Belgium, France and Germany
A professional and stimulating environment where respect and team spirit are key values.
Opportunities for personal development and training
Autonomy, responsibility and motivating work.
Hybrid work policy and flexible working hours.
Dynamic, open and collaborative company culture.
The number one company in its market, a socially responsible company with a real impact on society (green teams, inclusion teams, charity work, digital accessibility for all).
An attractive salary package, in line with your experience
At Aviv, we are an equal opportunities employer and an organisation where everyone is welcomed to be their authentic selves. We strongly encourage individuals with visible and non visible disabilities, all educational backgrounds, people from minority backgrounds, those from the LGBTQIA+ community and parents and carers to apply.  If you need reasonable adjustments at any point in the application or interview process, or wish to discuss part time or flexible working requirements, please let us know.
In your application, please feel free to note which pronouns you use (For example - she/her/hers, he/him/his, they/them/theirs, etc).
Our ambition is to be the leading Employer in PropTech across Europe and this is a pivotal time to join us and unlock your perfect job!
INDSPO
#LI-Hybrid
Preferred experience
What we are looking for
We are looking for a software engineer capable of understanding technical

challenges a developer portal solves, and capable at applying those solutions to a

high variety of technical stacks. He/she will configure, support and onboard new

teams to the tool. More precisely, the following skills are expected:
Fluent in English,
Ability to understand high level architecture concepts and data flows,
Overall knowledge of the most frequent components that are built in software
industry (APIs, WebServices, Websites, ETL, …),
DevOps oriented skills, with a good ability to understand common practices for building, deploying, and dependencies management,
As well as a good general culture of tooling for development, deployment, and monitoring,
Good writing and communication skills, including technical documentation structure skills,
Knowledge of TypeScript, or a good knowledge of JavaScript,
Multiple experiences building software, especially in the Web industry
Experience using and/or supporting a developer portal and Backstage (or Roadie) in particular would be a plus.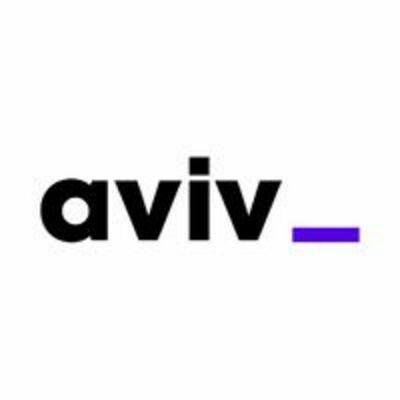 AVIV Group
Interested in this job?
Questions and answers about the job