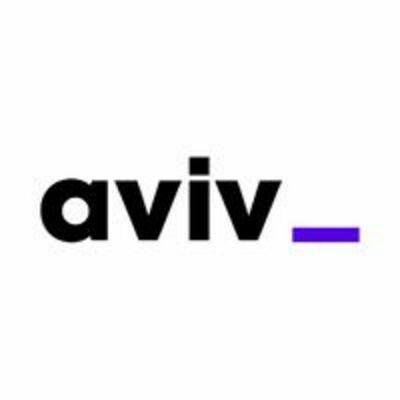 AVIV Group
Executive assistant to Senior People Director (France & Belgium)
Experience:
Not specified
This position was filled!
Who are they?
Aviv Group is one of the world's largest, privately owned real estate tech companies and a subsidiary of Axel Springer. Its mission is to unlock everyone's perfect place!
Some of Europe's best known digital real estate marketplaces and brands form part of the Group, they are:
🇫🇷Meilleurs Agents
🇫🇷Group SeLoger
🇧🇪Immoweb
🇬🇧Real estate world
🇪🇸Housell
🇮🇱Yad2
Aviv Group also invest in innovative business models which shape the future of how people buy, sell, rent or lend properties and hold minority participations in companies such as:
🇬🇧 PurpleBricks
🇩🇪 Homeday
🇺🇸 Zumper
🇺🇸 Parcel
The ambition is to be the leading employer in proptech across Europe. Join us on our exciting journey and become an AVIVer 🤩
Job description
We are looking for a highly talented full-time Executive Assistant (m/f) to our Senior People Director France and Belgium (DRH) to support and manage her and her team. You will be joining a motivated team based in France and Belgium. We are looking for someone who thrives in a multi-cultural and fast-paced environment, who is at ease with change and someone with excellent organisational and communications skills, and a positive attitude and mindset.
Responsibilities:
Work together with the DRH's, the People and Organisation Function to make sure all administrative tasks run smoothly, namely:
Proactively coordinate and manage the daily calendar of the DHR. Organise complex calendars and schedules; resolving any scheduling issues and conserving the HRDs time
Act as the point of contact between the DRH, the People team and employees/clients
Arrange end-to-end travel. Prepare expense reports, handle invoices.
Suggest and implement more efficient ways to run the office and troubleshoot malfunctions
Manage sensitive matters with a high level of confidentiality and discretion especially decisions directly. Use discretion, confidentiality, and good judgement to handle HR-Level matters.
Draft and prepare correspondence for internal announcements, meetings, and organisations that the DRH is involved in
Manage communication and correspondence with internal and external business partners and stakeholders (corporate communications, meeting minutes and follow-up)
Maintain an efficient flow of information between the members of the leadership teams as well as communications with the AVIV HR function.
Coordinate internal People team events and collaborate with the Events team for external events.
Responsible to autonomously organise employee life cycle moments such as birth presents
Collaboration with the Aviv assistant community at the Aviv level to help drive business rhythms and ceremonies (TownHall, All Hands events, etc.)
Represent the company and the DRH in a positive light through great follow-through skills and sound judgement.
We are one of the leading PropTech platforms in Europe. If you've ever rented or purchased a property then you may have used one of our classified portals.  This is a great time to join us to help elevate our AVIV brand.
A high visibility role in our organisation reporting into our Director of Product.
The opportunity to work hybrid within our operating footprint with international travel to our locations in France, Belgium and Germany.
The autonomy to work in a style which suits you to be the most productive
The freedom to tell us which tools you need to be successful in your job so we can set you up to make it happen.
Preferred experience
8+ years of experience in a role with similar scope of responsibilities
Experience as assistant of an HR Director of a similar company and/or industry, or leading a strategy consultancy serving a team of senior leaders
Excellent communication and time management skills; proven ability to meet deadlines.
Excellent verbal and written communication skills and confidence to interact with multiple stakeholders and senior management 
Technically savvy and experimental mindset in learning new collaboration tools (i.e., Miro, Slack)
Exemplary attention to detail
Ability to function well in a high-paced, international environment
Team player with strong interpersonal and collaboration skills
Full professional proficiency (writing and speaking) in English and French. Proficiency in German and/or Dutch is a plus.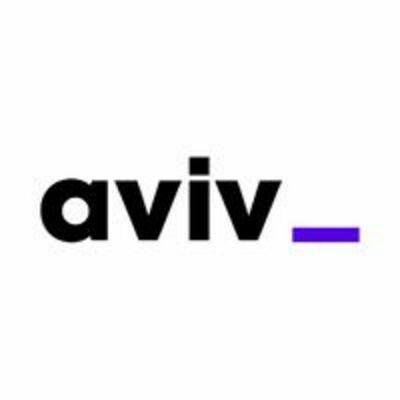 AVIV Group
Interested in this job?
Questions and answers about the job