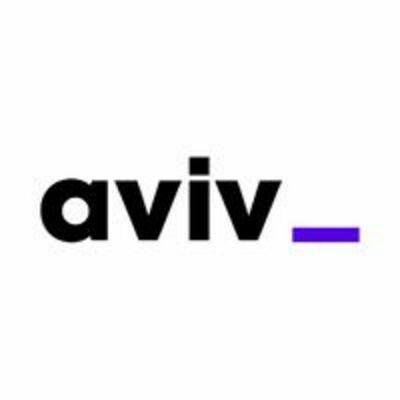 AVIV Group
Chief of Staff
Experience:
Not specified
This position was filled!
Who are they?
AVIV Group is one of the world's largest, privately owned real estate tech companies and a subsidiary of Axel Springer. Its mission is to unlock everyone's perfect place!
Some of Europe's best known digital real estate marketplaces and brands form part of the Group, they are:
🇫🇷Meilleurs Agents
🇫🇷Group SeLoger
🇧🇪Immoweb
🇪🇸Housell
🇮🇱Yad2
The ambition is to be the leading employer in proptech across Europe. Join us on our exciting journey and become an AVIVer 🤩.
Job description
Responsibilities
From a strategic point of view, you will:
● provide the necessary information to make effective choices, and you're responsible to prioritize and execute strategic projects.
● consult the team and an implementer of daily projects.
● work closely with the Managing Director (MD) and Management team to work out and implement the 2026 Immoweb strategy and follow on key Immoweb projects. You will directly oversee growth initiatives from the development phase through successful execution under the guidance of senior management and departmental heads. From a Governance point of view, you will:
● re-structure and manage all Management Team Meetings (weekly's and offsites) and follow-up on all relevant actions from those meetings.
● create a steering dashboard enabling the MD to run the company efficiently. You will help measuring team success and benchmark Immoweb results with results from its sister companies Immowelt and Groupe Seloger
● fix and regularly review communication processes to ensure perfect collaboration between Immoweb and all Aviv functions.
● prepare the needed Data sets to speed up decision making. You are the primary support to the MD for deep analytical topics.
● assist the MD in addressing obstacles in your role as an integrator and communicator to all parts of the organization, clients, or significant stakeholders.
What we offer you
Working with a great international team and full ownership from day one
Turning linear into exponential growth. This is a fascinating point to join a successful business, invest in and develop new business models with many outstanding people, considerable financial firepower, and a strongly supportive board in a market that is at its primetime of digital transformation. 100 % responsibility for realizing your own ideas of how to grow a digital business. A dynamic workplace with flat structures, direct communication on first name terms from trainee to CEO, short distances, cooperative culture and flexible working hours. Attractive and exciting
Preferred experience
Your Profile
● Outstanding degree from a top university in a business-related or quantitative field.
● 2-5 years of experience, preferably in a business development or strategy consulting related field.
● Experience of working in a dynamic start-up, entrepreneurial spirit and proactive "can-do" attitude.
● An optimistic, open-minded, curious, and hands-on mentality.
● A structured way of working and navigating smartly through projects and processes in a dynamic environment.
● Excellent communication skills, fluency in English and Dutch and/or French.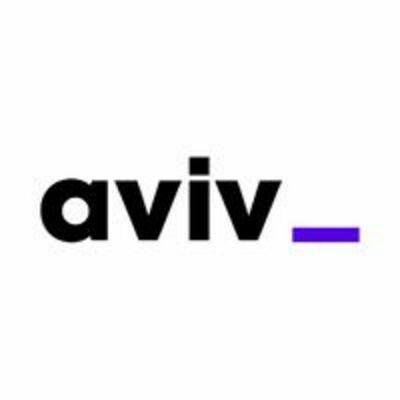 AVIV Group
Interested in this job?
Questions and answers about the job