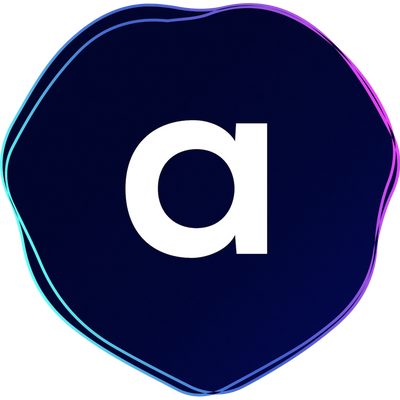 Allisone Technologies
Product Marketing Manager
Experience:
Not specified
This position was filled!
Who are they?
Allisone AI est un logiciel utilisé par les dentistes permettant d'expliquer de façon visuelle et pédagogique les radios dentaires. L'objectif est de faciliter la compréhension des patients grâce à la visualisation et de les engager dans leur santé bucco-dentaire.
Notre mission : augmenter la performance dentaire en alliant le meilleur de l'intelligence humaine et artificielle, améliorer la compréhension et l'experience patient et être un acteur majeur de la prévention bucco-dentaire.
Pour nos praticiens, Allisone est également un outil d'efficacité et de confort pour améliorer la pratique quotidienne.
Qui se cache derrière Allisone ?
Une équipe de 50 cracks experts dans leur domaine, passionnés par le projet, débrouillards, ambitieux, optimistes, volontaires et curieux embarqués dans l'aventure par les trois fondateurs qui n'en sont pas à leur coup d'essai : Lionel, Sacha et Cédric.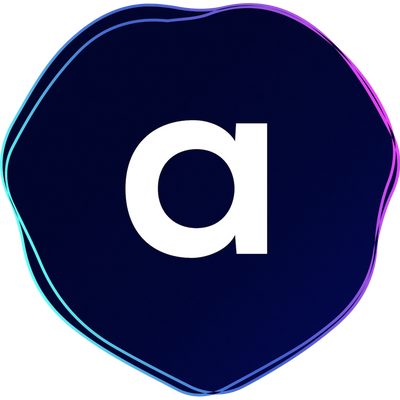 Discover Allisone Technologies
Let's go!
Rencontrez Arielle, Chief Marketing Officer
Job description
Allisone AI is a recent start-up that helps dentists and dental surgeons analyze X-rays using an artificial intelligence tool. The founder of Allisone is himself a dentist who has experienced the pros and cons of the dentist work and who wants to improve it.
The Allisone tool provides dentists and dental surgeons with a second analysis of the situation and a medical diagnosis. This saves them time and allows them to devote themselves to other more human tasks. This easy-to-use product digitalizes the workflow of the whole dental industry.
Our global objective is to have a real impact into health, to contribute to provide better care to patients worldwide and to help medical professionals with their work. With already 700 users, Allisone has a strong growth and development, great ambitions and a meaningful project with lots of perspectives!
Indeed, Allisone aims to be the most trusted AI medical device for dentists.
Moreover, Allisone has an international DNA and works with various countries in Europe (and in the USA soon). Allisone needs committed and motivated people to support its growth and development.
Your mission
Discovery:
- Get to know our user's needs and preferences by conducting researches as well as gathering market insights in close collaboration with product managers and designers.
- Continuous analysis on our product use in the different commercial phases (hotjar, metabase, intercom, ..).
- Collect internal and external feedback from customers and CS/Sales teams.
- Build our product marketing KPIs: measure impact and deep dive into adoption analysis to develop a data driven product marketing strategy.
- Define and measure success adoption and follow metrics.
Go-to-market:
- Define the most effective go-to-market strategy, focused on effective customer education, product adoption, and acquisition in collaboration with channel owners (New functionality communication, product tours, ..).
- Define the value proposition and messaging for all our segments and targets.
Product marketing content:
- Provide sales-team with product updated content (presentations, videos, ..) and users with all the tools they may need for the best product adoption (user guides, trainings, ..).
- Collaborate with the content marketer to provide product content for his/her roadmap.
Internally, be the product ambassador: Evangelize product updates internally by educating Growth, Sales, and Customer Success teams.
About you:
- Proven experience as a Product Marketing Manager or similar role
- Background in design and copywriting is a plus
- Experience in market analysis
- Familiar with product marketing tactics (e.g. integrated marketing campaigns)
- Working knowledge of web analytics tools (Google Analytics, WebTrends)
- Excellent communication skills
- Keen eye for detail
- Creativity
- Analytical mind and strong quantitative skills
Join a startup that:
- Has a real impact into health and provides better care to patients worldwide
- Has a strong growth and development
- Builds an easy-to-use product that digitalize the workflow of the whole dental industry
- Has an international DNA and work with various countries in Europe and in USA soon
- Aims to be the most trusted AI medical device by doctors
Benefits:
- Great offices in the heart of Paris (open to remote)
- Macbook and tools to work in the best conditions
- Alan Insurance (and intros to the best dentists in town)
- Good food, good mood (Swile Card)
- Work hard, Play hard: Several team building moments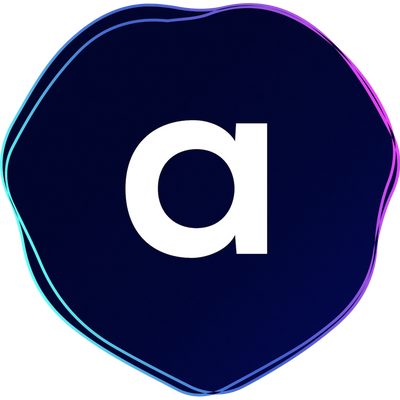 Allisone Technologies
Interested in this job?
Questions and answers about the job