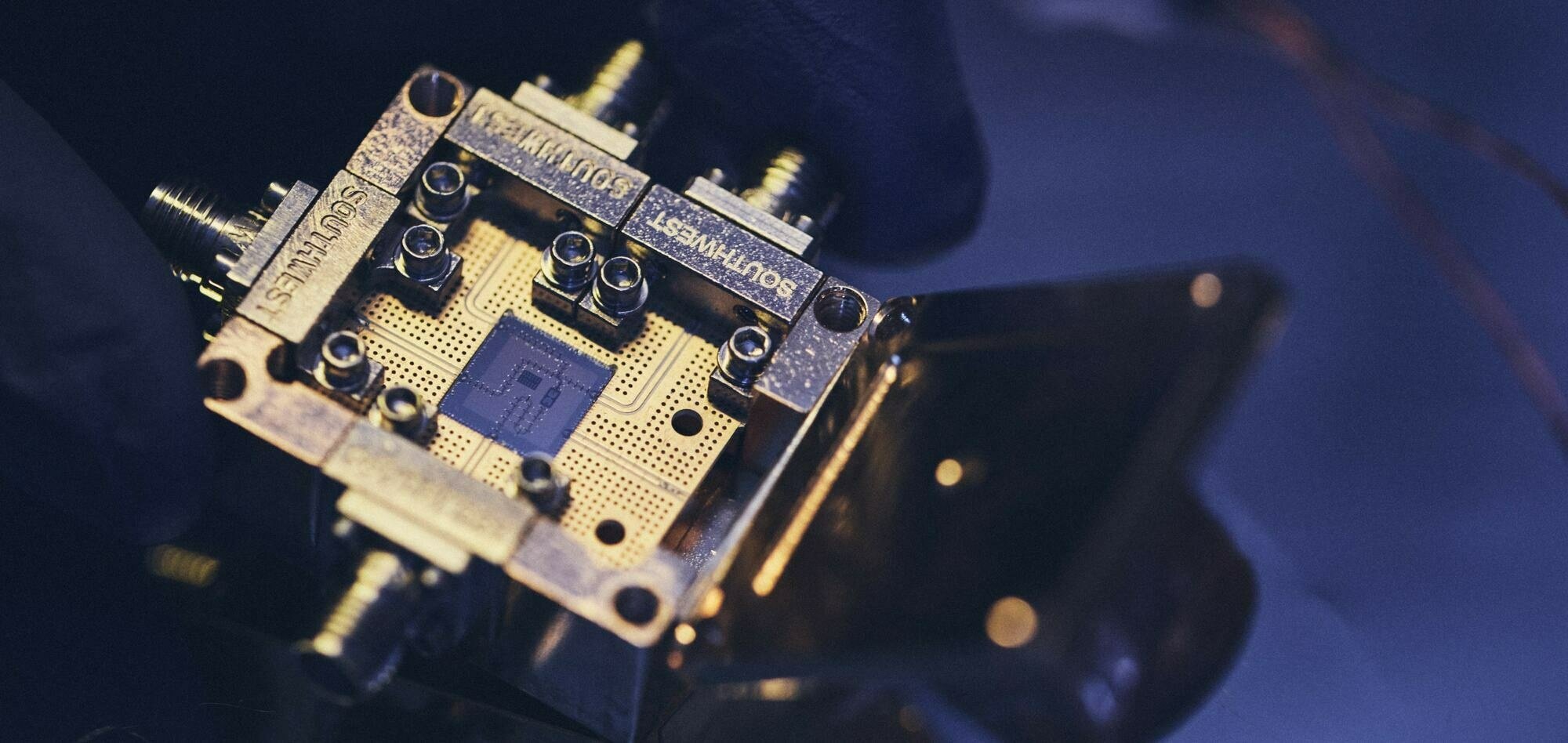 Alice & Bob
Electronics / Telecommunications, Software

Paris
Alice&Bob is taking up the challenge of building an ideal Quantum Computer, from the first building block to the whole machine. This young startup was launched in February 2020. In a very short time, the team has grown from 4 to 30 people to meet this major challenge!
Alice&Bob raised 3M€ in May 2020 to support its growth.
If you want to know more about us:
What they are looking for
The team is a growing group of physicists, engineers, innovators, and explorers looking for elegant solutions to difficult problems.
If you are an adventurer and dream of shaping the quantum computers that will change the world tomorrow, join Alice&Bob!
We are looking for many profiles to grow our R&D, Software, HR, Partnership...
The three values of the Alice&Bob team are :
curiosity,
honesty
ambition.
It is important for the whole team to follow their instincts, to open new paths, to teach and to learn.
Questions and answers on Alice & Bob