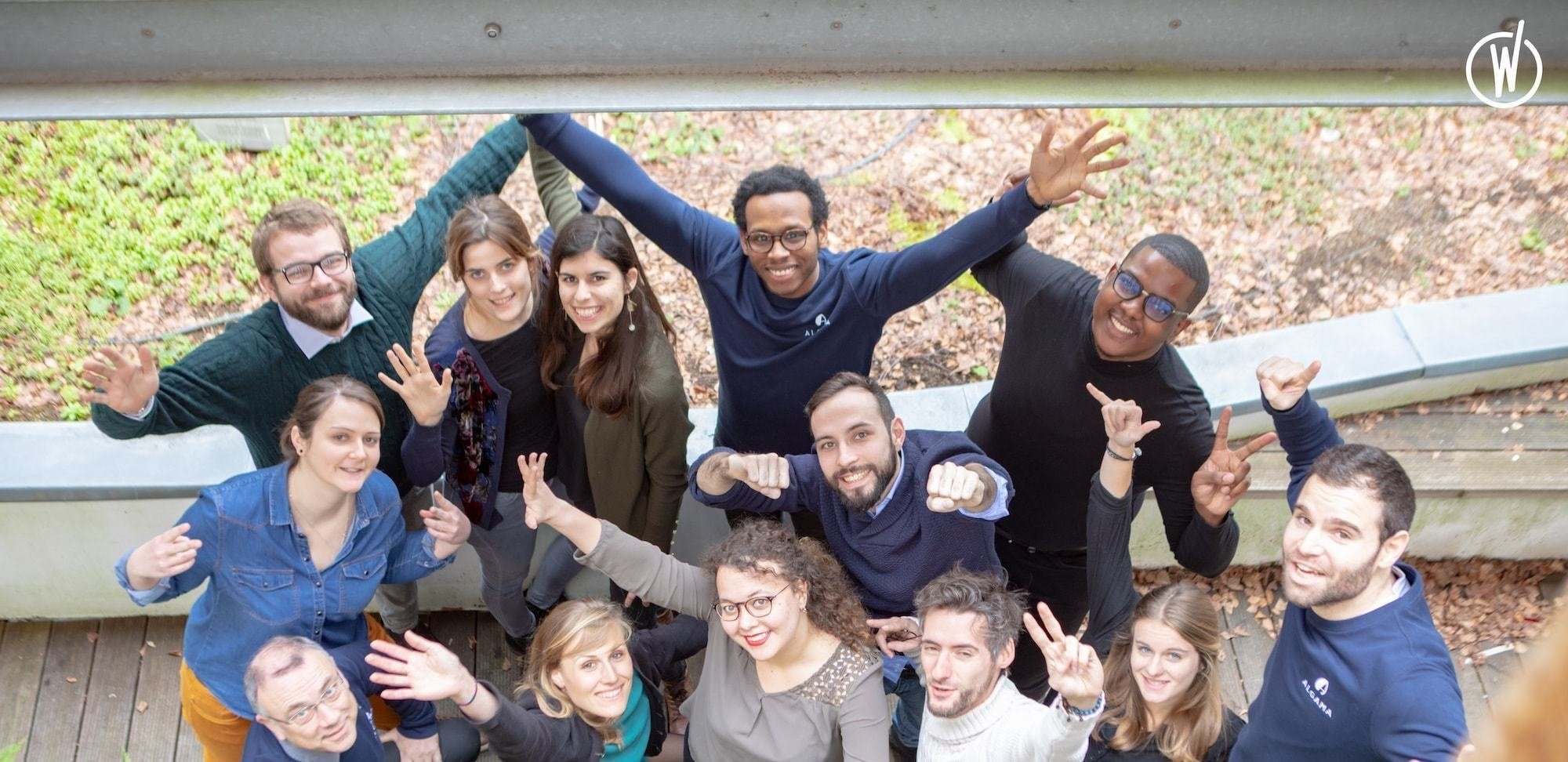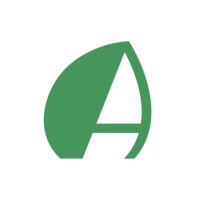 ALGAMA FOODS
Entrepreneur in residence (2 months) H/F
Internship

 

(2 month(s))

Starting date:

 

Malakoff

Occasional remote authorized

Bachelor's Degree

< 6 months
The company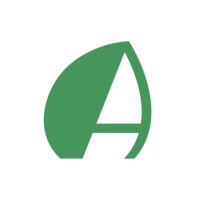 ALGAMA FOODS
The job
Entrepreneur in residence (2 months) H/F
Internship

 

(2 month(s))

Starting date:

 

Malakoff

Occasional remote authorized

Bachelor's Degree

< 6 months
This position was filled!
À propos
As a food-tech company, Algama harvests the potential of algae to create food that's good for both people and the planet.
They explore plant-based products, still largely unknown, and they build with you the food innovations of the future. Algama's goal is to feed 10 billion people by 2050, while preserving the planet and offering consumers additional and better choices in foods.
Their Story : After consuming microalgae for numerous reasons , Alvyn and Gaëtan conclude that it was a viable solution with the potential to redefine our food system for good. Algama was founded in 2013.
World leader in microalgae food : Since its founding, Algama has been the world leader in microalgae food and is proud to have the support of world-class impact investors like Horizons Ventures, Blue Horizon Ventures, CPT Capital, Veginvest, Beyond Impact, Alwyn Capital. They are focused on bringing microalgae- based foods to market, they are working hard to make their ingredients and products super tasty, affordable and widely available.
Today they are less than twenty people based mostly in Paris's area and they are expecting the team and they are looking for talents, innovators and entrepreneurs.
Discover our Medium Blog : https://medium.com/@Algamafoods
Descriptif du poste
Au sein du département Studio / Startup
création de nouvelles marques alimentaires, accompagnement des marques existantes comme Nøko, Update foods…
vous serez Entrepreneur in Residence ; c'est à dire que vous aurez pour mission d'entreprendre sur une ou plusieurs marque(s) en création et/ou à participer en équipe au kick off d'un nouveau concept produit>marque>startup.
Quelques exemples des actions et responsabilités :
Etudes d'opportunités produits, marchés… BP

branding & marketing

Mettre en place des partenariats stratégiques et lancer des POC.

Participation aux financements (crowd, pré-ventes, etc)

génération de leads
Profil recherché
M1/2 ou diplôme d'ingénieur (Bac+4 à +5) en école agroalimentaire ou en école de commerce.
Forte appétence pour le food, nouveaux produits.
Anglais : lu et écrit
Nous recherchons des personnes autonomes, rigoureuses et proactives qui veulent apporter un changement significatif dans l'industrie agroalimentaire.
Préparez-vous à co-entreprendre dans une équipe ambitieuse et ultra dynamique.
---
Inclusion et la Diversité
FR
Algama souscrit au principe d'accès à l'égalité de l'emploi : ainsi nous mettons un point d'honneur à être le plus inclusif possible dans nos offres d'emploi et refusons toute discrimination à l'embauche. Nous attachons une grande importance à la diversité de nos équipes et des personnes que nous servons. Pour nous, la diversité c'est de favoriser un milieu de travail où les différences individuelles sont reconnues, appréciées, respectées et valorisées, de façon à développer le plein potentiel de chacun et de mettre à profit les talents et les forces de chaque personne.
Nos locaux et postes sont d'ailleurs adaptés aux normes d'accessibilité PMR.
Inclusion and Diversity
EN
Algama subscribes to the principle of equal access to employment: we make it a point of honour to be as inclusive as possible (including with regard to disability) in our job offers and refuse any discrimination in hiring. We attach great importance to the diversity of our teams and the people we serve. For us, diversity means fostering a workplace where individual differences are recognized, valued, respected and appreciated, so that we can develop each person's full potential and build on their talents and strengths.
Déroulement des entretiens
Un appel vidéo de 45 minutes avec l'un de nos talent manager pour mieux comprendre votre plan de carrière et répondre à toutes vos questions.
Un entretien de 60 minutes avec votre futur manager pour créer un alignement fort sur ce qu'il/elle attendra de vous, et vous en dire plus sur sa façon d'opérer.
Un exercice pour évaluer vos compétences et comprendre comment vous voyez le monde,
Entrevues sur place avec les futurs membres de l'équipe pour vous aider à vous projeter
Un dernier entretien avec le CEO/co-fondateurs
Les offres suivent généralement dans les 48 heures
Découvrez l'équipe
Ce contenu est bloqué
Le cookie Youtube est obligatoire pour voir ce contenu
Questions et réponses sur l'offre
Add to favorites

Share on Twitter

Share on Facebook

Share on LinkedIn