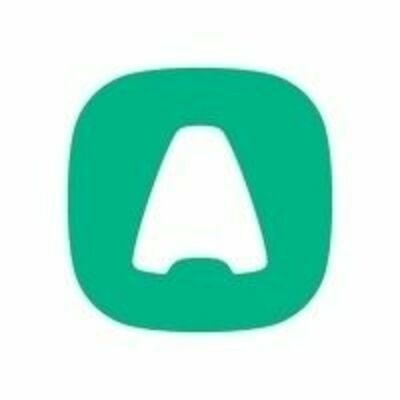 Aircall
IT Security Engineer
Permanent contract

 

Education:

Not specified

Experience:

Not specified
The company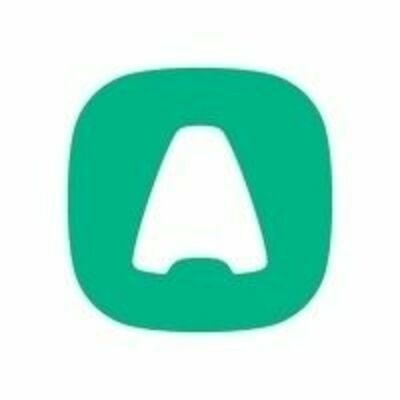 Aircall
SaaS / Cloud Services, Electronics / Telecommunications

From 250 to 2000 employees
The job
IT Security Engineer
Permanent contract

 

Education:

Not specified

Experience:

Not specified
This position was filled!
Who are they?
Aircall is on a mission to revolutionize the business phone industry!
We exist to empower every professional to have richer conversations. We provide an entirely cloud-based voice solution, which seamlessly integrates with popular productivity and helpdesk tools. We have raised more than $220 million since 2015, and our base of 8000+ customers (and growing) is at our forefront.
Behind our product are the amazing teams driving it, split between Paris, New York, Sydney, Madrid, London, Berlin and remote locations. Despite our distance, we all work together to drive our product!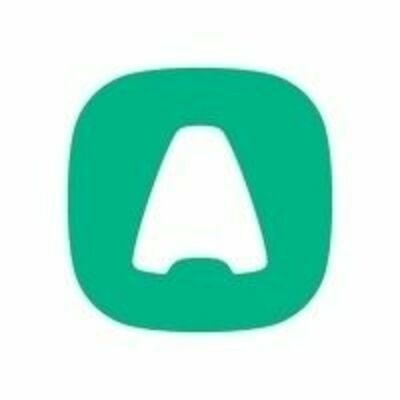 Visit the profile
Meet Jonathan, Co founder and COO

Meet Chalom, Director of Sales Southern Europe

Meet Howard, Back end Developer
Job description
Aircall is a place where voices are valued.
Backed by over $220 million of investment since 2015, we create technology that fuels accessible, transparent and collaborative communication to empower our base of 12,000+ customers (and growing) to make authentic, human connections.
Conversation is a cornerstone of our culture. Wherever our people find themselves in the Aircall world – Paris, New York, Sydney, Madrid, London, Berlin, Tel Aviv, or at home – everyone has a voice that is valued.
Whatever your background, wherever you're from – we want you to join the conversation. Let's talk.
The mission :
Manage identity and access on our core apps for the whole company (Okta). 
Design IT security strategy and engineer comprehensive cybersecurity architecture.
Develop, execute and track the performance of security measures to protect information and network infrastructure, computer systems and IT core apps (Gmail, Slack, Zoom). 
Configure, troubleshoot and maintain security infrastructure software and hardware (Jamf Pro, Jamf Protect, phishing reporting tool).
Analyse alerts and mitigation, report possible threats, weaknesses or software issues and find ways to counter them. 
Test IT Core softwares and firewalls.
Prepare, document and communicate standard operating procedures and best practices for the organisation.
About you :
You are rigorous, a critical thinker and a problem solver.
Your educational background includes a BS in Computer Science or a related field.
You have previous professional experience developing, operating and maintaining security systems and managing Identity and Access solutions.
You are proficient in networking technologies, network security and network monitoring solutions.
You have knowledge of security systems including anti-virus applications, content filtering, firewalls, authentication systems, logs management and intrusion detection and notification systems.
Aircall is constantly moving forward. We're building new roads to complete our journey, and we're taking people with us who have the same builder mentality.
Let's grow together: Aircall is a place for those who dare to be bold and seek responsibility, excellence, and the opportunity to push themselves to new heights.
We're creating a place where great people trust one another and thrive together.
People flourish at Aircall and now is the time to be part of the team and the journey we're on.
Why join us?
🚀 Key moment to join Aircall in terms of growth and opportunities
💆‍♀️ Our people matter, work-life balance is important at Aircall
📚 Fast-learning environment, entrepreneurial and strong team spirit
🌍 45+ Nationalities: cosmopolite & multi-cultural mindset
💶 Competitive salary package & benefits
DE&I Statement: 
At Aircall, we believe diversity, equity and inclusion – irrespective of origins, identity, background and orientations – are core to our journey. 
We pride ourselves on promoting active inclusion within our business to foster a strong sense of belonging for all. We're working to create a place filled with diverse people who can enrich and learn from one another. We're committed to ensuring that everyone not only has a seat at the table but is valued and respected at it by providing equal opportunities to develop and thrive.  
We will constantly challenge ourselves to make sure that we live up to our ambitions around diversity, equity and inclusion, and keep this conversation open. Above all else, we understand and acknowledge that we have work to do and much to learn.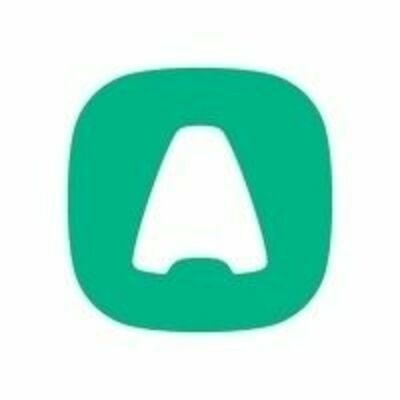 Aircall
Interested in this offer?
Questions and answers about the offer