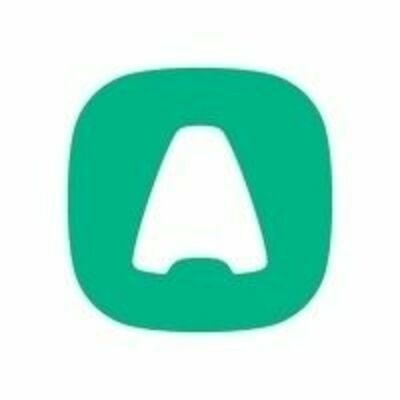 Aircall
Be Aircall's Newest Sales Powerhouse - IBERIA/LATAM Market
Partial remote authorized
Experience:
Not specified
Who are they?
Aircall is on a mission to revolutionize the business phone industry!
We exist to empower every professional to have richer conversations. We provide an entirely cloud-based voice solution, which seamlessly integrates with popular productivity and helpdesk tools. We have raised more than $220 million since 2015, and our base of 8000+ customers (and growing) is at our forefront.
Behind our product are the amazing teams driving it, split between Paris, New York, Sydney, Madrid, London, Berlin and remote locations. Despite our distance, we all work together to drive our product!
Job description
At Aircall, we are on a mission to empower our customers through meaningful conversations. Cutting-edge VoIP technology driven by our world class sales team is leading the success of our organisation!
🎬 Take a minute to discover more about Aircall 
🏆 A Sales Champion at the Heart of Aircall
We believe that every member of our team is prominent, and we empower our salespeople to unleash their full potential. Whether you're a seasoned pro or just starting out, you'll find a supportive and collaborative environment here that encourages growth and development.
🚀 Bring on your best elements
As a member of our sales team, you'll showcase your best skills to capture our client's pain points and advice on a leading solution: Aircall! Setting the tone for future interactions inside the company will be your priority. You will be selling the power of our ecosystem, our values, and a seamless experience that will have clients wishing they had Aircall from the beginning.
🧲 Shaping you into a Business Magnet
We are building on robust foundations of the company with priority to invest in your growth. We have tailor-made career paths that will open doors to world class opportunities beyond Aircall.
🗣Here are more details about our SDR and BDR roles.
Are convinced by the role? Are you bilingual/native in Spanish? Click on APPLY and we will reach out shortly!
Questions and answers about the job