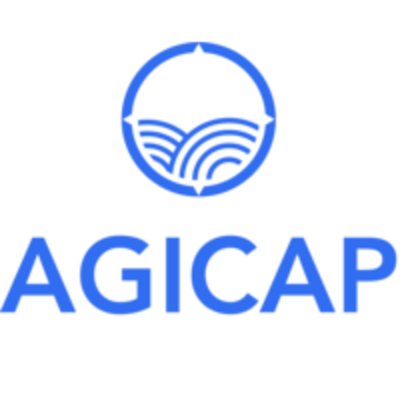 Agicap
Webmarketing Intern
Internship

 

(6 month(s))

Education:

Not specified

Experience:

Not specified
The company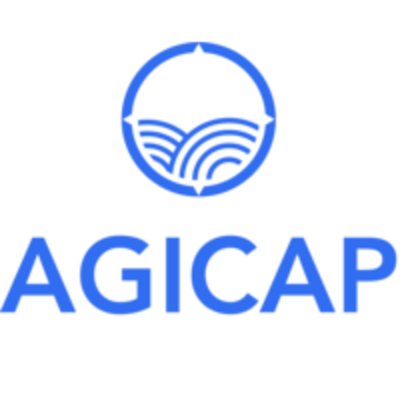 Agicap
SaaS / Cloud Services

From 250 to 2000 employees
The job
Webmarketing Intern
Internship

 

(6 month(s))

Education:

Not specified

Experience:

Not specified
This position was filled!
Who are they?
Created in Lyon in 2016 by French entrepreneurs, AGICAP has become one of the fastest scale-ups in Europe, with over 5000 customers and revenue growth above 100% YoY for the past 3 years.
AGICAP makes it quick and easy for SMEs' leaders to monitor and forecast their cash flow.
Fundamentally reshaping the way SMEs manage one of their greatest pains.
Our ambition is to become the global financial management solution for SMEs in Europe.
To help us get there we have raised 3 rounds so far, totaling $121 million.
These additional resources further fuel our product innovation, allowing us to grow significantly the team by welcoming new talents and accelerating our international expansion across Europe.
We believe our success comes from our highly passionate and dedicated teams. Committed to building a company where people can grow and build their careers. We are constantly looking for great talents, aiming for excellence and ready to join our ambitious adventure!
Headcount Growth :
July 2019 : 10
July 2020 : 50
July 2021 : 200
End of 2022 : +600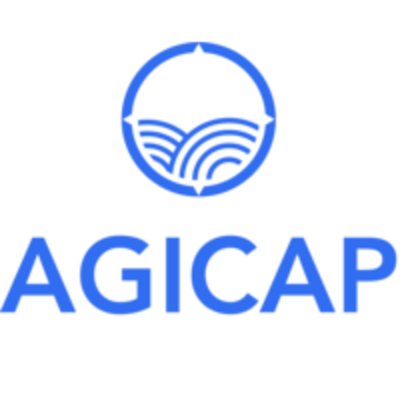 Visit the profile
Rencontrez Clément, Co founder & Chief of Global Expansion

Rencontrez Marie, Sales Development Representative Manager

Rencontrez Sarah, Customer Success Manager
Job description
The Team
Based in Lyon, the Agicap Marketing team is looking for an intern to work jointly between the CRM team and the Brand team. The HQ Marketing team in Lyon works with the local teams in France, Germany, Spain, Italy and the UK.
The role of the CRM team is to maintain, harmonise and develop new processes for the local and HQ Marketing, Sales and Customer Success teams. We build and improve workflows (automation of tasks) to meet the Sales & Customer Success business needs and to support Marketing teams in the analysis of marketing and nurturing campaigns.
The role of the Brand team is to maintain a consistent brand identity through the marketing campaigns organised by the local teams. We imagine the brand content for all countries and produce it with Agicap's internal Studio team. We organise communication operations that can be adapted to each country to support lead generation and brand awareness, and we manage the showcase site, its content, structure, and organisation in collaboration with the Acquisition team and the local marketing teams.
The Position
Based on the HQ Marketing team, your mission will be to facilitate and improve processes for our CRM and CMS. You will be a point of contact at the HQ team for all local European teams.
In partnership with the CRM team, your mission will be to assist all teams with their use of Hubspot in order to simplify Agicap's processes and productivity, with the objective of increasing revenue. You will be in charge of:
Administering the Hubspot CRM so that all teams in France and internationally get maximum value from it
Standardising data to make it actionable (in collaboration with the data team and Growth Engineer)
Collaborating with the inbound, product, sales and customer success teams on transversal CRM projects
In partnership with the Brand team, you will assist in the administration of Contentful and website content with the objective to ensure the CMS be easy to use for local marketing teams and that all website content is brand compliant. You will:
Create new pages and update existing pages (including creation of mock-ups on Figma and content integration)
Organise the CMS backend content (media, content modules…)
Work on transverse CMS projects such as implementation of new website and CMS processes on the marketing team
This position will work jointly with our Brand Marketing Coordinator on the Brand Team and our Lead CRM Manager on the CRM team.
Stack:
CRM: HubSpot, Zapier
CMS: Contentful, Figma
Team: Slack, Asana
Proficiency in Hubspot CRM, Contentful CMS and other specific tools mentioned is not required, you will receive training by the team upon your arrival.
Preferred experience
⭐ What we are looking for :
Student in the last year of their Master's degree (degree in web marketing/business, digital strategy…)
Knowledge and understanding of marketing channels
Familiarity with the web concepts surrounding CMS management
Familiarity with the project management surrounding CRM management
Full professional proficiency in English and French
At ease in a B2B SaaS environment
Good interpersonal skills and ability to work on a team.
Rigour and punctuality, with a strong sense of detail and project management
Good to have but not required (training will be provided for all required tools)
Previous experience working with a CRM and/or a CMS
Basic knowledge of design tools
🎁 What we offer :
Perfect moment in terms of growth and opportunities to join our adventure
Competitive salary for internship
Fast learning environment, entrepreneurship and team spirit
An incredible team of entrepreneurs
Afterworks with the team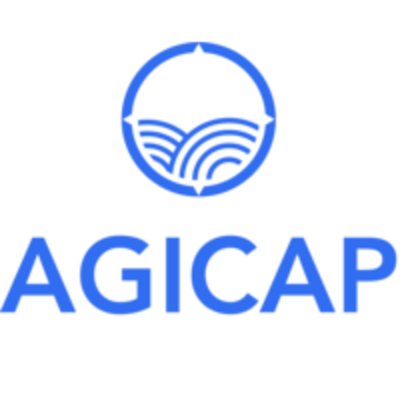 Agicap
Interested in this offer?
Questions and answers about the offer