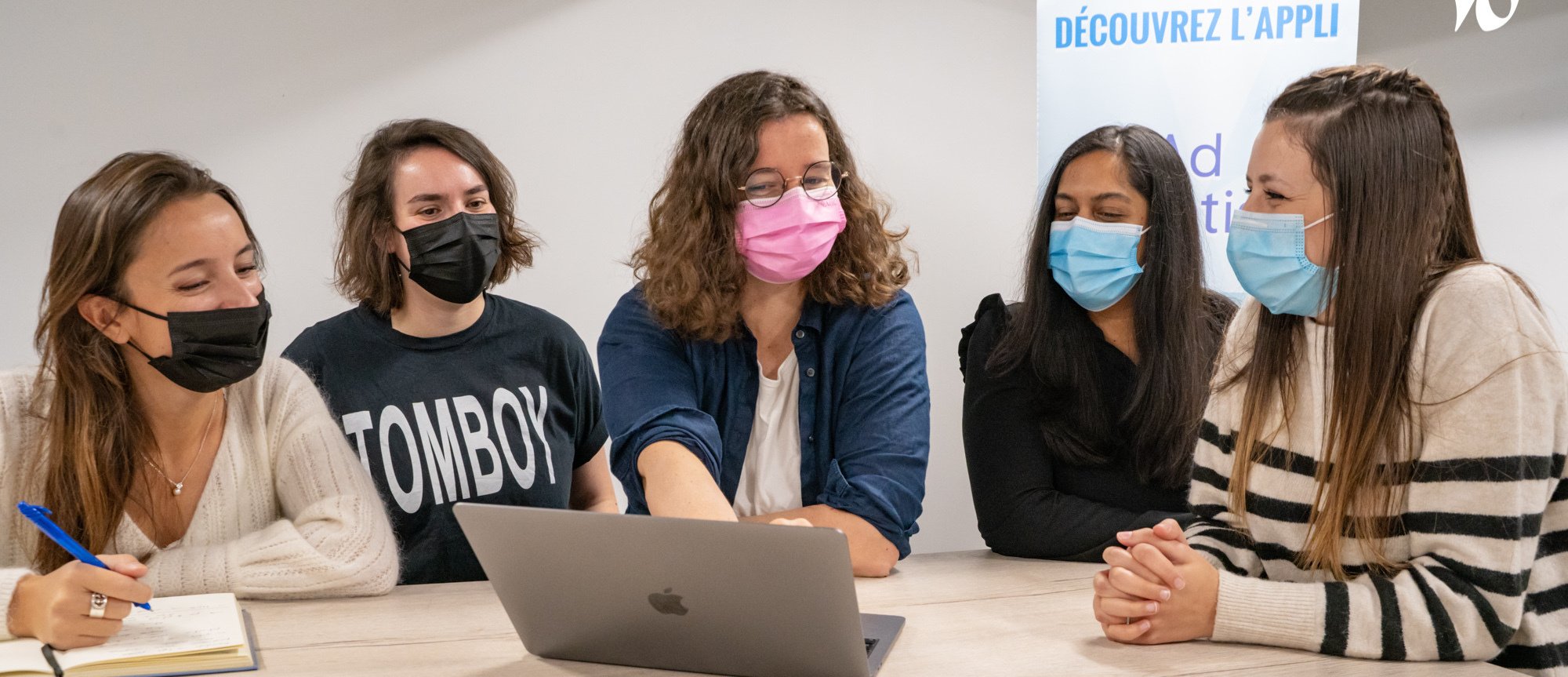 Ad Scientiam
Design & Engineering Office

Paris
Année de création

2013

Collaborateurs

42

Âge moyen

29

ans
En route vers la science !
Discover our new partnership with the Société Française de la Mucoviscidose, and Vertex Pharmaceuticals! Thank you… https://t.co/vJKw4F9cXf
Ad Scientiam est une start-up, basée dans le 13ème arrondissement à Paris, spécialisée dans le développement de dispositifs médicaux logiciels sur smartphone et la création de biomarqueurs digitaux.
Elle a pour vocation d'améliorer le quotidien des patients souffrant de certaines maladies chroniques.
Le profil idéal est dynamique et curieux avec une première expérience dans une start up. Issu(e) d'une école d'ingénieur ou ayant un parcours doctoral. Vous possédez au moins deux ans d'expérience dans votre domaine.
Questions and answers on Ad Scientiam