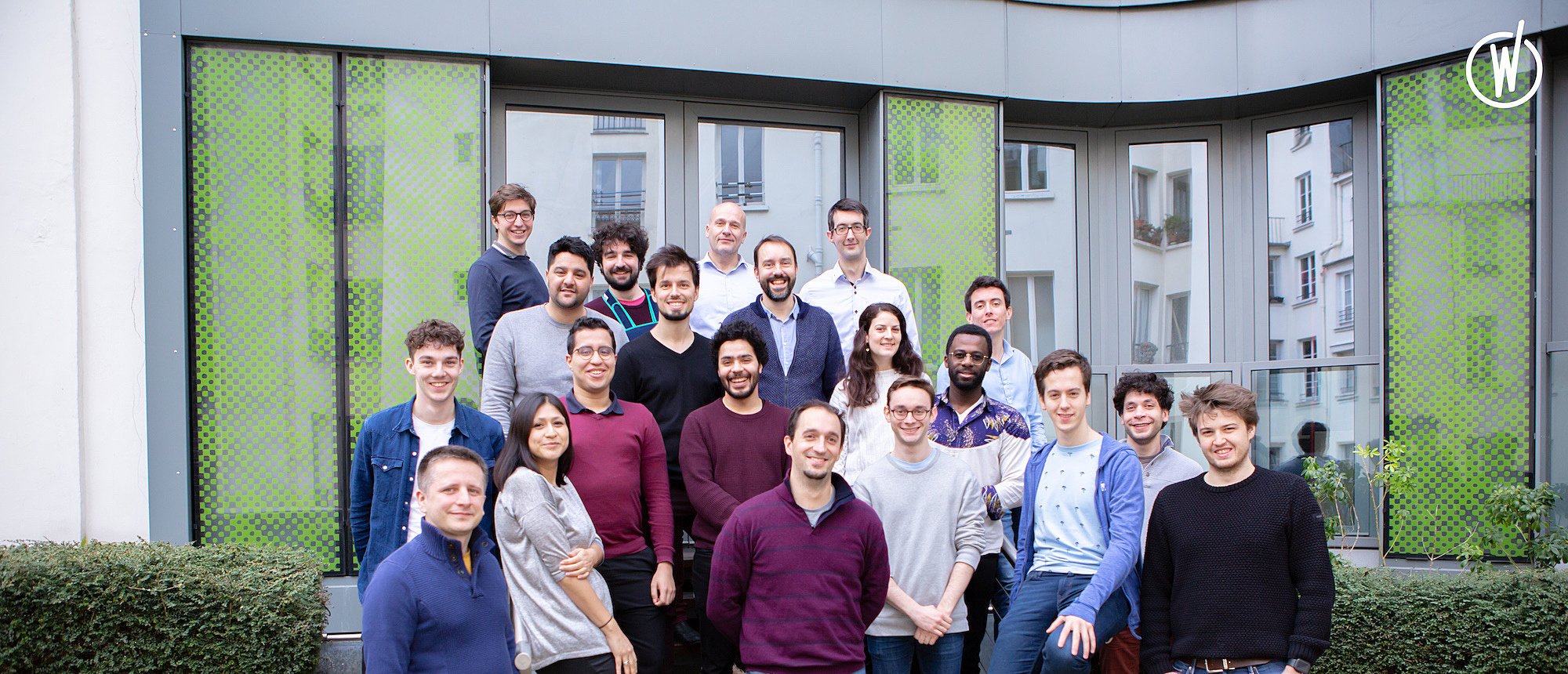 ActiveViam
Big Data, FinTech / InsurTech, SaaS / Cloud Services

Paris
Founded in 2005 by a group of four entrepreneurs and technology enthusiasts, ActiveViam has offices in Paris (R & D headquarters), London, New York, Hong Kong and Singapore. ActiveViam's clients are leading companies from multiple industries.
ActiveViam provides them SaaS or on-premise analytical solutions to drive critical business processes.
Dealing with massive, volatile data volumes in real-time, they help speed up and improve decision-making. The scope of these solutions ranges from managing prices and inventory under multiple constraints in retail, to the management of all types of financial risks (market, credit, liquidity, etc.), and compliance with regulatory constraints
What they are looking for
ActiveViam is looking for proactive employees,
ready to work in an ever-changing international environment and quickly take on major projects
who love challenges and are always looking for original solutions
able to run multiple projects simultaneously and motivated to develop new skills and work with advanced technologies
Our motto at ActiveViam is "find the best road, and build one if there isn't one"! »
If you like winter sports, travelling and solving complicated but concrete problems as a team, welcome to our place!
Questions and answers on ActiveViam