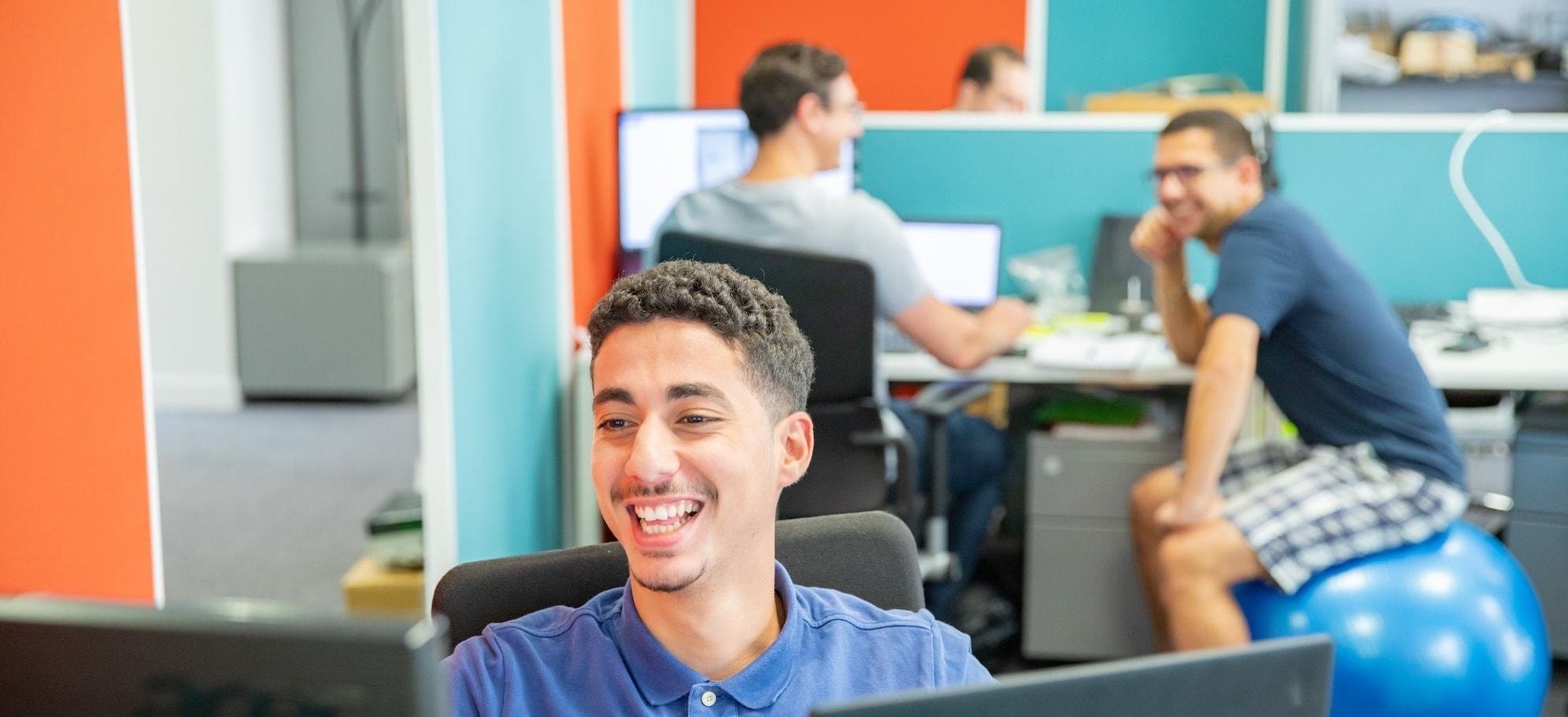 Actility
Connected Objects

Biot, Caen, Dardilly, Lannion, Montréal, Paris
The world is more connected than ever and Actility is a pioneer of the internet of things. Actility makes it easy and affordable to connect billions of objects. Customers all around the world are using ThingPark, its carrier-grade solution, to manage their IoT networks.
Partners and investors include communication leaders like Orange, KPN, Swisscom, and Inmarsat, and technology giants like Cisco, Foxconn and Softbank. Actility helped to create and grow a key technology for IoT called LoRaWAN, an open radio standard for connecting sensors and devices over a long range, with very long battery life. They're also working on the next generation of cellular technology, optimized for connecting things to the internet.
Actility teams don't just connect sensors with wireless networks, though. They connect applications with the data they need, as well connect people and companies with business opportunities.
Actility created a ThingPark Connected qualification for companies that make IoT sensors and devices to make sure that their products can connect reliably to any network powered by ThingPark.
They've also built a global Marketplace to make it easy for companies to work together to do business in this connected world.
What they are looking for
They are talented, driven and open-minded people !
They're team players happy to work within a truly multi-cultural team in a global business context. They are able to switch from a very hands-on approach to a more high-level view.
But first and foremost, they're passionate about what they do and they never forget who they do it for: CUSTOMERS!
At Actility, we like sports, all sorts of sports: we've got an awesome running team, a football gang and a couple of yogis!
We've got an incredible collection of stickers of the staff! Yes, you'll get your own, when you join us;)
Every two week, we have an evening ritual: when we hear the call from our CEO, we leave everything as is to go to BEER BUST!
Questions and answers on Actility