Should you use TikTok to apply for jobs?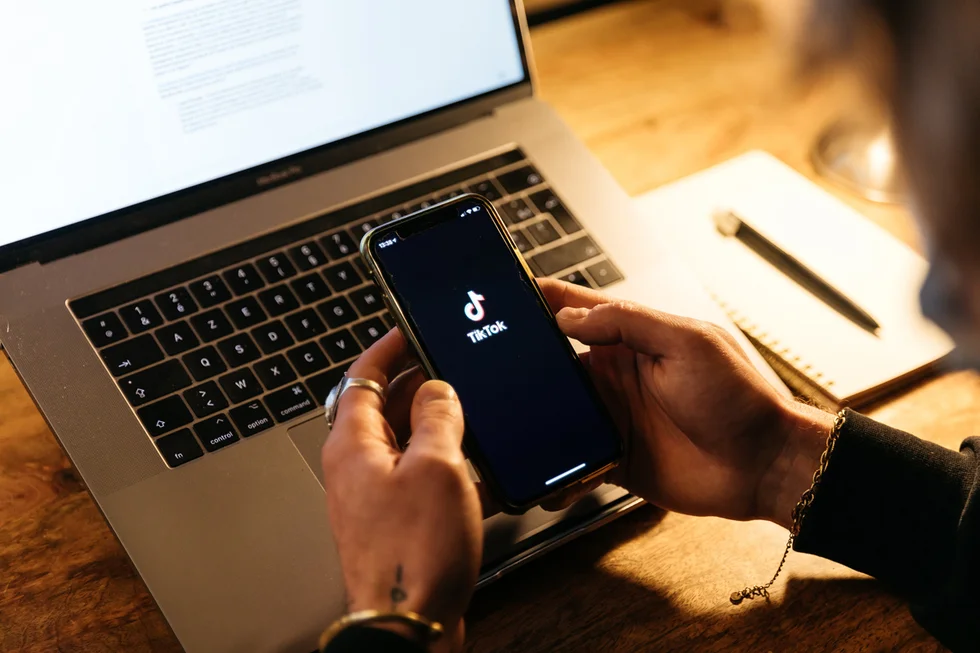 In 2016, a new social media platform launched, and little did we know, the world would never be the same. ByteDance, a Chinese tech company, built a short-form video hosting platform founded on the principle that people love to consume fun, bite-sized content. Soon after, a community was born: one that embraced viral dances, comedy sketches, and memes. TikTok became an overnight sensation, boasting over 1 billion users by the end of 2021.
But could this platform be more than just an after-work distraction? In June 2021, TikTok decided to test this very question with TikTok resumes.
The short-term pilot program saw companies like Chipotle, Target, and Sweetgreen invite job hunters to create a video resume using TikTok. Nick Tran, TikTok's Global Head of Marketing, said: "TikTok Resumes…[is a way for] job seekers to showcase their experiences in creative and authentic ways. #CareerTok is already a thriving subculture on the platform and we can't wait to see how the community embraces TikTok Resumes and helps to reimagine recruiting."
Although the official program closed in July 2021, it brings up an interesting possibility and hasn't stopped users from creating video resumes in the app. Could video streaming platforms be the future of job applications? And if so, how can you put your best foot forward on a platform like TikTok?
The Advantages
According to Marina Vaamonde, the owner and founder of Houston-based HouseCashin, a TikTok job application can help your resume stand out. She says, "At first, I thought it was unprofessional and strange, but eventually I realized it was a great way for candidates to highlight skills not easily conveyed in a resume." She has received quite a few applications for jobs through the platform and hopes to find the perfect next candidate on TikTok.
As digital formats become the preferred standard for communication, it's no surprise that the traditional resume may be coming to an end. Dr. Dustin York, Associate Professor of Communications at Maryville University said that"traditional resumes are dying and will be completely dead in many fields in the future." He believes that digital formats are a better means of telling a more accurate, comprehensive story.
This is great news for the hundreds of thousands of people who work in the digital space. A video resume means showing what you've achieved in a more compelling way. If a picture is worth a thousand words, videos talking about your experiences must be worth a million.
TikTok caters to short-form visual content so you'll need to figure out what the key highlights of your career journey have been and how to illustrate them best. No more two-page resumes or trying to cram 1000 words of text on a single page. With a TikTok application, you can show recruiters who you are and what you've achieved in 10 minutes or less.
How to create the best video resume
Creating a video resume on TikTok might not be rocket science, but it's a different process than crafting a traditional resume. Although your goal should be to translate your career story into a video format, make sure not to film yourself reading your resume. Although we're sure it's an enthralling piece, no one wants to hear a dramatic reading of the last five years of jobs you've had. They want to hear the highlights, why you're the best candidate for the job, what you achieved, and what it would be like to work with you.
Figure out what works on the platform
Whenever you apply for a new job and find yourself using a new platform, your first tasks are to listen, observe, and learn. What content tends to perform well? Are there any best practices you've noticed that popular TikTokers abide by? Take a trip down the TikTok rabbit hole and emerge a proper expert. Find relevant content, examples, and formatting ideas. When it comes to content, it's generally not necessary to reinvent the wheel. Figuring out what works well and putting your own spin on it is often the key to success.
Tell a compelling story
The best way to win over a recruiter is to tell a great story. A great story is something that engages your listener, is logical in structure, and has a clear beginning, middle, and end. Think about Harry Potter. It's a story about magical children (engaging), it tells the chronological story of a boy who finds himself in a new world and the related struggles he faces (logical), and has an informative introduction, captivating middle, and satisfying end (depending on who you ask).
Your TikTok video should do something similar. It probably won't be watched by millions of people around the world, but it should be compelling to your target audience. What would they find engaging? How can you turn your career history into an interesting story? And how can you structure it into a clear storyline?
This is the part of the process where you'll need a pen and paper (or laptop) to write down your story. Try reading it aloud to friends or family. Do they seem captivated or disengaged? If you dedicate time to the concept and script, you'll likely end up with a better end product.
Pay attention to your surroundings
Unless you're applying for a creative or social media role, the production value of your video shouldn't be your main focus. However, there are some basic things to consider before filming. First, consider the background. Do you want to film in front of a white wall or would an outdoor setting look better on camera? Figure out what makes sense and fits the concept of your video in the planning phase of the process. Perhaps it would be more compelling to add one or two scene changes. Although the concept and script are important, you're creating something extremely visual, so think with your eyes.
Consider lighting and audio as well. Don't film the video in a dark space; make sure to find somewhere quiet. If you don't have a microphone, headphones with a microphone feature can help you enhance your audio. Think of this TikTok video as your film debut. You don't want the audience to walk out halfway through the movie. So do everything you can to ensure that their eyes and ears will be happy and thoroughly engaged throughout the duration of your video.
Stand out
Any company using TikTok to accept applications wants you to be creative. This is your time to do things outside of the box. What kind of video do you think most people will submit? What makes you different from the average applicant? Perhaps in addition to having the right experience, you're also an avid user of the company's product. Maybe the CEO is one of your role models and you've heard them speak at a conference before. Standing out doesn't mean you need to do something crazy. Sometimes having a great story that tells the recruiter something real about you is enough.
While TikTok job applications may not be standard across all job types and industries, the recruiting landscape is changing. Digital formats are coming for the job application process, so while you might not ever need to create a TikTok video, there is a high chance you'll one day be asked to submit a video application. So use TikTok to understand how to create a great video, and if you find yourself with some extra time, why not create your first masterpiece?
Photo: Welcome to the Jungle
Follow Welcome to the Jungle on Facebook, LinkedIn, and Instagram, and subscribe to our newsletter to get our latest articles every day!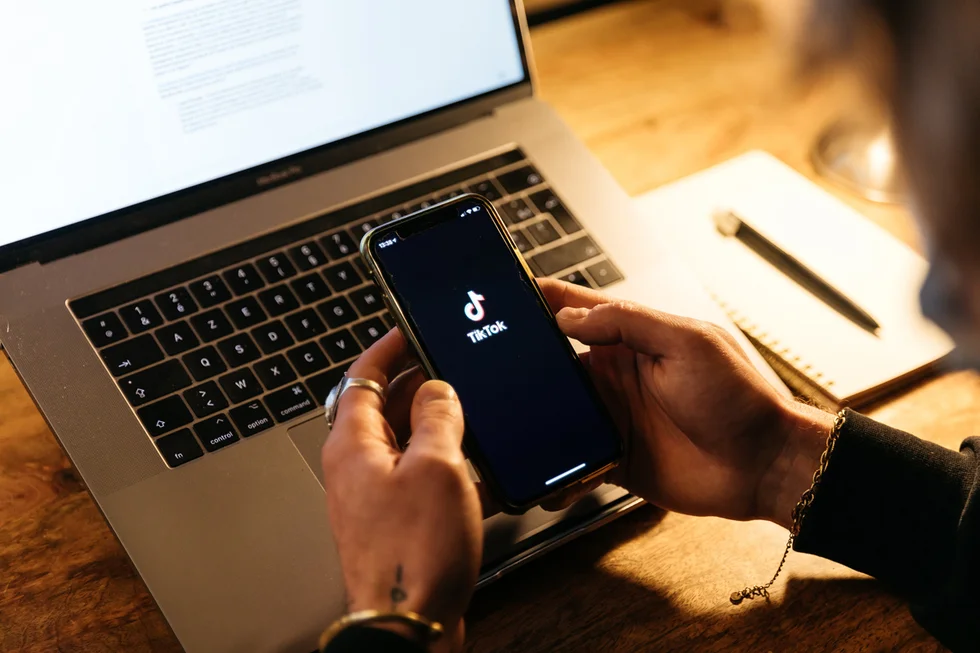 The newsletter that does the job
Want to keep up with the latest articles? Twice a week you can receive stories, jobs, and tips in your inbox.

Looking for your next job opportunity?
Over 200,000 people have found a job with Welcome to the Jungle.
Explore jobs