The 5 Twitter Accounts iOS Developers Need to Follow, by Ellen Shapiro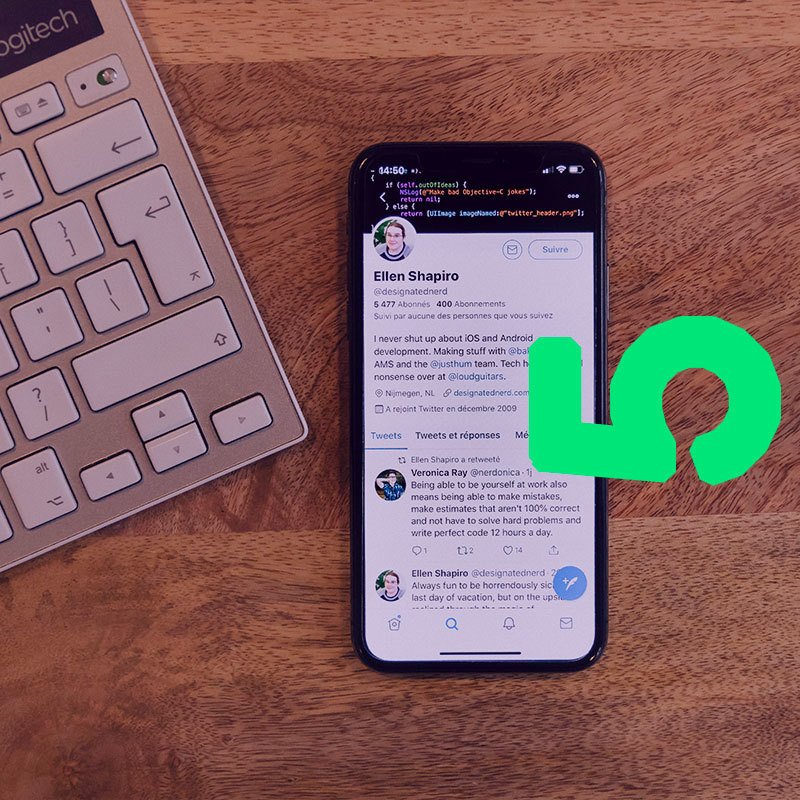 Ellen Shapiro shares the top 5 Twitter accounts iOS developers who want to take their game to the next level should be following. An experienced iOS and Android developer, Shapiro is also a resident author for the well-known website raywenderlich.com and a speaker.
Peter Steinberger
Peter Steinberger and his team dive very, very deep into the tech underlying both iOS and Android in their building of an excellent PDF library, and they do really amazing blog posts about it, which Steinberger always shares. He's also basically the bug whisperer—I think he files more Radars (bug tickets) than anyone who doesn't actually work for Apple, and he always tries to share them on Open Radar as well. It's a great way to learn about what even the most talented iOS developers are banging their head against.
Paul Hudson
Paul Hudson is a really, really strong writer, who I'm pretty sure has a time machine—it would take me decades to produce the amount of quality books, blog posts, apps, and other things he's done in just the past year. He's always entertaining and useful.
Erica Sadun
Erica Sadun has been writing books about iOS development since the days of Jailbreak, and she's been heavily involved with Swift since it was announced. She's a great person to follow to keep up with the latest changes in Swift Evolution, and she also posts some really interesting short blog posts of her own.
Anastasiia Voitova
Anastasiia Voitova is a security researcher who has given the best no-nonsense talks on iOS security I've heard. She takes things that I've always found incredibly difficult to understand and makes them accessible for any developer. She is also always on the lookout for updates in the security- and privacy-related sphere, often concerning angles I hadn't even considered.
Mattt Thompson
Mattt Thompson has been an innovator in the iOS space for years—he built a ton of open-source libraries and started NSHipster before going to work for Apple. Now, he's back out on his own and helping developers learn, both back at NSHipster and through Flight School. Following his account is a great way to learn about updates happening with both of these projects.
This article is part of Behind the Code, the media for developers, by developers. Discover more articles and videos by visiting Behind the Code!
Want to contribute? Get published!
Follow us on Twitter to stay tuned!
Photo by WTTJ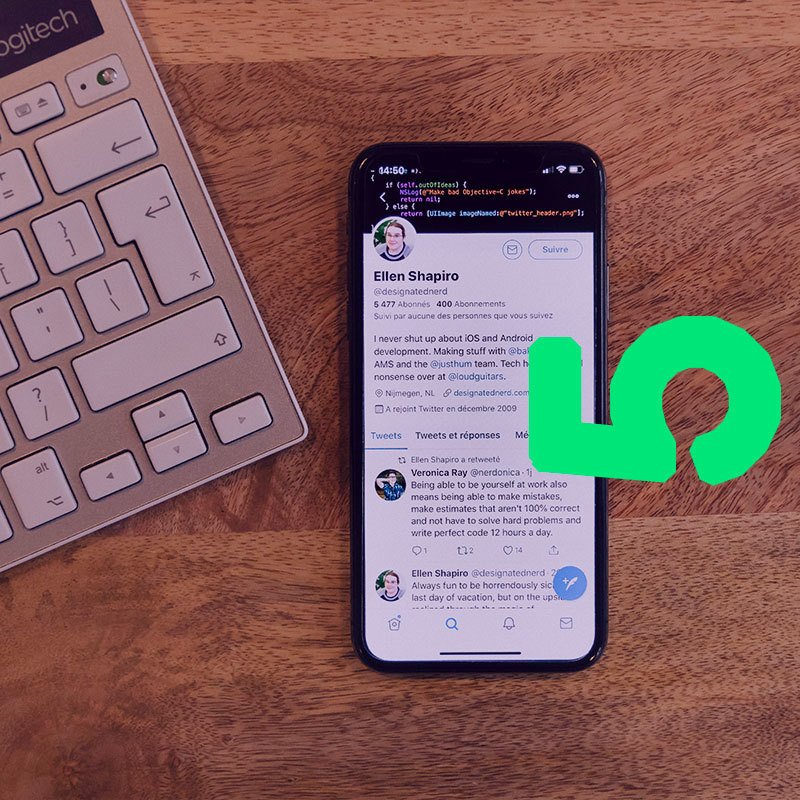 Because being a developer is not just about coding, we want to share dedicated tips on soft skills and career paths, help you stay up-to-date with your favorite technologies, and learn more about the job market.
Computing's Gender Divide: Why Tech Is Stuck in the 1980s
Discover why the percentage of women who held computing-based jobs has been in a steady decline since the 1980s.
Sep 14, 2020
5 Remote-work Lessons From the Open-source Community
The open-source movement has a few things it can share about remote working with the wider software-development community.
Jun 09, 2020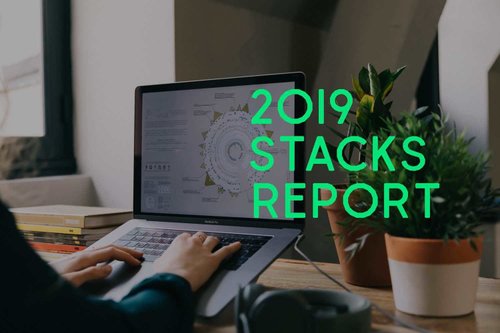 2019 Stacks Report
The most-mentioned technologies in the job specifications published on WTTJ's website in 2019 and the average number of applicants per technology.
Apr 21, 2020
Engineering Management: An Interview with Saad Rehmani
Saad Rehmani, the VP of Engineering at Reddit, shares his most effective management strategies to handle the COVID-19 crisis.
Apr 07, 2020
Engineering Management: An Interview with Rich Archbold
Rich Archbold, the VP of Engineering at Intercom, explains how to develop a management style and how to transition to managing other managers.
Mar 17, 2020
See more
The newsletter that does the job
Want to keep up with the latest articles? Twice a week you can receive stories, jobs, and tips in your inbox.

Looking for your next job opportunity ?
More than 200,000 candidates have found a job with Welcome to the Jungle
Explore jobs