SPOTLIGHT: Sexism and the American law firm … in photos
Dec 07, 2021 • 3 mins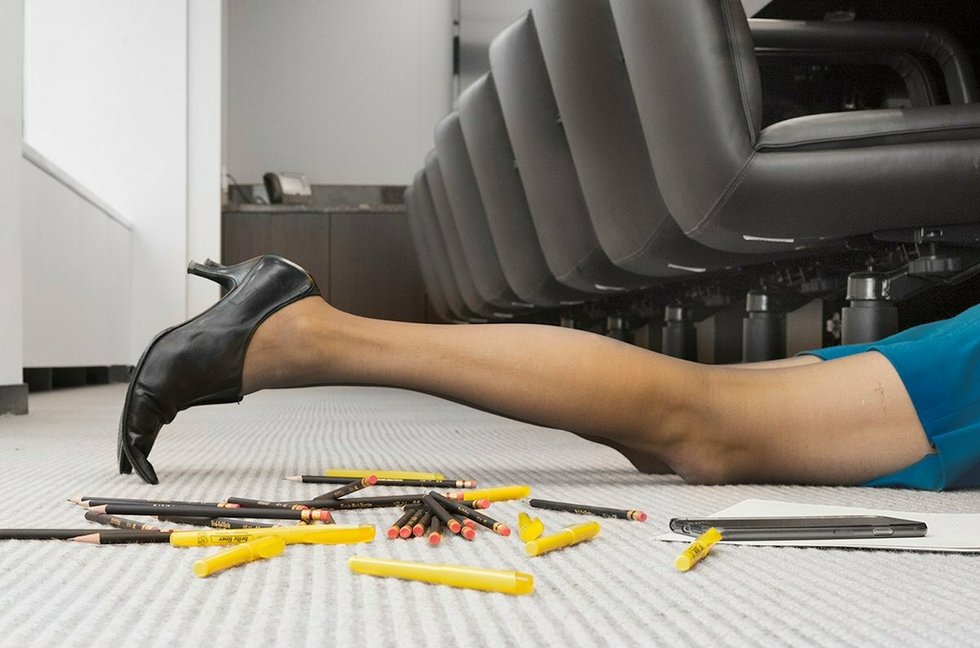 After spending 20 years as a lawyer, Robin L Dahlberg decided to make her childhood dream a reality by becoming a photographer. She was determined to achieve this goal and went back to university to complete a master's degree at Hartford Art School, which is part of the University of Hartford in Connecticut. For her final year project, she chose to illustrate the excessive harassment and sexism that prevail in most American law firms. This led to the creation of a photo book called Billable Hours in 6-minute Increments. The book portrays an image of the working woman that unfortunately still exists in today's society: a corporate culture structure in which women will never reach positions of power or flourish in a professional career.
You went back to school to study photography after 20 years as a lawyer. What triggered this career change, and why did you choose this specific topic for your final year project?
For as long as I can remember, I have been passionate about two things: photography and justice. After practicing law as a civil rights lawyer for the American Civil Liberties Union (ACLU) for 20 years, I was ready for a new challenge, and going back to school to study photography seemed like the obvious choice. I started working on the Billable Hours project while I was a student at Hartford Art School. In order to graduate, we each had to publish a photo book. As I used to be a lawyer, my thesis supervisor suggested I do something related to the legal community. At first, I didn't like the idea at all. I found no visual interest in practicing law, but once I started exploring the idea of a project on women in the workplace, I quickly realized that there was a lot to say!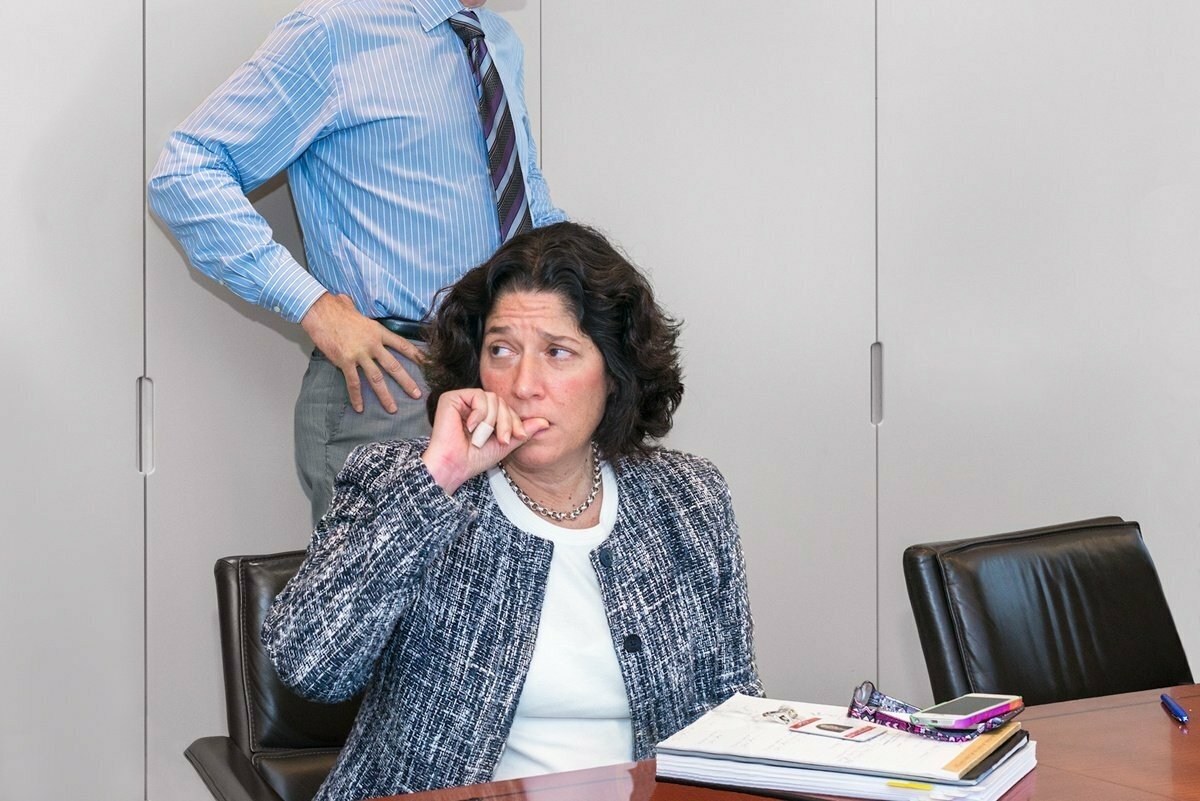 What was your experience like as a woman working in law in the United States?
I graduated from law school as women were entering the legal profession in large numbers for the first time. In my first job as a junior associate at a huge New York law firm, I saw that gender bias, sexual harassment, and discrimination were rampant. The male lawyers weren't sure whether they should treat their female associates as assistants, sisters, or sexual objects. I stayed at that firm just long enough to repay my student loan, then moved on to the ACLU. There, I encountered sexism from male judges, male government officials I prosecuted, or their male lawyers. They mistakenly thought they could use sexist jokes and innuendo to intimidate me and, while at first it might have worked, I learned to deal with this kind of behavior through humor and being mentally prepared for such comments. However, I would be lying if I said it didn't get to me. Things are different now, but gender prejudices do still exist in companies. Women have fewer career opportunities than men, they earn less than their male counterparts, and are still sexually harassed and abused by men (just look at the #MeToo movement).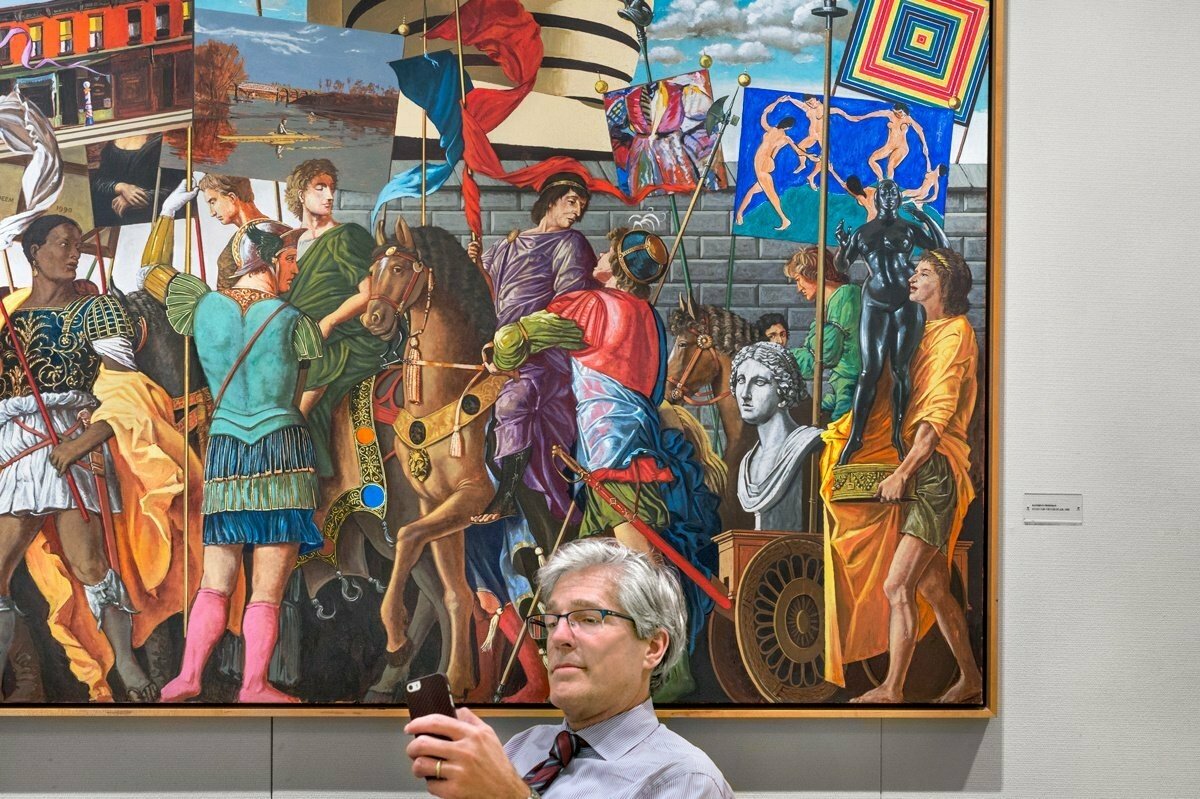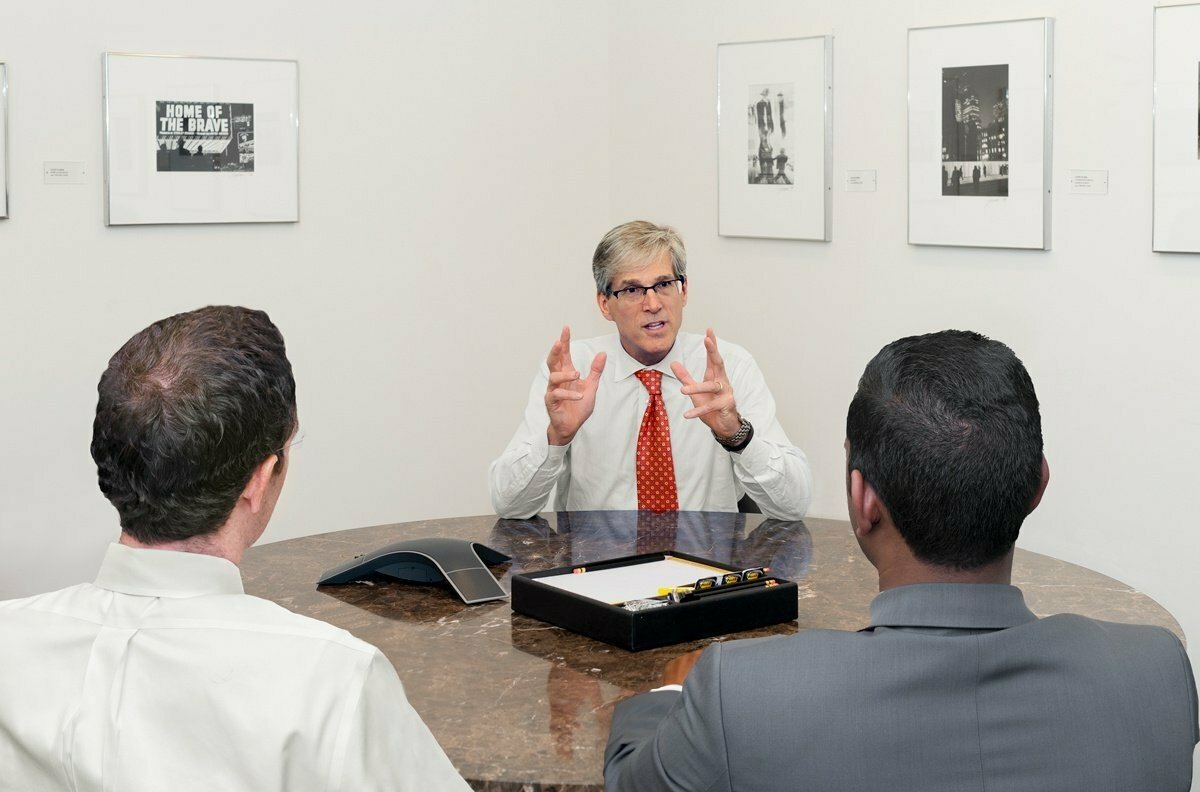 Why did you choose to showcase images of this serious social phenomenon using humor?
If I didn't use humor, I would have taken the easy way out and shouted about my anger and frustration at the slow pace of societal change. Angry ranting tends to scare people off, and that's not my goal. So I chose to use humor to get as many people on board as possible. My hope is that my book, Billable Hours, will spark conversation and debate.
Have you received any feedback since your photo book has been published? Have any women reached out to you about it?
Yes, and I was pleasantly surprised! Anyone who has spent any time in the corporate world seems to relate easily to what my book has to say. Many women thus felt almost compelled to share their own stories with me, which most of the time involved unwanted sexual advances. Unfortunately, these women still feel it is their responsibility to make a change, and are ashamed to share their experiences. My book is a building block, but there is still a long way to go.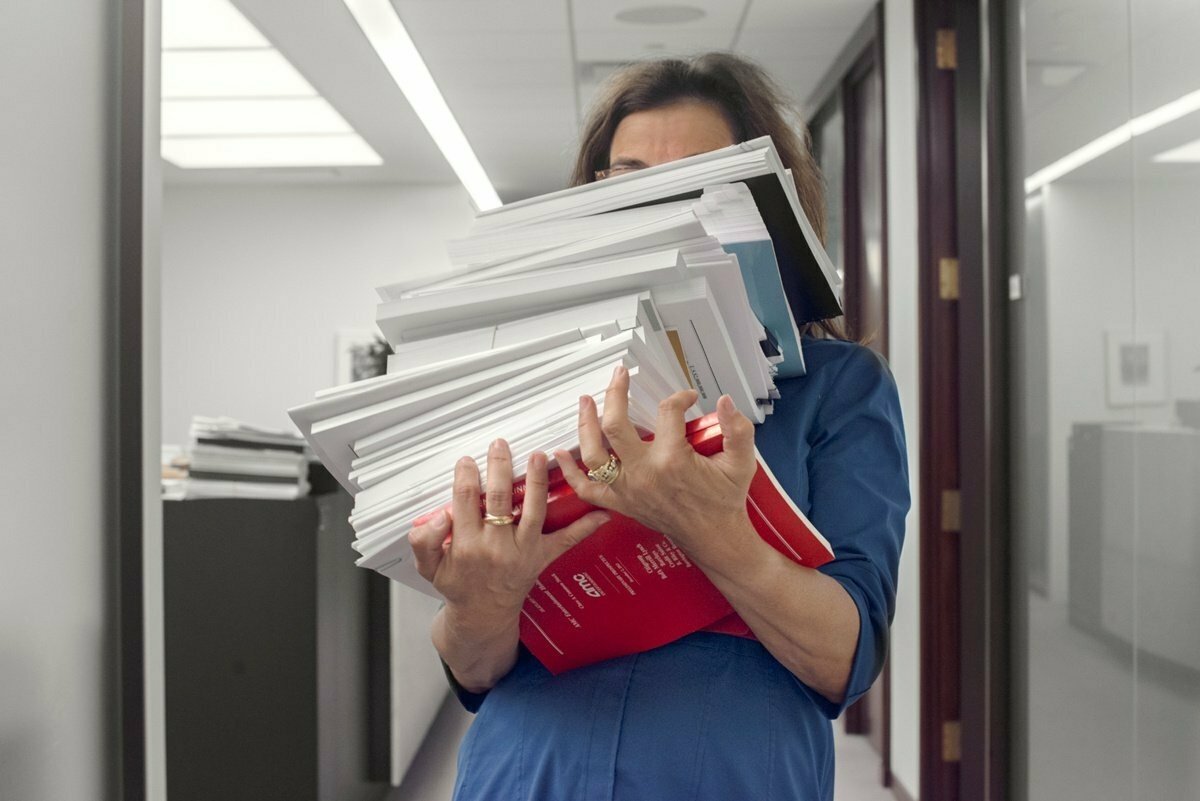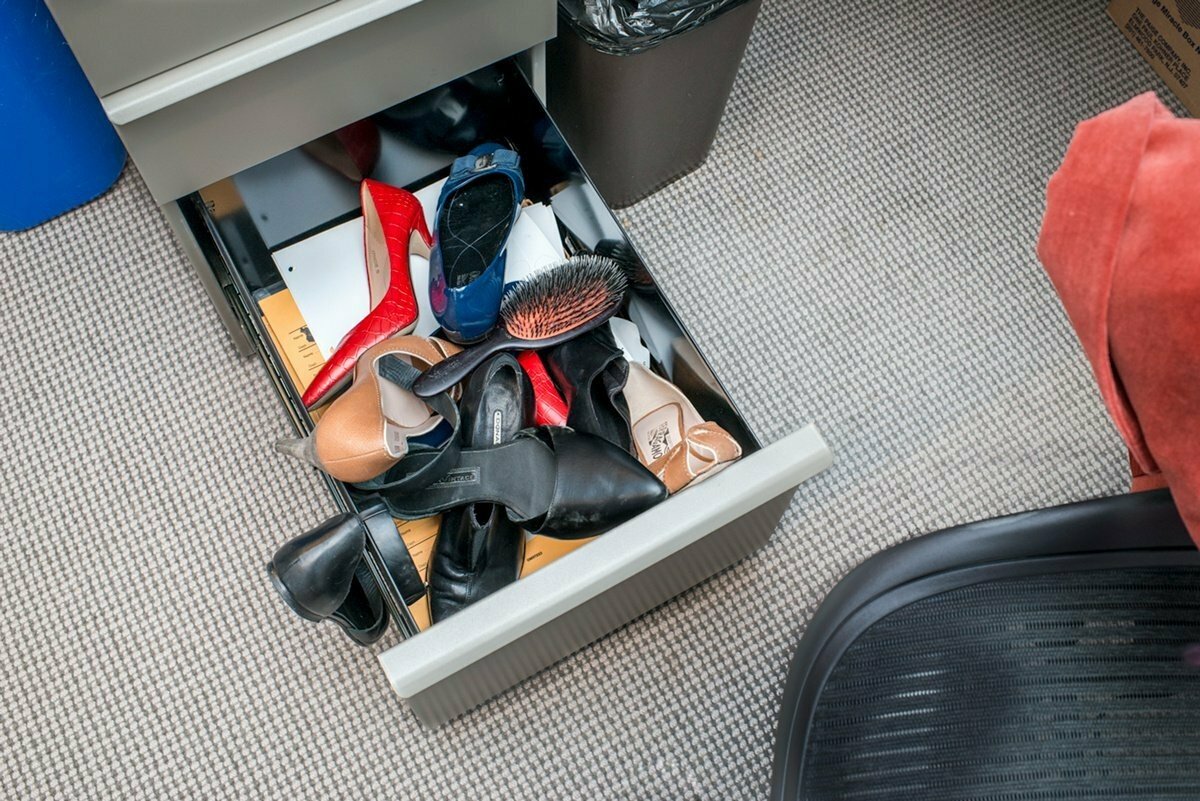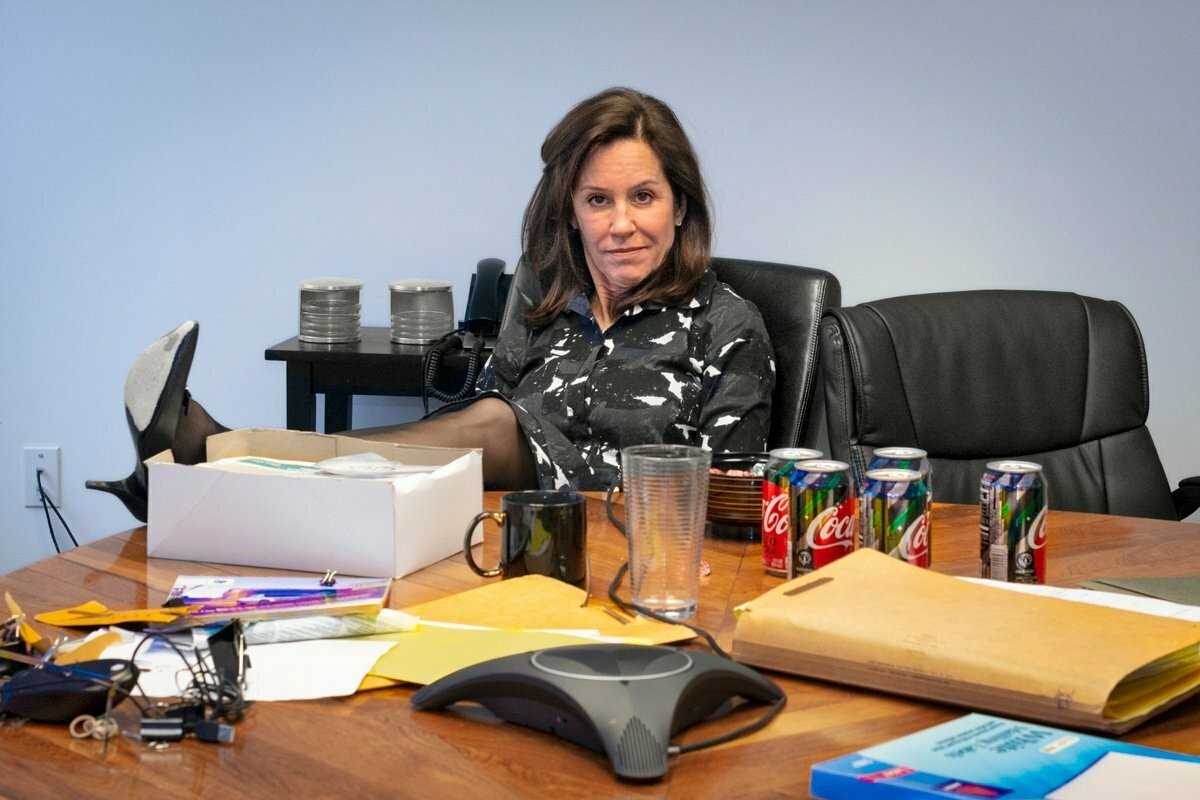 Translated by: Kim Cunningham
Edited by Clémence Lesacq, photos by Robin L. Dahlberg
Photo by Welcome to the Jungle
Follow Welcome to the Jungle on Facebook on LinkedIn and on Instagram and subscribe to our newsletter to get our latest articles every day!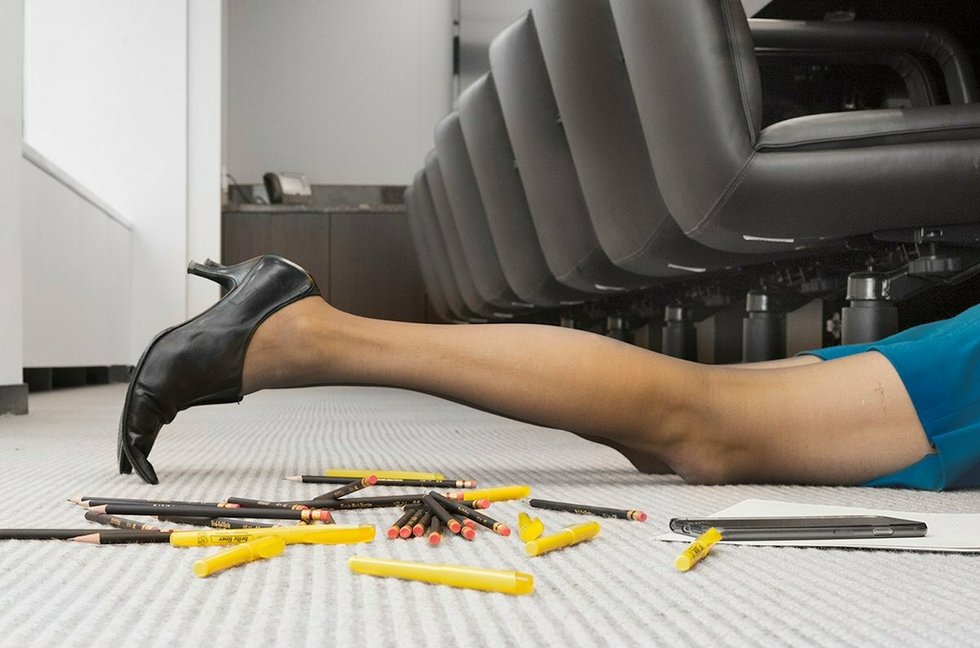 Looking for your next job opportunity ?
More than 200,000 candidates have found a job with Welcome to the Jungle
Explore jobs