Write On: How a Personal Blog Can Boost Your Career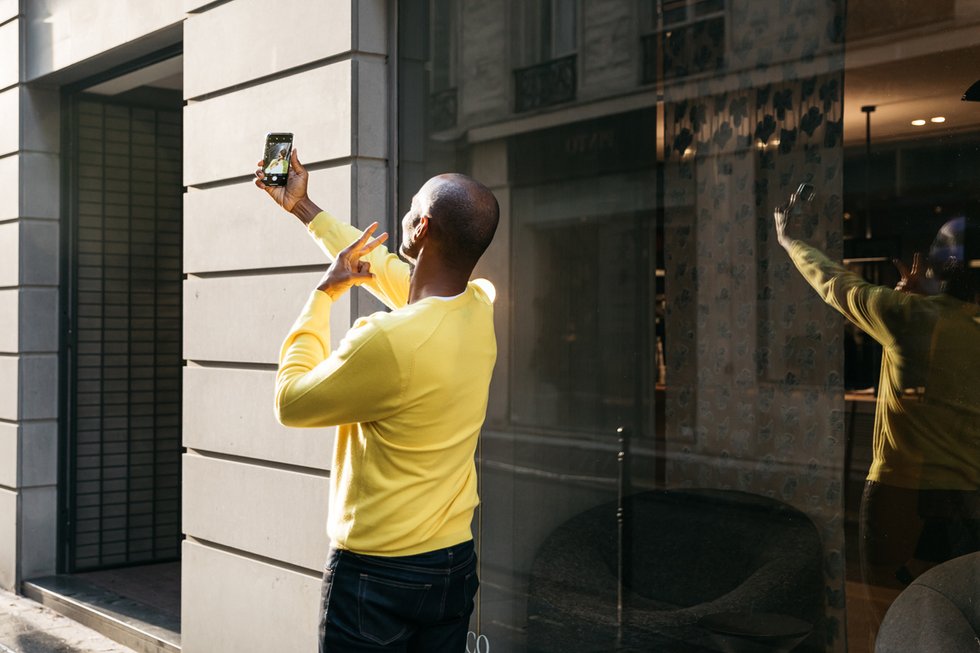 What if we told you that creating a personal blog could boost your career? This may sound ridiculous at first, but think about it: there's no better place to showcase your personality and your interests. What's more, a blog highlights your skills and raises your online presence, which makes companies more likely to notice you.
Whether it deals with your field of work or more general topics, creating a personal blog may be a worthwhile investment for your professional life. Here we reveal how a blog can benefit your career, plus some top tips to maximize your blog's potential.
Four reasons to create a blog
Increase your visibility
Having an online presence across different platforms and social networks is a good start to gain online visibility, but it's still rather limited. It doesn't give you total freedom over your digital footprint in the same way as a personal blog can. A blog works as a veritable billboard that showcases all your ideas and know-how while staying true to who you are.
Blogging increases your online presence and is an efficient way for search engines such as Google to find you quickly. Think about the benefits: a recruiter searches for you online and comes across your blog, which illustrates your industry knowledge. That's a lot better than finding your Instagram account with all your vacation photos.
Supplement your application
In a saturated professional world, where competition is fierce and recruiters receive hundreds of applications, having a decent CV and a solid LinkedIn profile aren't enough to make you stand out. Simply adding a link to your personal blog can make all the difference. By doing so, you give more information about yourself and your expertise, reinforcing your application. It also adds context to your CV and cover letter, demonstrating that you have mastered your subject. View your blog as a huge CV that's complete down to every last detail.
It goes without saying that maintaining a personal blog requires several skills, such as writing proficiency, web management (indexing, social media, and so on), an aptitude for communication, and community management… all skills you won't need to prove to a recruiter because your blog does it for you.
Express your ideas and opinions
There are several platforms that allow you to express yourself freely online and give your opinion on various subjects. For starters, there's WordPress, Tumblr, Blogger, Medium, and Postach.io. But how do you go about writing on topics you care about, while staying professional? What are the best ways to express your ideas?
If your blog deals with subjects linked to your professional field, it's a real opportunity for you to demonstrate your knowledge. Recruiters will be reassured of your expertise by reading different articles on your blog that tackle the subject from several angles.
If you write about more general topics, there's no need to worry. Your blog is a chance for you to control your personal brand through your ideas and thoughts, but also through your writing style, expression, subject choice, and so on.
The subject of your blog is unimportant; it's your very own kingdom. This is your chance to tell the world not only what you do, but how you do it.
Develop new skills
As a blogger, you will constantly be on the lookout for new content. This means you'll have to read a lot and stay up to date on the latest developments in your field of expertise. Not only will you learn more, but you might even become an expert.
In addition, creating and maintaining a blog requires several technical and marketing skills such as:
Knowledge of Content Management Systems (CMS) such as WordPress.
Indexing skills: SEO, SEA.
Social media and community management skills.
An understanding of analytical tools such as Google Analytics.
If we've convinced you that blogging is in your best interest to boost your career, here are a few tips for a successful blog:
How do I make it relevant to recruiters?
Choose your subject well
"What could I possibly talk about?" That's the first question—and one of the most important—that anyone wanting to create a blog asks themselves. Of course, you're free to write about whatever you like and call your blog whatever you wish. But if you want the blog to have more than three readers and boost your career, you'd be wise to choose interesting and/or useful topics. First, define the goal and target of your blog. Next, ask yourself, "What will my readers truly appreciate and what will help them solve their day-to-day problems?"
Don't get too ambitious; choose topics that you know well so you bring added value to readers and become known as an expert on the subject. Whatever the topic, it needs to be obvious to readers. Even if you opt for more general content, there still needs to be a certain coherence to your writing; this way you show that you're working within a structure and that you really have something to say.
Develop your personal brand
When you keep a blog, you're selling your own brand. We're talking about personal branding, which means self-promotion: promoting your skills and image through different marketing techniques. Your blog gives you a way to sell your brand, even with limited experience: the simple fact of doing research, analyzing problems, and finding solutions will show that you are passionate and motivated. It won't go unnoticed by your readers!
Here are a few tips to master and develop your personal brand:
Post often: A regularly updated blog shows that you're serious and committed. It also demonstrates a sense of organization, especially if you stick to a regular publication calendar (an article each Tuesday, or every two weeks, for example).
Interact with your community: One of the biggest advantages of a blog is the possibility of discussion and exchange with those who share your interests. Don't miss out on the opportunity to respond to any questions or comments.
Always ask questions: Keeping a blog involves reacting promptly to the latest news, so it's important to go back and regularly review your content. Keep yourself informed: attend conferences and workshops, opt for individual coaching, or simply read articles on your topic.
Remain professional: Even if you blog about one of your passions, stay professional so it doesn't damage your career, especially if you're on the lookout for job opportunities. You also need to pay attention to your choice of words—and avoid spelling mistakes, of course.
Pay attention to SEO
Last but not least, a final piece of advice: be aware of indexing. Maintaining a blog of engaging content is all well and good, but it still needs to attract readers. To increase your chances of a recruiter coming across your blog during an online search, you need to set up an optimization strategy, either organic (SEO) or paid (SEA). Rest assured, you don't need to be an expert to do this. Start by making a list of the key words within your sector and then work them into your articles. Choose relevant titles, write articles of 300 words or more, add a description to them, and you're well on your way to creating SEO-friendly content.
Maintaining a personal blog is an interesting adventure. It can become a true passion, but it can also help you get to know yourself better, learn how to promote yourself, and above all, boost your confidence, both personally and professionally. So why wait? Combine work and play by creating your own blog!
Translated by Kalin Linsberg
Photo: WTTJ
Follow Welcome to the Jungle on Facebook and sign up for our newsletter to receive our articles every week.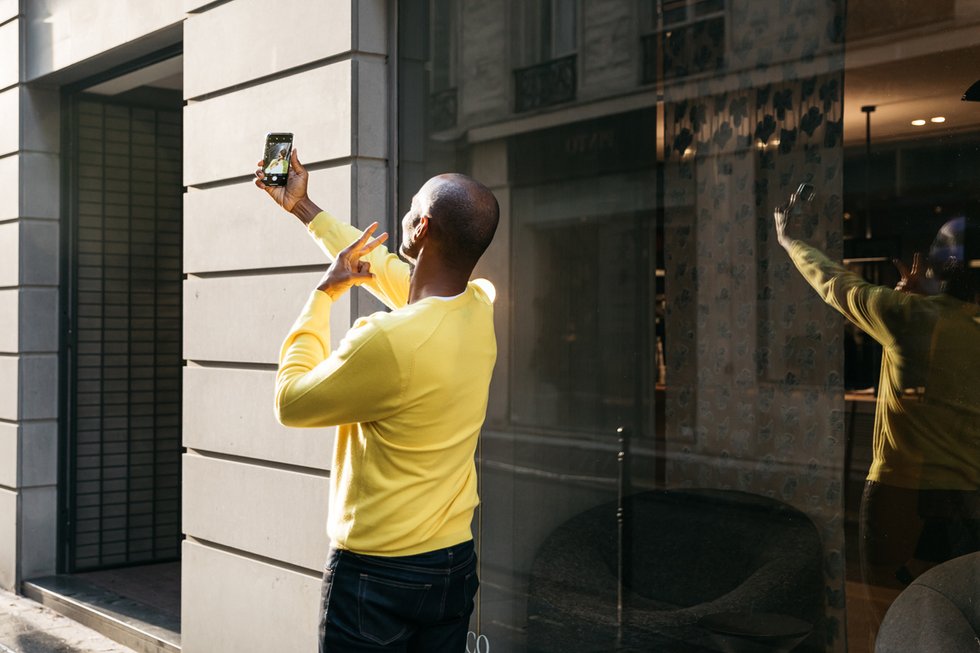 Looking for your next job opportunity ?
More than 200,000 candidates have found a job with Welcome to the Jungle
Explore jobs