How to speak about failure in a job interview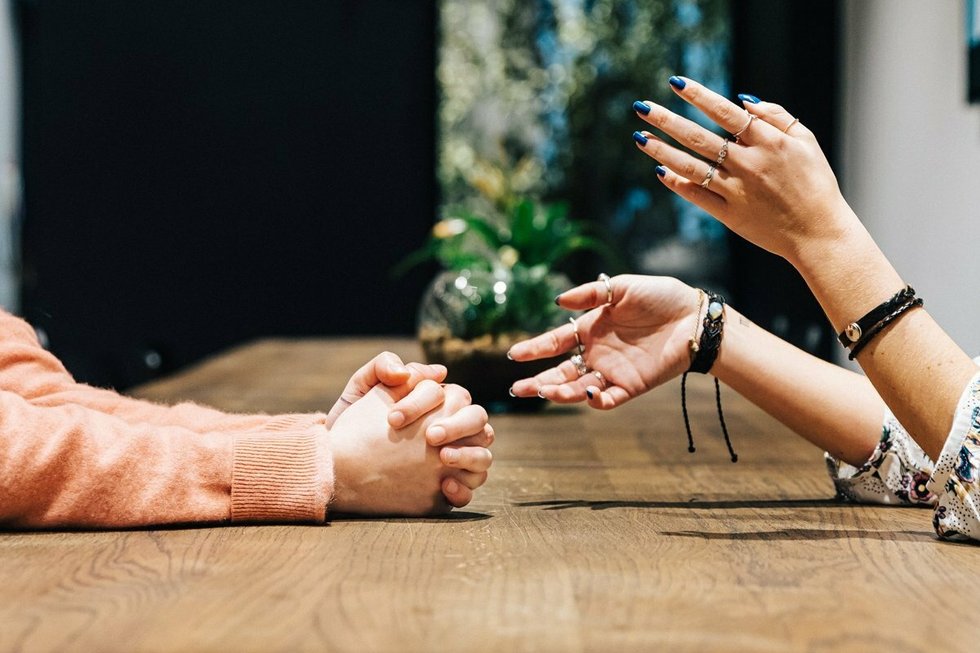 "Forget about the consequences of failure. Failure is only a temporary change in direction to set you straight for your next success." Denis Waitley, Seeds of Greatness
"What was your greatest professional failure?" It's the question everyone dreads in an interview. Why is it so hard? First, because it is a behavioural-based question, but also because it deals with a negative experience. After all, what could be more difficult than talking about a failure when you need to make a good impression? How honest can you be? There's a delicate balance between bringing up a fake failure just to come out looking good and giving an overly honest example that could work against you. We looked into this thorny issue and here are some guidelines for preparing your answer.
---
1. Understand why recruiters ask this question
"Before anything else, preparation is the key to success." - Alexander Graham Bell
Do you remember that not-so-great idea from your school friend who didn't study and decided to take the "winging it" approach to A-levels? A job interview is the same deal. Going in unprepared is a risky idea. The key to success? The more you rehearse these types of behavioural questions, the less the interview is a chore, and the more you stand out. All you need to do is follow a few simple steps, but first you need to understand why recruiters ask this question.
What does your past say about you? It shows your way of thinking, organising and remembering your experiences. A good story backed up by precise and varied examples will prepare you for answering all sorts of questions that are commonly asked during an interview.
2. How do you choose the 'right' story?
Everyone makes mistakes. The difficult part is coming up with a story of failure that still showcases your skills. The goal is obviously not to get hung up on the setback, but to show how you overcame it.
Choose a real failure and don't be pretentious. Avoid—or at the very least qualify—examples such as, "As a sales rep, I only increased sales by 30% but I was aiming for higher so it felt like a failure. That's my perfectionist side."
This question is not an opportunity to confess your darkest secrets. Don't choose a failure that was the result of a big personal error such as sending an email containing confidential information to all your contacts.
Focus on the moral of the story. You have to choose an example that says something about you and a lesson that you learned. Ideally, you should show how this failure helped you to gain experience and learn new skills.
3. How do you build an answer based on your history?
The easiest way to do this is to use the STAR Method, which is very popular for interview preparation. With STAR, you describe each key aspect of your history in a few sentences based on Situation/ Task, Action and Results. This approach allows you to address exactly what recruiters expect to hear.
Situation/Task
The aim here is to set the scene for your story, so give an overview of the project or situation. Be concise and give just enough background information.
Example: "I would say my biggest professional failure was the loss of an important client contract when I was in charge of the project at…"
Why does this work? The point is to get some factual information out quickly as the focus should be on the content that follows, which explains how you overcame the issue. Honesty is priority No 1 because it shows that you take responsibility for the facts.
Action
After sharing a brief story about the failure, it's time to give a detailed description of what happened and why.
Follow-up to the example: "The main issue is that we took this project for granted. We had a privileged relationship with this long-standing client. We gave a project proposition in a meeting that had gone very well. In retrospect, we didn't make any extra effort to impress them. We simply gave them our classic proposition instead of going above and beyond, or being innovative. That gave a more heavily invested competitor the chance to win the contract. I was in charge of the tender and I was unable to come up with an innovative proposition."
Why does this work? It's a perceptive, concise analysis of what happened. There are enough details to show that you sufficiently analysed the causes and effects of the failure and considered your own role in the story.
Results
Just as in every great story, yours has a happy ending. You should nonetheless avoid Disney-style endings such as, "I was able to change the client's mind and they ended up signing with us." Your "R" should describe the positive outcome of your failure through questioning and learning, not due to the help of a fairy godmother.
Follow-up and conclusion: "Losing this client was a hard blow for my company, from both a financial point of view as well as for team morale. I took the initiative to analyse what had happened and what we could have done better. The first thing we learned was to never take anything for granted and to always go above and beyond what's asked of us. I set up new processes for innovation and I took my team to a training day led by a specialised coach. We landed a new contract shortly after that thanks to the work we'd done in the follow-up to this failure."
Why does this work? You show what happened and what the consequences were for you, your team and your company. It shows that you have the hindsight and maturity to succeed if a situation like this should arise again.
Do the exercise yourself, and through the simple act of completing your STAR matrix, you'll fully understand the ins and outs of this type of question. You can use the STAR approach to explain a wrong course of action—making a poor choice, for example, or going in a different direction— or to speak about a probation period that you failed.
Translated by Kalin Linsberg
Photo by WTTJ
Follow Welcome to the Jungle on Facebook on LinkedIn and on Instagram and subscribe to our newsletter to get our latest articles every day!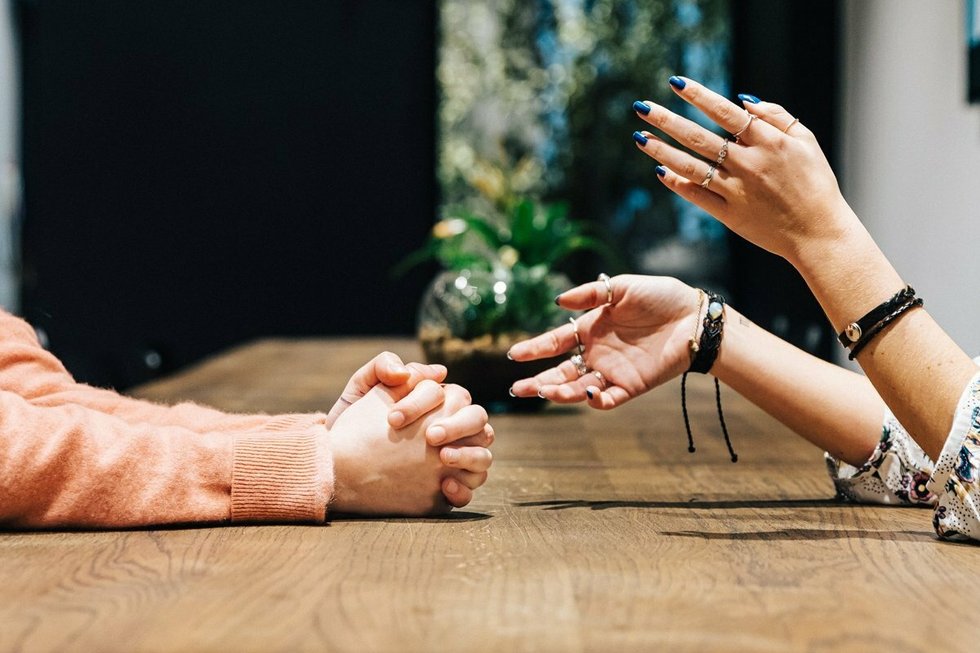 Looking for your next job opportunity ?
More than 200,000 candidates have found a job with Welcome to the Jungle
Explore jobs