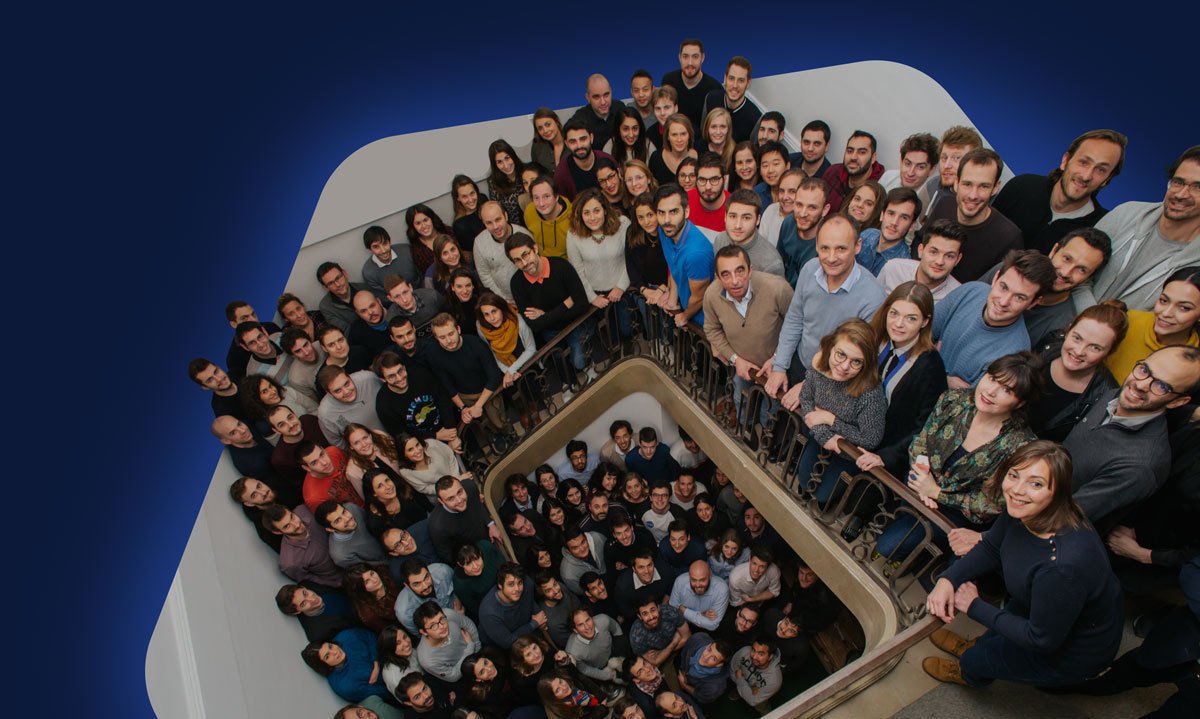 ManoMano
E-commerce

Paris, Barcelone, Bordeaux, Gretz-Armainvilliers
Launched in 2013 and following 8 years of strong growth, French Home Improvement tech company ManoMano seems unstoppable!
Thanks to our fundraising ($725M to date, including $355M in July 2021), ManoMano has now joined the unicorn club with a valuation of $2.6 billion. We currently have 800 Manas and Manos, and are recruiting 1,000 new talents by the end of 2022 to be based in France and Spain.
Our business platforms are represented in 6 countries: France, Belgium, Italy, Spain, UK and Germany. They carry over 4 million products and work with more than 3,000 sellers highly selected.
Proud to be part of the Next 40 since 2019 (Top 40 French startups), we have the objective to reinvent the Home Improvement experience by providing customers a one stop shop solution for easy access to online tips, products and innovative services.
More than anything, joining ManoMano presents a fantastic personal experience, where global projects and core values are underpinned by individual skills.
Our camaraderie, efficiency and employee-focused mindset (particularly important to us!) have led ManoMano to become renowned for the optimal working conditions it provides.
Have a look at our Blog : https://medium.com/manomano-tech
What they are looking for
Above all, we are looking for new talent, coming from all sorts of backgrounds with an e-commerce touch, in order to integrate into our Data, IT, Communication, Product, and Customer Management teams.
Ingenuity, Boldness, Care and Teamwork are our keywords!
We are looking for "Doers" who will help us democratise access to DIY & Gardening with Web technologies.
The working environment and conditions are essential to showcase the creativity of our teams!
Career Path
3 remote days per week
7 weeks of annual leave
5 months of maternity leave
Gym Hall
Music room
Terrace
Celebration of success