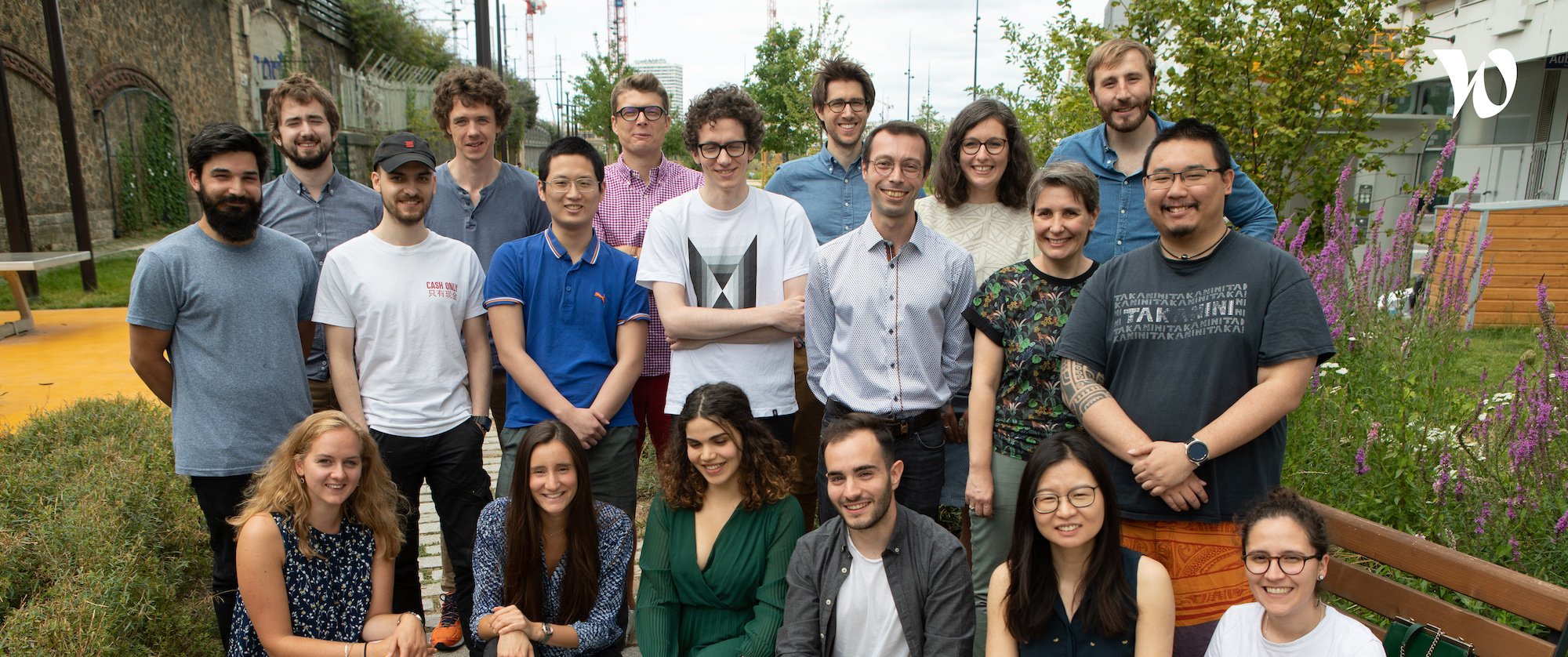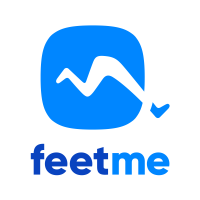 FeetMe
fullstack developer
Plný úvazek

 

Paris

Magisterský stupeň vzdělání

> 3 roky
Společnost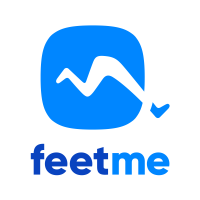 FeetMe
Nabídka
fullstack developer
Plný úvazek

 

Paris

Magisterský stupeň vzdělání

> 3 roky
About
Depuis octobre 2013, FeetMe développe des dispositifs médicaux connectés pour améliorer la mobilité. Avec le vieillissement de la population et le développement des maladies chroniques, la perte de mobilité est un enjeu de santé publique majeur.
Leur ambition ? Devenir le premier partenaire mondial dans la détection précoce des troubles de la marche et de l'équilibre et l'amélioration de leur prise en charge.
Comment ? En développant des semelles avec des capteurs de pression et de mouvement et un logiciel embarqué qui analyse la marche et récolte des données en vie réelle.
Job description
FeetMe is a digital health company developing innovative connected technologies and services to improve patient outcomes in functional care, track disease evolution, and optimize medication utilization.
The innovative technology from FeetMe allows gait and posture analysis in real-time and real-life conditions. The technology combines pressure sensors, motion sensors and learning algorithms to analyse patients' functional capacity, as well as empower rehabilitation among sufferers of gait disorders.
FeetMe is growing quickly, its first product FeetMe Evaluation for diagnostics assistance for health professionals and for clinical research within pharma is on the market already. The company is preparing the launch of FeetMe Rehabilitation, a solution intended for home-based rehabilitation of patients suffering from walking difficulties.
Position description
FeetMe is looking for a Fullstack Developer to implement front and back applications targeting the monitoring of the patient's mobility with smart and powerful dashboard.
You will work on products in both medical and consumer industries.
Your missions will be:
 Join the development of a web application for healthcare professionals and pharmaceutical companies
 Reinforce the backend development used for user and data management as well as pre-processing
 Improve the testing process and tools to ensure high quality deliveries
 Participate in the development of cli tools and library, from a Node.js Bluetooth stack to various web libraries
You will join a team of 10 software engineers who develop the embedded software for the insole, the mobile applications, the data processing and machine learning algorithms and the web applications.
You will have a strong interaction with the different departments at FeetMe. You will work in FeetMe offices in a young and challenging ecosystem.
Preferred experience
Required skills
We are looking for a talented profile with the following requirements:
 Good knowledge in ReactJS/NodeJs
 Experience in development of consumer applications
 Problem-solving attitude and excellent communication skills
 Attentive to UX / UI considerations
 Testing mindset
 Team spirit
 Autonomous to take decisions and initiatives
The following competences will be a plus:
 Knowledge of D3.js / Firebase / Material Design
 Previous experience in PDF generation
Recruitment process
HR interview
technical test
technical interview with lead dev and VP Engineering
interview with CEO
Meet the team
This content is blocked
Youtube cookies are required to show you this content
Questions and answers about the offer
Přidat mezi oblíbené

Sdílet na Twitteru

Sdílet na Facebooku

Sdílet na LinkedInu