Back Market
Paris, Barcelone, Berlin, Bordeaux, Hong Kong, London, New York, Prague, Tokyo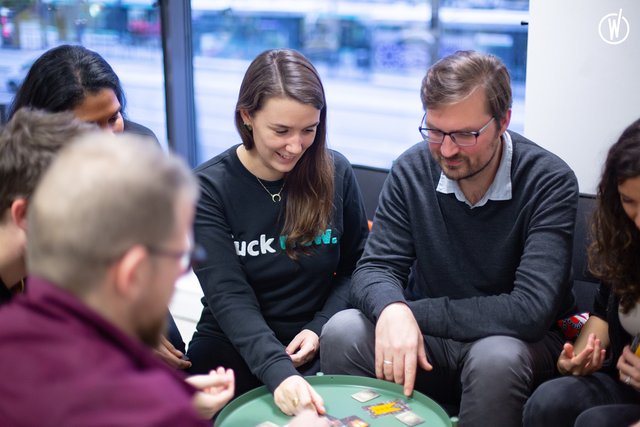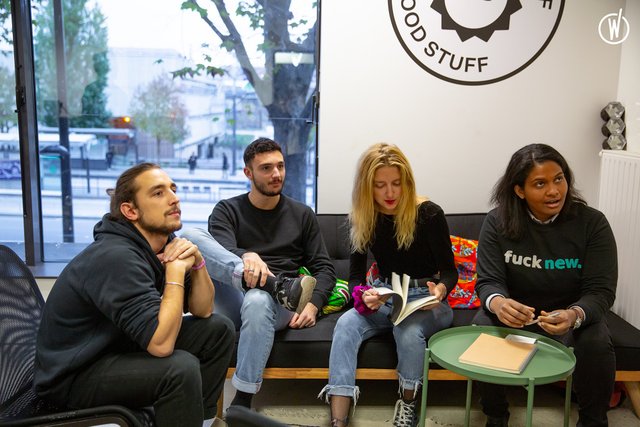 Launched in November 2014 by Thibaud Hug de Larauze, Quentin Le Brouster, and Vianney Vaute, Back Market is the world's leading refurbished electronics marketplace with a team of 650 people, powering operations in 17 countries (and counting!).
Named one of the World's Most Innovative Companies by Fast Company in 2019 and again in 2021, our mission is simple: empowering people to consume tech sustainably by offering folks a high quality, accessible, and more eco-friendly alternative to buying new electronics. 
Why? Refurbished tech helps lower our collective environmental impact. We have indeed contributed to avoid the production of more than 1M  tons of CO2e worldwide since our launch in 2014.
Be part of an exciting and growing international adventure that will change the way the world consumes tech.
What they are looking for
Find the right fit:
Whether you're all about the tech stacks or deep into finance, looking for your first job or browsing leadership roles — if you're sharp, driven, and also a pretty nice person then you'll probably like working here. Check out our different areas of expertise and opportunities.
WHY SHOULD YOU JOIN US ?
A meaningful job: you will help avoid thousands of tons of electronic waste and fight against planned obsolescence. It counts!
A meaningful company: we became a mission-driven company in January 2022 
Be part of a worldwide growing company based in Europe, the USA and Asia to face great challenges : you will have the freedom to innovate and adopt new ideas!
Work alongside passionate experts: who will share their knowledge and help you develop and grow in your career. 
Grow your career: with a flexible career path and a dedicated Learning & Development team. Back Market will help you evolve with personalized internal trainings and external handpicked providers from day 1!
Leadership Academy by Back Market: "be a coach not a dictator" is at the core of this program ! We train and enable all our leaders to support their team towards achieving goals. Be a manager at Back Market is an unique experience we take by heart.
An attractive salary, equity and a host of benefits including : Lunch voucher, health insurance, relocation package, paid time off for activism in your community, parental benefits, flexible hours, etc…
Remote friendly company : up to 3 days of remote work per week!
One Loving Tribe: you will have the opportunity to work in a fast-paced, open-minded and friendly environment. 
Be part of one of our Employee Resource Groups created around shared identities, common backgrounds and/or special interests crafted to be a safe space and an expressive outlet. 
Several internal events: The Monday Brief (weekly)/ The Somehands (monthly)/ The All Hands (annual).
We're here to SABOTAGE: It's our mantra. It keeps us focused on what we aspire to be: a little bit sneaky, always smart, kinda frugal and constantly conspiring to create maximum impact.
Back Market is an Equal Opportunity Employer which means we pledge to not discriminate against employees based on race, color, religion, sex, national origin, age, disability or genetic information.. If reasonable accommodations are needed for the interview process, please do not hesitate to discuss this with the Talent Acquisition Team.