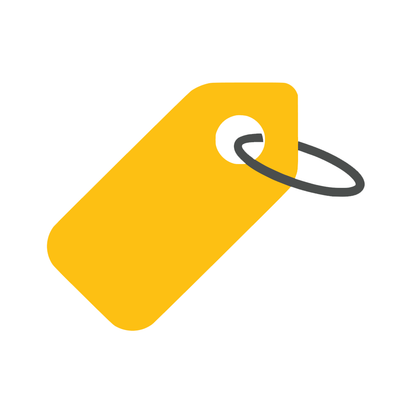 ZappTax
JUNIOR BACKEND DEVELOPER
Experience:
Not specified
Who are they?
ZappTax est une application mobile innovante de détaxe qui permet aux voyageurs de récupérer facilement la TVA sur leurs achats en France, en Espagne et en Belgique, et bientôt dans le reste de l'Europe.
Chaque année, plus de 100 millions de non-résidents de l'UE se rendant dans l'UE achètent pour des milliards d'euros en taxes récupérables, dont seule une fraction est remboursée.
Pourquoi ? La procédure actuelle est très inefficace : beaucoup de papier, de longues files d'attente, des frais élevés et un service client médiocre. En outre, la grande majorité des magasins ne se donnent même pas la peine de proposer des remboursements de taxes.
C'est pourquoi nous avons développé une application, permettant aux voyageurs de réclamer facilement des remboursements de taxes où qu'ils fassent leurs achats en téléchargeant simplement des photos de leurs factures d'achat sur notre application.
ZappTax est au carrefour de la fintech, du retail et de l'industrie du tourisme.
En plus d'offrir des remboursements de TVA bon marché et sans effort, nous avons également beaucoup d'autres idées en tête pour devenir une plateforme numérique reliant les détaillants locaux aux voyageurs mondiaux.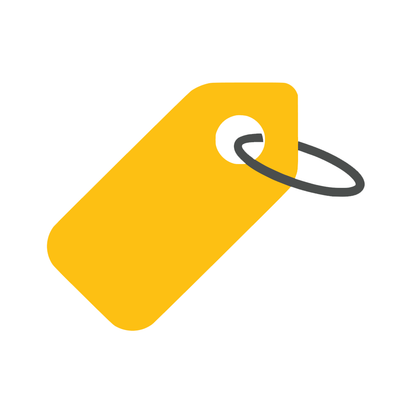 Let's go!
Rencontrez Giacomo, Head of Marketing & Communications
Job description
We are looking for a Junior Backend Engineer in Brussels to help our highly skilled product and engineering teams deliver a customer experience that delights our users and scales globally with our growth.
The role is a unique opportunity to join a fast-growing company. With 60.000 users we are already refunding hundreds of thousands of euros monthly to travelers coming to Europe from all continents.
Working from our Brussels office, you will play a key role in the implementation and optimization of the new and existing backend platforms and services built on top of Symfony. You are passionate about creating and maintaining efficient and accurate applications. You have a process mindset and analytical skills with competencies in improving, creating, and implementing workflows and processes.
This is a great opportunity for anyone who wants to engage with a global audience. Sharing your insights as a key staff member, you will help shape not only the product, but also the company and culture.
What you will need to do:
Implement new features on our core backend and APIs following best practices.

Collaborate with the product team to design specs and plan upcoming features.

Review the code of your teammates to keep the project clean and share knowledge.

Participate in testing sessions.

Share knowledge and technical expertise with other team members.
Preferred experience
What you need to have:
2 years of working experience using PHP, ideally Symfony 5+ framework.

Proficiency with modern PHP.

Fluency in English (French is a plus).

B.S. in Computer Science or a related field.

Strong analytical and problem-solving skills.
Nice to have:
Knowledge about different platforms and architectures (Java, Node.js).

DevOps knowledge (Linux, AWS, Docker and CI/CD pipelines).

Additional language skills.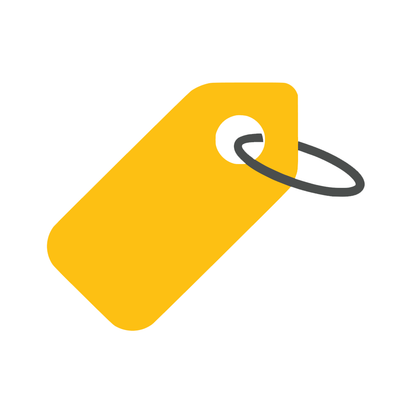 ZappTax
Interested in this job?
Questions and answers about the job
Other Back-end Development jobs
These job openings might interest you!