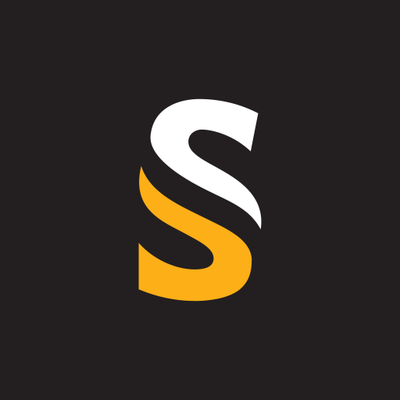 Yellowscan
Ingénieur Systèmes Embarqués
Qui sont-ils ?
YellowScan designs, develops, and builds LiDAR solutions for professionals that require performance, robustness, and accuracy. Their hardware and software solutions are easy-to-use data collection tools that come with training and support from their experts.
Their products come with embedded laser scanners, INS, GNSS receivers, and onboard computing. Each system is designed to meet the highest precision and accuracy needs for 3D mapping.
Founded in 2012 in the South of France, they now have sales, customer training, and support representatives around the globe.
Their products are used worldwide in surveying, forestry, environmental research, archaeology, industrial inspection, civil engineering, and mining sectors.
Descriptif du poste
Au sein d'une équipe R&D pluridisciplinaire (Développeurs logiciel, Électroniciens, Mécaniciens, Opticien) vous imaginez, concevez et testez des systèmes embarqués, tant du point de vue matériel que logiciel. Vous serez notamment en charge :
Analyser les besoins et définir l'architecture matérielle et logicielle du projet.

Implémenter, tester et industrialiser les nouvelles solutions matérielles et logicielles

Participer à l'amélioration et au maintien des solutions existantes

Gérer les priorités, jalons et livrables des différents projets
Profil recherché
Compétences
Bon niveau en programmation C/C++ appliquée aux logiciels embarqués

Connaissances avancées en électronique, notamment dans le domaines des microprocesseurs et microcontroleurs

Expérience en gestion de projet

Expérience en environnements Linux et Windows

La connaissance du domaine des radio-fréquences est un plus

Fort intérêt dans les nouvelles technologies
Profil
Formation bac +5 minimum

Rigoureux et méthodique

Autonome et apprenant

Goût pour le travail en équipe

Anglais opérationnel

S'épanouit dans un environnement multidisciplinaire
Questions et réponses sur l'offre