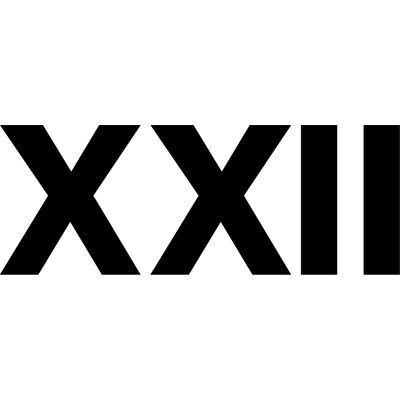 XXII GROUP
Head of Business Development and Strategy (H/F/X)
Partial remote authorized
Who are they?
XXII est un leader français dans l'édition logicielle de vision par ordinateur et lauréat de la 1ère édition du programme French Tech DeepNum20.
C'est une société experte en Deep technologies qui conçoit, développe et commercialise une plateforme SaaS de déploiement et de paramétrage d'algorithmes pour l'analyse de flux vidéo : XXIICORE. Déjà déployée dans de nombreuses villes et sites privés, XXIICORE permet aux équipes opérationnelles de contrôler et d'optimiser leurs actions sur le terrain pour des prises de décisions plus rapides et plus efficaces.
Aussi bien à l'échelle nationale qu'internationale, XXII compte démocratiser l'utilisation des technologies de vision par les professionnels et les collectivités avec un objectif clair : Augmenter l'humain et ses sens.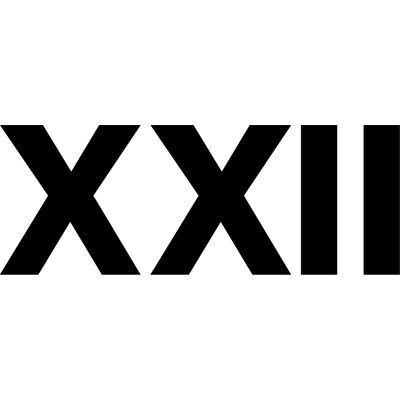 Let's go!

Job description
Key stakeholder within the Growth organization to ensure overall business performance and long term development, working closely with other departments to ensure efficiency, structured day to day development as well as long term strategic planning for growth.
This role entails taking ownership and creating strong internal relations, also bringing to the table a strong quantitative and strategic thinking, continuously evaluating internal and external growth options as the business and market evolve.
The Head of Business Development and Strategy reports to the Chief Growth Officer.
Missions
Data analysis: The HOGS is responsible for analyzing data related to the vertical's & company's operations, processes, workflows, and systems to identify trends/areas where efficiency can be improved.

Developing recommendations: Based on the analysis, the HOGS creates documentations :

Buyer persona's and value proposition : target, jobs to be done, existing solutions on the market, pain, new value proposition.

Functional description of improvements on processes, workflows, or systems.

Business Model or pricing recommendation in regards to the market / competition.

Go-to-market strategy (partnerships, make or buy,…) in regards to the value chain in the eco-system and competition.

Project management: the HOGS is responsible for

Communicating findings: communicates findings and recommendations to management and stakeholders in clear, concise language.

"Quick Business" : Works with stakeholders to implement recommended changes, monitor progress, and ensure that objectives are met.

"Business opportunities or Strategy" : Managing projects related to the implementation of recommended opportunities
Preferred experience
Be ready to work in an agile and high-growth environment. XXII has a strong culture of continuous improvement and places particular emphasis on the curiosity and creativity of its employees.
A minimum of 5-7 years of experience in business analysis, strategy (in a consulting firm), or growth-focused roles, preferably within a fast-paced and dynamic environment. 
Knowledge of the ecosystem and major international players.
Ability to act as a key stakeholder within the Growth organization.
Demonstrating a strong drive for results, focusing on achieving goals and constantly striving for improvement.
A strong marketing strategy vision to identify opportunities, set goals, prioritize marketing efforts, and allocate resources effectively.
Focuses on long-term strategic planning for growth.
Processing an entrepreneurial mindset, being proactive and innovative in approaching challenges and opportunities.
Of course, excellent communication skills in English & French (written and spoken), to effectively convey ideas and information to various stakeholders and teams.
Recruitment process
First video call with Dan (Head of Recruitment)

Video call and meeting with Thibault (Chief Business Officer) <> Nicolas (Chief Marketing Officer)

Meeting with William (CEO)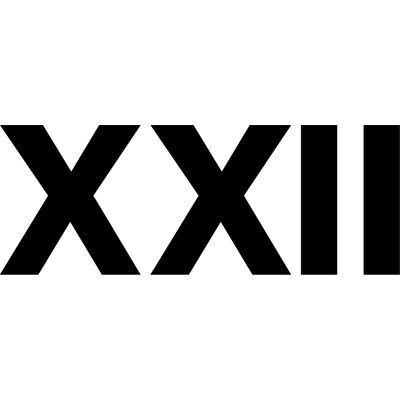 XXII GROUP
Interested in this job?
Questions and answers about the job