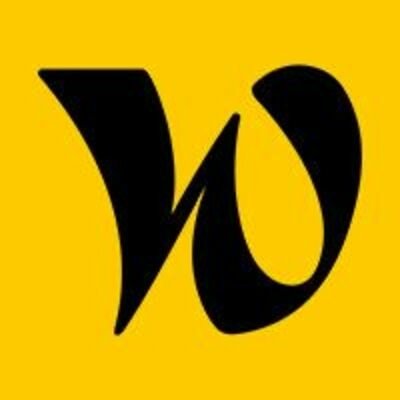 Welcome to the Jungle
Production & Delivery Manager CZ/SK
Permanent contract

 

Starting date:

Partial remote authorized

Education:

Not specified

Experience:

Not specified
The company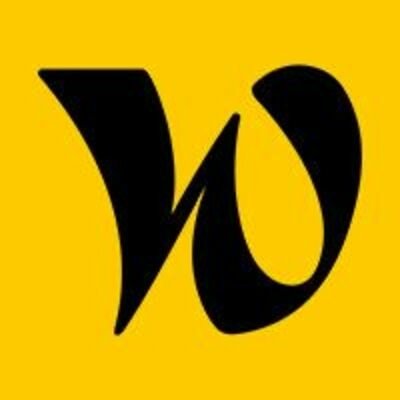 Welcome to the Jungle
Media, Recruitment

From 250 to 2000 employees
The job
Production & Delivery Manager CZ/SK
Permanent contract

 

Starting date:

Partial remote authorized

Education:

Not specified

Experience:

Not specified
This position was filled!
Who are they?
At Welcome to the Jungle, we make work actually exciting. We do so by building innovative employer brand solutions that make companies attractive to workers, and by creating inspiring experiences and content that empower workers and companies to build new rules for a more sustainable work.
Our job board provides thousands of job offers to help digital workers explore the professional world and find exciting career opportunities, with the most immersive and friendly design on the market.
Our B2B solutions make companies attractive by highlighting their employer brand to attract the right talent, and enable them to offer a seamless recruitment experience to job hunters and recruiters.
Our media about work empowers workers and companies to build new rules for a more sustainable work experience. We do so by exploring the future of work with our experts, and by sharing first-hand advice from workers and leaders going through shared experiences.
We believe that another work is possible, a work that is exciting and sustainable, one that takes care of people and the world. A work that reconciles the company and those who make it. Yes, we have great ambitions for work. We want it to inspire us, excite us, make us free and proud, to strengthen our capacity to positively transform the world.
We want to give work a sustainable place in our lives.
Welcome to the Jungle in numbers:
Founded in 2015
A team of 300+ people based in the city center of Paris and Prague.
2.9M+ unique visitors on our website every month
5000+ client companies including Livesport, Zásilkovna, ExxonMobil, L'Oréal, Creative Dock, Avon, DHL, Nestlé, E.ON, Pipedrive, Johnson & Johnson, BOOTIQ, VISIBILITY DIGITAL, Wolt, Coca-Cola,…
Want to know more about us? Visit https://www.welcometothejungle.com and https://solutions.welcometothejungle.com/.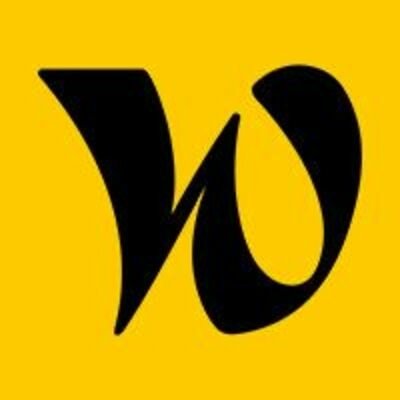 Visit the profile
Découvrez la culture d'entreprise chez Welcome to the Jungle

Discover Welcome to the Jungle with Pierre Gael, Head of Business

Discover Welcome to the Jungle with Chadia, Head of account management
Job description
The role of Production & Delivery Manager here at Welcome to the Jungle is a key creative role where you are in touch with a variety of clients, discovering new company cultures, offices, and people, leading and recruiting a team of freelance videographers, photographers, post-production, creating and editing company profiles (your team in the future) and last but not least, handling our entire video production, creating unique videos and events.
You will be a member of our team and always have something to look forward to. Creative and exciting work awaits you. A sample of what you'll be responsible for:
Corporate Production
Ensure our clients are happy with the overall process of producing their profile - from the first brief to the actual production day, which should be an amazing experience for the client.
Ensuring high-quality productions.
Organising all corporate productions so that we can handle as many as possible.
Being an active member of the production team on the day of the shoot.
Growing and nurturing our community of freelancers who create our content (photography, video, post-production, profile creation).
Lead the post-production process to deliver top-quality content on time.
Creating and editing all company profiles
Be a great partner to our Content Maker, Michal.
Work closely with our Account Management team.
Getting to know and feel the needs of the new client to produce top deliverables.
All companies have a dedicated page on our website that allows candidates to get a feel for the life and workings of the company. Company productions enable these companies to share high-quality content (videos and images) to build their Employer Brand better.
Video productions
Video production from preparing scripts, and casting, to content collaboration for post-production of various formats such as Job Battle, Speak Out, and Instagram Reels,…
Casting doesn't stop there - on set you'll make sure you get the best out of everyone!
Working closely with both the international team in France and our in-house team.
Coming up with new, bold, and fresh ideas for great videos.
Collaborating with people from the media team (especially our Lead Editor) to build Welcome to the Jungle in the Czech Republic.
As a strong career media outlet, Welcome to the Jungle's mission is to continually create high-quality content to keep our community growing. The Production & Delivery Manager will be able to create entertaining and intelligent content that will strongly support this part of our business.
What you'll get with us
flexibility (you can organize your work hours)
the possibility of home office and working from the office
the opportunity to be creative
offices in the centre of Prague (including a roof terrace)
travel abroad (mainly to Paris)
regular teambuilding with awesome colleagues
great team and a lot of fun
space and encouragement for personal and professional growth
meaningful work - we inspire thousands of young people every month, helping hundreds of them find their dream jobs and change their lives.
Preferred experience
You have excellent communication skills
At least 2 years of production experience
Video production experience an advantage
Interest in working topics
Great organizational skills
You can speak English
You are a team player, and enjoy working in a multicultural environment full of diverse talent; respect is key.
Willingness to learn new things
At Welcome to the Jungle, we strive to make a positive social impact and pay special attention to diversity, inclusivity, and equality. Every application will be treated fairly and each individual will be selected based on their ability and motivation.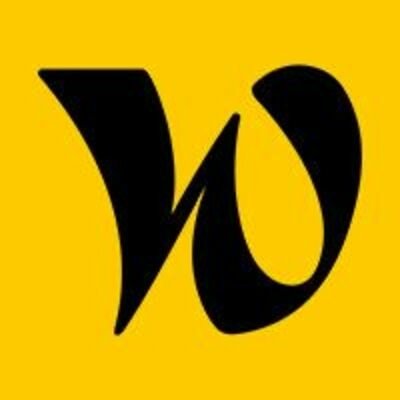 Welcome to the Jungle
Interested in this offer?
Questions and answers about the offer