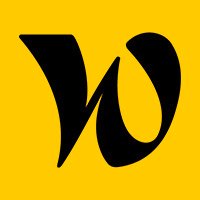 Welcome to the Jungle
Product Marketing Manager - US launch (based in France)
Permanent contract

 

Possible full remote
The company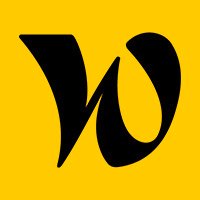 Welcome to the Jungle
Media, Recruitment

From 250 to 2000 employees
The job
Product Marketing Manager - US launch (based in France)
Permanent contract

 

Possible full remote
Who are they?
Is the job market a Jungle?
Welcome to the Jungle is the multichannel media company that aims to inspire every individual to thrive in their professional lives.
We propose a wide variety of high-quality content (articles, videos, series, podcasts, magazines or events) to help young professionals rethink their relationship with work.
We have also created a content-rich website with 3000+ detailed company profiles – including photos, videos, and statistics (number of employees, gender, average age) – making valuable job search information accessible for prospective candidates. It is now way easier for them to narrow down the tribe they belong to!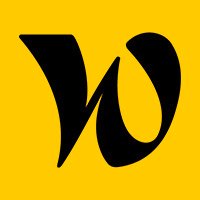 Visit the profile
Discover Welcome to the Jungle with Pierre Gael, Head of Business
Discover Welcome to the Jungle with Chadia, Head of account management
Discover Welcome to the Jungle with Honza, CEO for Czech Republic and Slovakia
Job description
As a talented and inspiring Product Marketing Manager, you will report directly to our Head of Product Marketing and join the US launch team as first hired. You'll be responsible for leading our marketing strategy to launch Welcome to the Jungle on the US market. You will work closely with our CEO and in tight relation with the whole marketing department (Brand Marketing and Growth Marketing), as well as with other teams across the company (Product, Operations and Business).
Here's a snapshot of your future responsibilities:
Phase 1:
Positioning & Strategy: Design and orchestrate US launch strategy, create powerful product value propositions, based on US B2B Customers and Candidates' needs, US competitive data and market trends
Go-to-market Strategy: Build plans that support product and feature adoption and retention, leveraging all relevant channels in collaboration with Growth Marketing team
Phase 2:
Messaging & Storytelling: Develop or localise content that articulates the benefits of our products for all key marketing channels (from website pages to product videos, emails, event activations, media campaigns, etc.)
Roadmap Planning & Support: collaborate with the Product team to identify product localization needs, support roadmap prioritisation and define improvement opportunities
Phase 3:
Sales enablement: Create internal content to support Sales and Account Manager team (Product presentation deck, product sheet, demo script, battle cards, etc)
Tracking & Reporting: Assess the effectiveness of your marketing programs and identify new opportunities to fill product gaps or create net new business opportunities that deliver value to our users
Preferred experience
At Welcome to the Jungle, we are all coming from (really) different backgrounds, that's our main strength!
Our Product Marketing Manager would be someone with:
5-8+ years of experience in a similar role in fast-paced, Saas or digital environments
Knowledge of the US market and culture mandatory
Excellent communication skills in English
Excellent project management skills
Track record in launching new products and optimizing existing product offering
Stellar marketing skills and mastery of value proposition creation
In addition, the Product Marketing Manager would have to present the following qualities and mindset:
High level of energy and can-do attitude, entrepreneurial mindset
Data-driven, clear and straight to the point
Organized and structured
Ability to navigate ambiguity and thrive in a fast-moving company
Ability to understand and work backwards from customer needs
Appetite to work in matricial, cross-functional environments where your success depends on others success
Comfortable to speak up and defend opinions in debates, challenging others respectfully
Ability to consistently deliver high-end business value
Welcome to the Jungle aspires to promote a positive social impact. Its mission includes paying particularly close attention to fostering diversity, inclusion and equality within teams as well as within its community.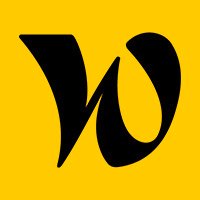 Welcome to the Jungle
Interested in this offer?
Questions and answers about the offer
Add to favorites

Share on Twitter

Share on Facebook

Share on LinkedIn