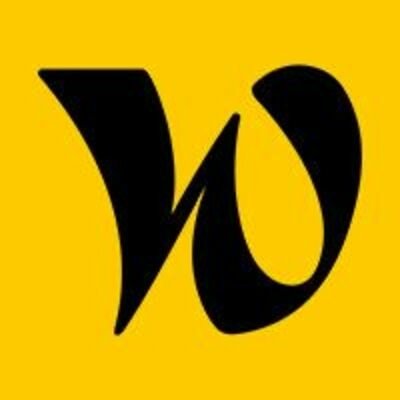 Welcome to the Jungle
Low-code / Automation Engineer (H/F)
Permanent contract

 

Possible full remote

Education:

Not specified

Experience:

> 5 years
The company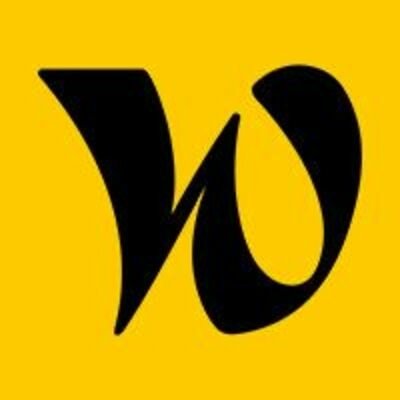 Welcome to the Jungle
Media, Recruitment

From 250 to 2000 employees
The job
Low-code / Automation Engineer (H/F)
Permanent contract

 

Possible full remote

Education:

Not specified

Experience:

> 5 years
Qui sont-ils ?
Chez Welcome to the Jungle, nous travaillons pour rendre le travail excitant et soutenable.
Comment ?
En offrant des solutions innovantes aux entreprises pour qu'elles développent leur marque employeur et renforcent leur attractivité. Mais aussi en créant une expérience et des contenus inspirants qui donnent les clefs aux travailleurs et aux entreprises pour redéfinir les règles du travail.
Aujourd'hui plus de 5000 entreprises, issues de tous les secteurs d'activité, dévoilent leurs coulisses sur Welcome to the Jungle à travers un contenu exclusif : photos des équipes, interviews des collaborateurs, statistiques clés… Notre objectif est de leur permettre de communiquer en toute transparence pour que chaque candidat puisse choisir l'environnement de travail qui lui correspond.
Près de 3 millions de visiteurs uniques consultent chaque mois notre site pour découvrir des entreprises, postuler à des offres d'emploi, mais aussi consulter les différents contenus média que nous produisons.
Chiffres clés :
2,9M de visiteurs uniques par mois
1,3 M de followers sur les réseaux sociaux
+5 000 clients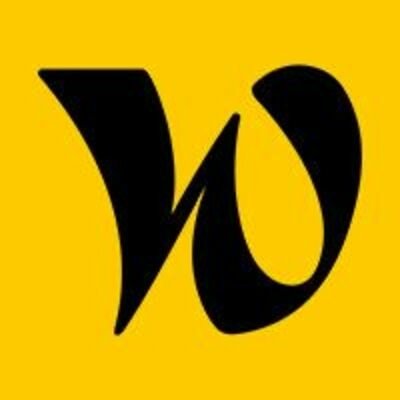 Visiter le profil
Découvrez la culture d'entreprise chez Welcome to the Jungle

Discover Welcome to the Jungle with Pierre Gael, Head of Business

Discover Welcome to the Jungle with Chadia, Head of account management
Descriptif du poste
Our IT & Security team is growing! With our ambitious plan to structure and evolve our automation strategy, we are looking for an experienced Automation Engineer to join our team.
Reporting to the Business Technology Manager, your main mission will be to structure and maintain the automations necessary for the smooth operation of our business teams such as Customer Delivery, Business, Marketing, Support, etc.
Your responsibilities will include:
Working in collaboration with our business teams to:

Ensure maintenance and evolution of existing automations.

Implement new automations according to the company's priorities.

Understanding needs and finding pragmatic solutions.

Structuring all of our automations to ensure solid foundations and facilitate our growth.

Ensuring compliance with good development, security, and data protection practices for all implemented automations.

Conducting active monitoring to improve the operation of our internal tools, automations, and the reliability of our business processes.
Technologies :
Business Applications: Pipedrive, Monday, Jira, Notion, FileStage, Dropbox, Slack…

Tools: Zapier, Make, N8N, dedicated applications, scripts on API of our partners, etc.
Your contacts :
This role is at the heart of our organization, and you will be interacting with all teams.
You will work closely with the IT and Data teams to find the most suitable technical solutions.

Beyond the business teams, you will also work closely with the Operational teams (Global Operations, BizOps, etc.) to improve our tools and processes.
💡 If you are passionate, motivated with a strong interest in the quality and structuring of business processes, we want to meet you!
Profil recherché
You have a minimum of 5 years of experience, with a first experience as an "Automation Engineer" or a role in the No-Code / Low-Code Engineering.

You have strong skills in low-code solutions such as Zapier, Make, N8N, etc.

You are updated in one programming language (Python, Bash, Ruby, Javascript, etc.)

If you already have use ETL tools like Talend, Airbyte, etc… it would be a big plus

You have already worked in high-demand contexts regarding production deployment, scalability of solutions, and data security

You are able to demonstrate kindness, pedagogy, and resilience in your communication with the people you support

You are able to communicate effectively in English within a professional work environment.
Welcome to the Jungle aspires to have a positive social impact, and pays particular attention to respecting diversity, inclusion and equity. Every application will be treated fairly and will be based on the skills and motivations of each individual.
Déroulement des entretiens
The CV is not mandatory if your LinkedIn profile is up to date.
Step 1 : 45 minute phone screen with the Talent Acquisition team
Step 2 : Expertise Interview with Pascal (IT Manager)
Step 3 : Values interview with Clément (Business Technology Manager)
Step 4 : Values interview with Kevin (CTO)
Step 5 : Values interview with the Talent Acquisition team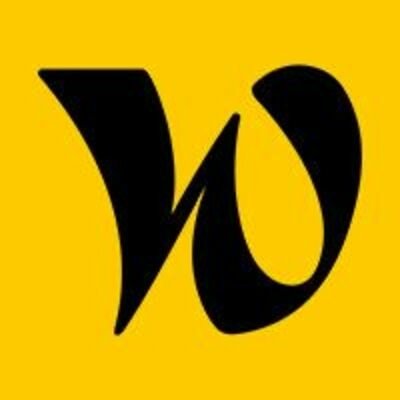 Welcome to the Jungle
Interested in this offer?
Questions et réponses sur l'offre