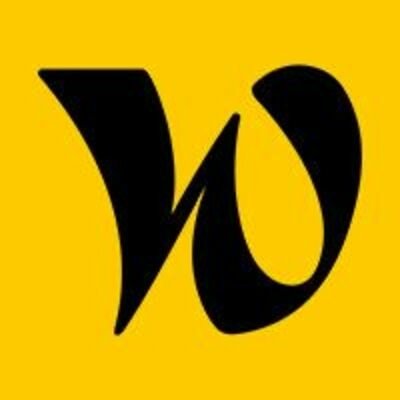 Welcome to the Jungle
Community Manager for the US Market (France based)
This position was filled!
Who are they?
Welcome to the Jungle is the experience at work expert.
With articles, videos, podcasts, newsletters, our media explores the world of work, sharing first-hand advice from experts, managers and people going through the same experiences as you to help you navigate your career.
Our job board showcases the detailed profiles of over 4500 companies that give candidates a way to get to the heart of what companies do, what they stand for, and give them a taste of what it's like to work for them. In other words, we curate job opportunities so that people can find more sustainable career paths in companies that are a good fit, and companies, the right platform to attract the people that will make them thrive.
Behind the scenes, we develop an ecosystem of HR tech products to help companies provide the best candidate and employee experience:
Welcome Kit, a collaborative, easy to use ATS (Applicant Tracking System) that helps recruiting managers to provide the best candidate experience
Welcome Originals, a streaming platform that offers hours of podcasts, series and documentaries about the world of work, starring the best experts around the world, to ramp up your skills in productivity, management, communication and leadership.
Key figures:
+2,5M unique visitors per month
+1M of social media followers
+4 500 clients in France and Czech Republic
Series B Funding
Would you like to learn more about us ? Get behind the scenes! https://www.youtube.com/watch?v=i6KMgTVBv7E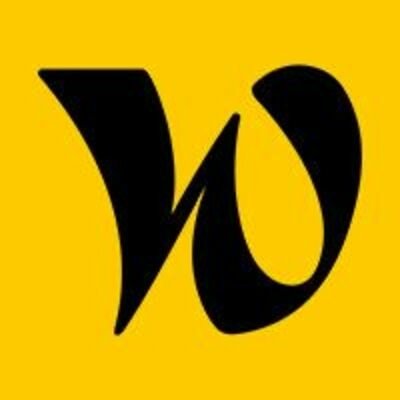 Discover Welcome to the Jungle
Let's go!
Découvrez la culture d'entreprise chez Welcome to the Jungle
Job description
As a US Community Manager inside Welcome to the Jungle's Social Media based in Paris, working alongside our video and editorial teams, you will help secure Welcome to the Jungle's social media presence as a key media publisher in a brand new and challenging market.
The position requires a blend of writing and analytical skills, creativity, perseverance and results-oriented problem solving.
You will join a content-oriented team of 2 social media managers, 3 community managers and 1 social ads manager, as well as a graphic designer working full time on Welcome to the Jungle's social media presence.
Responsibilities:
You'll update social media on a daily basis (on Instagram, LinkedIn, Facebook and Twitter)
You'll take initiatives on social media in order to position and differentiate our media and maximize our impact in the USA.
You'll build the most relevant sharing strategy to drive traffic on our content (scheduling via Buffer, posting frequency, timing…)
You'll interact with our different communities and generate engagement
You'll grow our audiences
You'll monitor and reply to comments and messages
You'll work with our Instagram team (freelancer, social media manager, graphic designer) to identify relevant topics for our US audience and turn them into engaging posts and stories
You'll report on your actions and analyze them
You'll be closely monitoring other media to identify relevant stories and benchmark interesting format and trends
Preferred experience
At Welcome to the Jungle, we are all coming from (really) different backgrounds, that's our main strength!
You are our ideal profile if :
You have been working as a Community Manager or Social Media Manager for at least 2 or 3 years, ideally for a media
You have perfect writing skills and a sensibility for digital content (articles, videos, podcasts…)
You are reliable and have great organizational skills
You are a team player
You are English native speaker
You have a great comprehension of the US work culture
You constantly monitor new format and social media trends
Recruitment process
Step 1: Phone screen with Sandy, Talent Acquisition Specialist
Step 2: Interview with Thomas, Head of Social Media and Mélissa, Social Media Manager
Step 3: Technical Assessment at home (An hour of work maximum) and feedback by Sandy
Step 4: Interview with Guillermo, Head of Media
Step 5: Interview with Camille, General Manager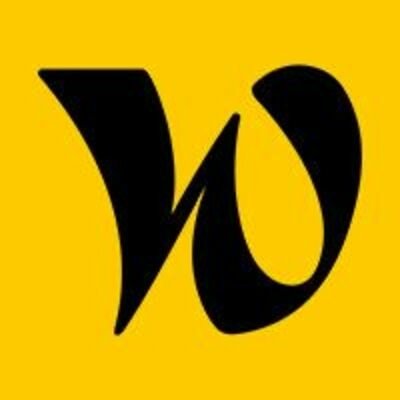 Welcome to the Jungle
Interested in this job?
Questions and answers about the job