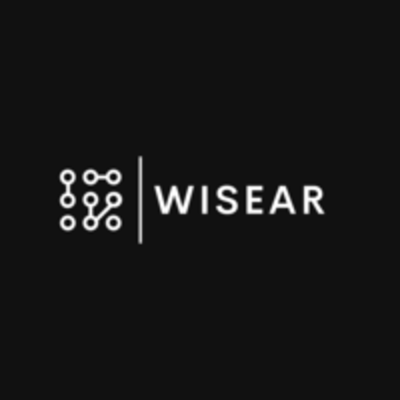 Wisear
SOFTWARE ENGINEER - END-OF-STUDY INTERNSHIP
Occasional remote authorized
Experience:
Not specified
This position was filled!
Who are they?
Wisear is a DeepTech company that is committed to building the future of human-computer interface with neural interface. We believe that the way we interact with technology can be more intuitive, more private, and more accessible. Our goal is to make technology a natural extension of ourselves, empowering people to do more and be more.
We are proud to announce that we have secured significant funding, enabling us to take our vision to the next level. With this support, we have successfully built our first prototype equipped with neural-interface technology, which has received widespread recognition and accolades, including being named the CES '23 Best of Innovation Honoree and receiving the AcCESsability Award.
Over the past 30 years, we have expanded our human capabilities through digitalization.  This has made us more productive but our interfaces to interact with them haven't kept up. Keyboards and mice, 30 years old inventions, have remained the standard & voice is still slow & not private.
With wearables becoming universal (e.g.: earphones, smart watches…) and the advent of AR/VR, our digital capabilities are poised to expand even faster and be even more integrated in our daily lives. We need to rethink how we interface with the digital world.
This is the problem we are solving at Wisear. We build the next-generation of human-machine interface. We record and analyze bioelectrical activity coming from the user's eyes (ElectroOculography), facial muscle (ElectroMyography) & brain (ElectroEncephalography) to transform it into high-speed, hands-free, silent & accessible controls.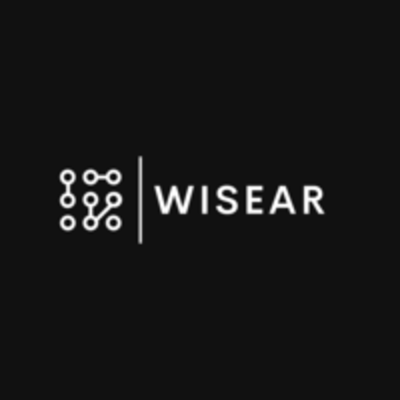 Let's go!

Job description
You will join the team and work with software engineers, data scientists and hardware engineers in a fast-paced environment.
You will be implementing various features in different parts of our software stack including:
Our demo application (e.g. integration of third-party SDKs such as Spotify or Strava)
Our firmware (e.g. advertising a new BLE characteristic)
Our cloud
Our internal tools
You will be paired with a senior software engineer and your missions will be to:
Take ownership of features you've been entrusted with
Architecture your code in a clean and reusable way
Document what you craft
Write tests on what you develop
Release what you build
Share improvement ideas
Preferred experience
We are looking for a highly motivated candidate with the following experience and skills.
Must have :
Computer Science background
Autonomous
Curious & eager to learn
Looking for technical challenges
English at a conversational level
Basic knowledge of Git (or equivalent)
Nice to have :
Skills with Python, C++ or JavaScript
Familiar with React Native
Experience with mobile development or embedded software
Experience with some Web APIs
Considering that the company is at a rather early stage, each team member will have a strong impact on the project. We are looking for a teammate who demonstrates drive and autonomy, and shares our genuine curiosity for human-machine interfaces!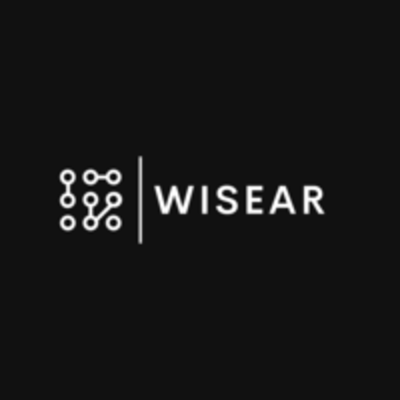 Wisear
Interested in this job?
Questions and answers about the job