In order to achieve our goals, nothing would be possible without each and every employee making a contribution. We do our utmost to reward them and recognise their commitment to the company:
By promoting a healthy work environment which encourages all employees to grow and flourish

By supporting them in their professional development

By ensuring that all of their ideas are heard and taken into consideration
Our business is centred around our three core departments: Editorial, Sales and Tech.
Don't wait any longer to discover them!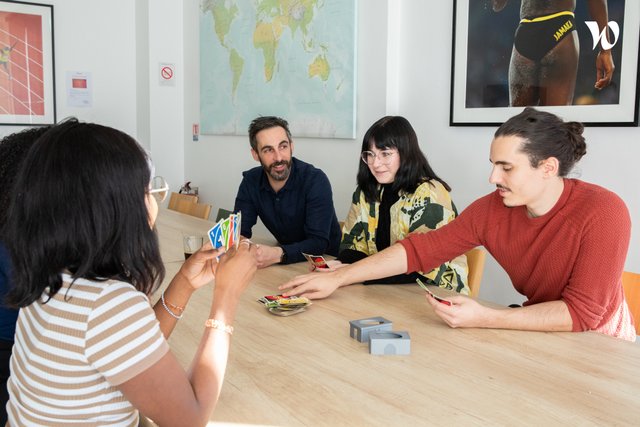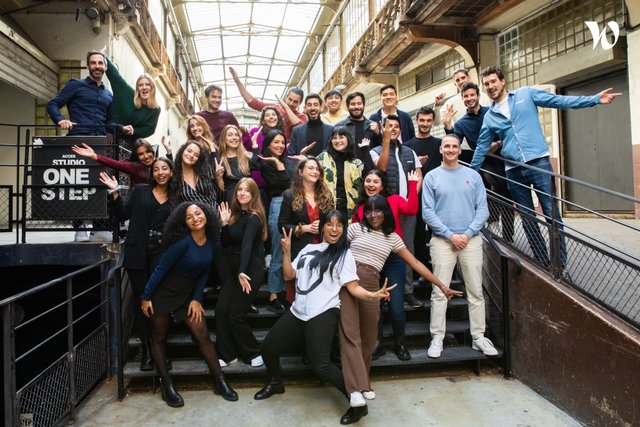 Key Figures
10

nationalities within our teams
In 2017, Adrien joined the Widilo family as Chief Technical Officer. After graduating from Epitech and with more than 8 years of experience as a lead architect / developer, he now leads the tech team and ensures the smooth running of all of our internal tools and the development of our products via .NET, Angular and Azure platforms. His approach to success involves a combination of high coding standards and an agile methodology. Aside from all things tech, he is always up for either a game of darts or a football match!
María joined us in 2019 as a SEO & Digital Marketing Executive and has since moved up the ranks to become our Head of SEO & Digital Marketing. Her mission was to build and train a new editorial team, growing from 4 team members to 20 in just 2 years. Today, she is responsible for the entire department in Europe including markets in the UK, Italy, Germany, Spain and France. She speaks 3 languages, plays the piano and is always keen to go for a run!
After gaining 3 years worth of marketing experience within the UK, Sabrina joined Widilo in 2018 as a Key Account Manager for the French market. For the past 2 years, she has led the entire Sales department, guiding Widilo's strategy across all of our European markets. Her role is crucial in ensuring that each challenge is handled in the most appropriate and efficient way. She regularly appears at international industry events as a speaker and is equally at ease with the microphone singing karaoke!