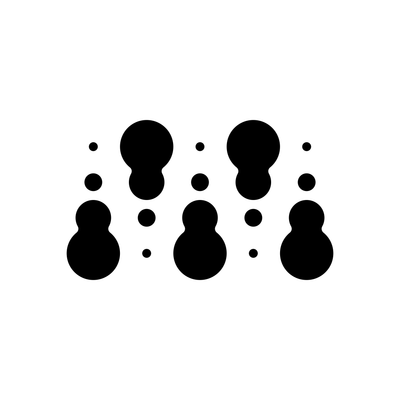 Whitelab Genomics
Lead Computational Biologist
Paris…
This position was filled!
Who are they?
WhiteLab Genomics harnesses the power of AI to unlock the vast potential of genomic medicine. Our expertise in genomics, data science, machine learning, and computational biology enables us to drive innovation in healthcare, making disease treatment more accessible and affordable. We are dedicated to expediting the discovery and development of genomic medicine, accelerating the journey from concept to reality. Our mission is to bring groundbreaking therapies within reach, transforming lives and providing patients with life-changing treatments.
We are looking for a highly skilled and ambitious manager to join our Computational Biology Team Leader with solid experience in genomics (NGS) and team management.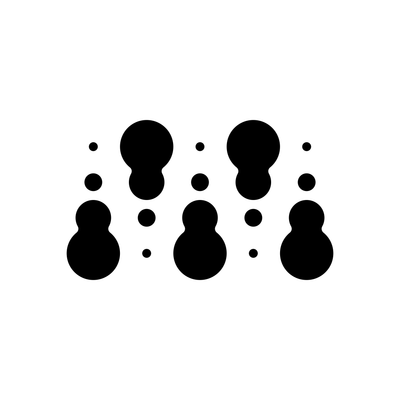 Discover Whitelab Genomics
Let's go!
Rencontrez Anastasia, Data Scientist
Job description
As the Computational Biology team lead, you will be responsible for implementing new workflows and procedures for bioinformatic analysis and project reporting. Biological areas of interest include but are not limited to, human biology, genomic, transcriptomic and epigenomic analyses.
You will also contribute to the development of new features and applications of Whitelab Genomics' gene and cell therapy platform, aiming at providing R&D researchers from pharma and biotechnology companies with specialized and optimized AI solutions for gene and cell therapy discovery and design.
**Main responsibilities **
Lead the computational biology team

Manage our Biomarker Cellular Atlas as well as various high throughput sequencing projects for our customers as well as for internal developments.

Act as a champion and subject matter expert for bioinformatics, driving the development of WhiteLab Genomics' bioinformatics roadmap

Develop scalable computational data analyses systems for omics datasets

Provide expert knowledge and align computational activities within R&D, including internal and external collaborations

Collaborating closely with other cross-functional teams, such as data science and structural biology teams

Lead and support new business initiatives, working with Business Development and the Executive Leadership Team to achieve key program objectives

Follow the latest advances in the field, proactively evaluating new technologies, and establishing external collaborations where appropriate
Preferred experience
**Profile **
Ph.D. with over 3 years of academic or industry experience

Extensive experience and in-depth knowledge of high-throughput sequencing data analysis and disease biology especially scRNAseq and proteomics.

Experience in infrastructure and high-performance computing related to bioinformatic needs, such as Nextflow, Terra, and Airflow on cloud or HPC services.

Hands-on experience with ML methods and advanced statistical analysis of large datasets.

Solid managerial experience, with demonstrated success in the training and management of multi-disciplinary teams, including technical leadership and mentorship

Demonstrated scientific leadership, with a track record of successfully delivering projects on time and on budget, preferably in an industrial environment

Expertise in project development with Python on Linux environments and compute clusters

Excellent communication and presentation skills

Strong project planning skills with the ability to balance multiple priorities in an organized manner and communicate progress to stakeholders

Fluent in English, written and spoken
WhiteLab Genomics is an Equal Employment Opportunity employer. Qualified applicants will receive consideration for employment without regard to race, color, religion or belief, sex, sexual orientation, gender perception or identity, national origin, age, marital status, disability status or any other basis under applicable law.
Questions and answers about the job