Since Day 1, we've decided to largely invest in our talents. We've assembled a very senior team. Currently, no one has less than 5 years of working experience. Seniority makes collaboration very effective in our remote set-up. Everyone is a doer at heart which makes each new addition extremely valuable and impactful.
With these foundations we are able to tackle our ambitious day-to-day and long-term challenges very smoothly thanks to this solid team. We will be able to welcome more junior profiles in the best conditions for their onboarding and development.
Our organization relies on squads:Program Efficiency, Insights Quality, Client Experience and Corporate Operations. Assembling X-domain expertises:Coaching, Product, Engineering, Design...
Last but not least, we are strong believers that the collective should surpass the individuals. So we always improve our collaboration, we challenge regularly our organizational structure and we'll keep doing so until we've found the perfect game plan. This organization science yields obvious benefits in terms of execution but also in terms of clarity with regards to the skill sets we are looking for in our future joiners.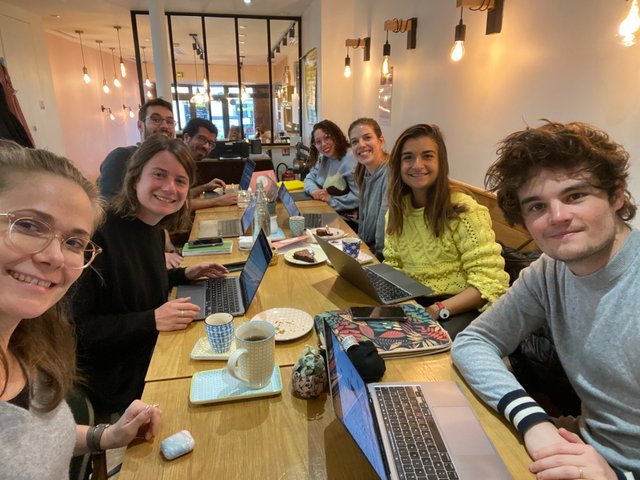 In figures
5 years

Minimum seniority in the team
Latest job listings
No openings for now; please check back in a few days!