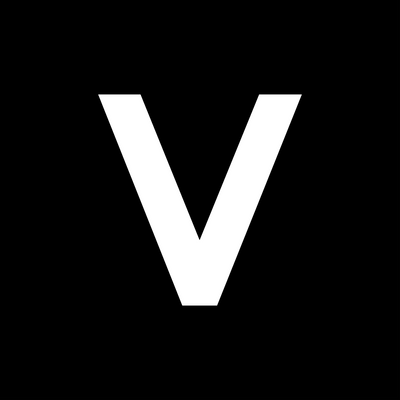 Voodoo
Operations Associate Intern
Internship
(5 to 6 months)
Education:
Master's Degree
Experience:
Not specified
This position was filled!
Who are they?
Voodoo is a tech company that creates mobile games and apps. With 6 billion downloads and over 150 million monthly active users, Voodoo is the #3 mobile publisher worldwide in terms of downloads after Google and Meta.
The company is one of the most impressive examples of hypergrowth in the ecosystem, having raised over $1B and backed by Goldman Sachs, Tencent, and GBL.
Voodoo is now a team of over 750 employees worldwide, we're looking for talented individuals from across the globe to come and entertain the world with us.
Our consumer apps teams are creating innovative and entertaining apps for everyday life. Our mission to entertain the world goes beyond gaming. The apps we create are downloaded and used by millions of people around the world, with a central focus on the US.
You will work on Wizz, which is a social app for teens which currently has 1M+ daily active users in the US & UK. You will be part of 15 high-performing team members, and you will work together in goodwill to make Wizz reach millions of daily active users.
You Will Be In Charge Of All Our Growing Operations
In 2021 & 2022, we've worked extensively on Wizz product & engagement, our monetization and tech so we're ready to scale Wizz outside of the US & the UK.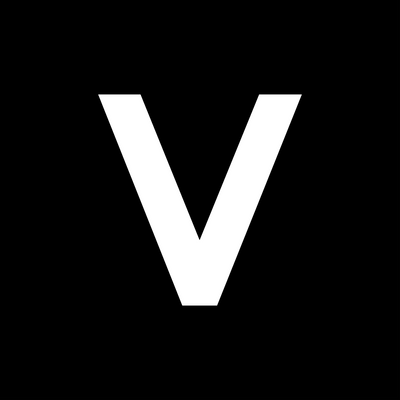 Let's go!
Meet Valentin, Product and Business Analyst
Job description
eReputation management : Actively engage in initiatives to boost Wizz's online reputation, Monitor and address online feedback to continuously improve user perception)
Ad spaces management: Support the COO in selling ad spaces on the app, Work on automating and optimizing performance for automatic ad selling, aiming to maximize revenue
Regulation and compliance: Collaborate with regulatory authorities to ensure adherence to guidelines and user safety, Help to maintain a clear understanding of digital and social media regulations to uphold our platform's standards
Safety and moderation: Liaise with best-in-class partners and tech solutions to ensure optimal safety within the app, Monitor and assess potential risks, working closely with our moderation partners
Customer support: Assist in developing and refining customer support processes, Implement tools and automate user flows to enhance user experience, Contribute to foster and maintain relationships with customer support partners, ensuring consistent service quality
Financial reporting and processes : Assist the COO in crafting comprehensive financial reports, Aid in streamlining and managing financial operations, ensuring accuracy and timeliness
Profile
Last year of a Tier 1 business school or engineering (Master Grande École)
6 months End-of-study internship
Collaborative team player with adaptability in a startup environment
Possesses a growth hacker mentality, with a data-driven and structured approach
Familiarity with the mobile growth ecosystem is a plus
Fluency in both French and English
Benefits
Lunch Vouchers : You will receive €10 per working day with Swile to spend in restaurants and supermarkets.
Gym & Well-being : You'll have full access to Gymlib, which allows you to book sessions, online classes, and massages all for free.
Social and economic committee : You can be reimbursed up to 200 euros per year with Leeto for cultural and sports expenses.
Electric Bikes : Thanks to a partnership with BeeToGreen, Voodoo offers you €500 (prorated to the length of your internship) to help you purchase a bike (including electric).
Remote Policy: You may work remotely every Friday.
Questions and answers about the job