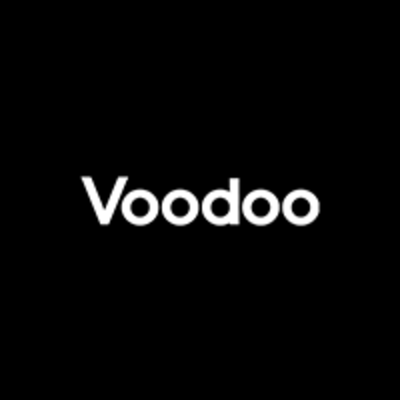 Voodoo
Staff Backend Engineer
Who are they?
Voodoo is a tech company that creates mobile games and apps. With 6 billion downloads and over 150 million monthly active users, Voodoo is the #3 mobile publisher worldwide in terms of downloads after Google and Meta.
The company is one of the most impressive examples of hypergrowth in the ecosystem, having raised over $1B and backed by Goldman Sachs, Tencent, and GBL.
Voodoo is now a team of over 750 employees worldwide, we're looking for talented individuals from across the globe to come and entertain the world with us.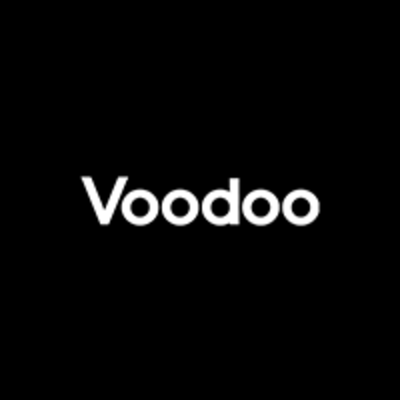 Let's go!
Meet Valentin, Product and Business Analyst
Job description
You will work on highly scalable mobile games, played by millions of people every day.
The responsibilities are cross-functional, ranging from infrastructure, API design & coding all the way to client-side integration. To succeed in this role, you will need to have passion for everything you do. You love to write code that scales to millions of users, champion new tech initiatives & leverage existing solutions.
Profile
7+ years of backend development experience
Strong knowledge of computer science fundamentals
Extreme fluency in an object-oriented language
Mastery of SQL and NoSQL
Background in high-scale systems
Understanding of Unix-like environments
Experience working in cross-functional agile teams
Questions and answers about the job