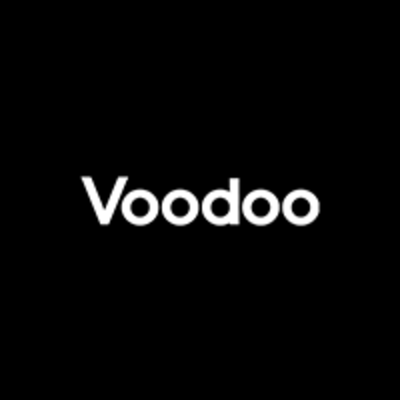 Voodoo
Data Scientist
Experience:
Not specified
This position was filled!
Who are they?
Voodoo is a tech company that creates mobile games and apps. With 6 billion downloads and over 150 million monthly active users, Voodoo is the #3 mobile publisher worldwide in terms of downloads after Google and Meta.
The company is one of the most impressive examples of hypergrowth in the ecosystem, having raised over $1B and backed by Goldman Sachs, Tencent, and GBL.
Voodoo is now a team of over 750 employees worldwide, we're looking for talented individuals from across the globe to come and entertain the world with us.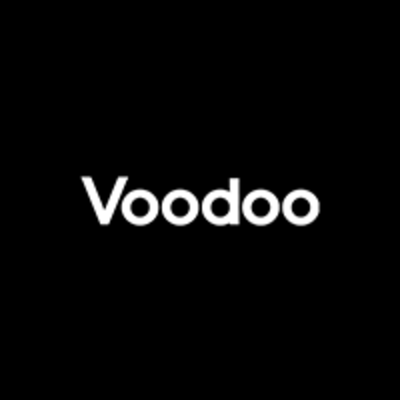 Let's go!
Meet Valentin, Product and Business Analyst
Job description
Take ownership of our products modeling pipelines
Leverage both Gradient boosting and Deep Learning modeling skills
Contribute to high modeling performance through insightful ideas and initiatives. High modeling performance is critical for most of our products
Identify and solve complex problemsIntegrate your models into the product code base
Implement and promote good coding practices. In general promote rigorous and good-quality work
Build a rich understanding of the company strategy, the mobile gaming industry, its products  and their fit with the company's daily operations
Have efficient communication with your product manager, your teammates and the stakeholders.
Be a team player by supporting your teammates and sharing with them your knowledge or new discoveries.
Profile
We are looking for several team members with different levels of experience (Junior to Senior) to join our team
Expertise on tabular data modeling with gradient boosting
Experience with Deep Learning will be valuedExperience with coding and MLOps good practices
Experience with implementing models within a complex product
You want have an impact and make a difference in the companyYou enjoy working in a team, learning new things, sharing knowledge
Clear communication with both a tech and business audience
Strong achievements on Kaggle will be valued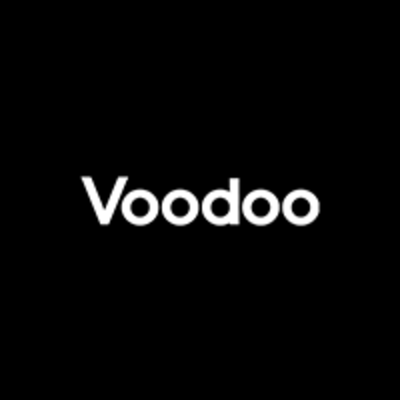 Voodoo
Interested in this job?
Questions and answers about the job