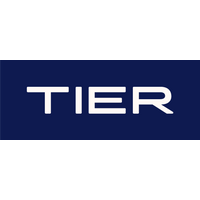 Tier Mobility
Mechanic / Mechanik Katowice
Permanent contract

 

Katowice
The company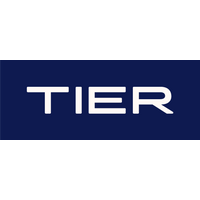 Tier Mobility
Mobile Apps, Mobility, SocialTech / GreenTech

> 2000 employees
The job
Mechanic / Mechanik Katowice
Permanent contract

 

Katowice
Who are they?
Créé en 2018, TIER s'est donné pour mission de changer la mobilité pour de bon !
Grâce à ses trottinettes, vélos et scooters électriques partagés, TIER propose des alternatives durables et sécurisées pour simplifier les déplacements de tous, réduire les émissions de CO2 et contribuer à des villes plus agréables et moins polluées.
Présent dans plus de 30 villes en France et plus de 400 dans le monde, TIER est aujourd'hui le leader mondial de la micro mobilité. 🛴🚲🛵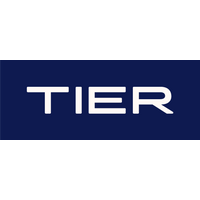 Visit the profile
Rencontrez Pauline, Head of central public policy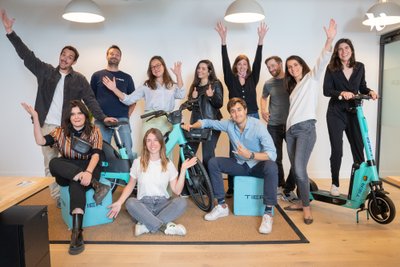 Rencontrez Thibaut, Head of Marketing Western Europe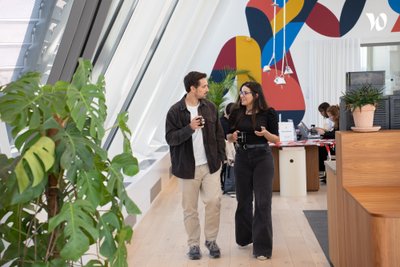 Rencontrez Florence, General Manager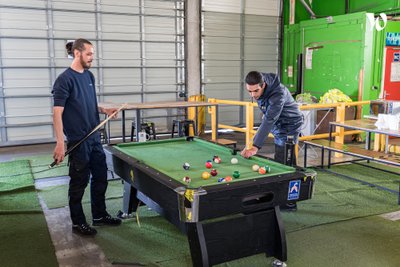 Job description
THIS IS US
TIER Mobility is Europe's leading shared micro-mobility provider, with a mission to Change Mobility for Good. By providing people with a range of shared, light electric vehicles, from e-scooters to e-bikes and e-mopeds, powered by a proprietary Energy Network, TIER helps cities reduce their dependence on cars. Founded in 2018 by Lawrence Leuschner, Matthias Laug and Julian Blessin. TIER is headquartered in Berlin and currently operates in 190+ cities across 20 countries in Europe and the Middle East. With a focus on providing the safest, most equitable and most sustainable mobility solution, TIER has been climate neutral since 2020.
O nas:
Dołącz do jednej z najbardziej ekscytujących i szybko rozwijających się branż!
W TIER zmieniamy sposób, w jaki miasto oddycha i porusza się dzięki zrównoważonemu i innowacyjnemu podejściu w poruszaniu się po mieście.
Posiadamy system elektrycznych hulajnóg w kilku największych miastach Polski, m.in. w Katowicach. Aby zapewnić utrzymanie floty pojazdów w doskonałym stanie poszukujemy obecnie Mechanika.
Twoja rola w TIER:
Jako Mechanik będziesz odpowiedzialny za organizację magazynu i naprawy uszkodzeń w elektrycznych hulajnogach.
Będziesz odpowiedzialny za:
szybkie i kompleksowe sprawdzanie e-hulajnóg w magazynie pod kątem uszkodzeń

optymalizowanie pracy w zespole, aby móc efektywnie naprawić jak najwięcej hulajnóg

zapewnienie sprawnej organizacji w magazynie aby odbiór hulajnóg oraz ich późniejsze oddanie do użytku odbywało się płynnie

prace przy inwentaryzacji

utrzymywanie magazynu w czystości i porządku
Jakich umiejętności poszukujemy?
posiadasz doświadczenie zawodowe z zakresu mechaniki, elektroniki lub podobnych dziedzin oraz ciekawość poznawania nowych tematów

posiadasz min. wstępne doświadczenie w naprawach samochodów / skuterów / rowerów (elektrycznych)

Twoje podejscie do pracy jest praktyczne, bezpieczne i inteligentne

Jesteś pasjonatem pojazdów dwukołowych :)

znasz j. polski na poziomie min. komunikatywnym
Co oferujemy:
umowę zlecenie

możliwości wzrost

u

w dynamicznie rozwijającym się start-up'ie

elastyczne godziny pracy

przyjazny zespół :)
We actively encourage a diverse and inclusive environment that fosters each employee's individuality at TIER. We take affirmative action to ensure equal opportunity for your application, regardless to your nationality, ethnic or national origin, skin colour, religion, disability, sex, sexual orientation or gender identity. Come as you are and join our ride!
In case you are living with disabilities, chronic illness or neurodiversity please inform us, to provide you with the proper assistance in the application process.
If we could spark your interest and you want to change mobility for good with us, apply now and let us know why you're the one for the job! We encourage everyone to apply and grow with us. Even if you may not tick all the boxes of the requirements, we are happy to hear about the value you can add to the team. We are all learners!
We are looking forward to your application!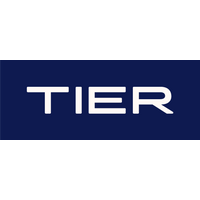 Tier Mobility
Interested in this offer?
Apply
Questions and answers about the offer
Add to favorites

Share on LinkedIn

Share on Facebook

Share on Twitter