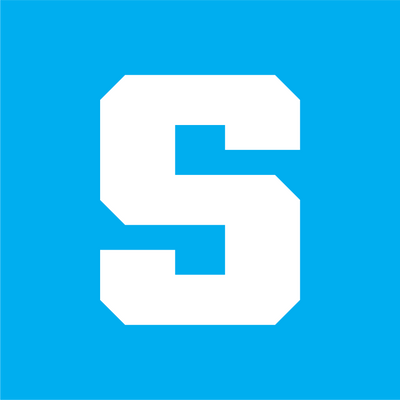 The Sandbox
Account Manager (External Partnerships)
Experience:
Not specified
This position was filled!
Who are they?
The Sandbox is a metaverse, a virtual world where players can build, own and monetize their own voxel gaming experiences on the Ethereum blockchain, using NFTs and token $SAND.
We are building a deeply immersive gaming virtual world metaverse where creators get the chance to make games next to gaming giants and brands such as Snoop Dogg, The Walking Dead, The Smurfs and more.
The Sandbox Alpha Season 3 was released in August 2022.
The Sandbox has more than 4 million accounts created and is a leading actor in the Web3, Metaverse and blockchain gaming industries.
Job description
About Us
The Sandbox is a decentralized community-driven gaming, digital art, and game development ecosystem where creators and designers can create and monetize their art NFTs, art, and gaming experiences on the blockchain.
Reporting to the Lead Account Manager in the Publishing Team, you will co­ordinate and drive delivery for outsourced The Sandbox projects through external creators (UGC, metaverse agencies, studios etc.), to develop highly engaging experiences and games content for our players.​ 
You will help our partners to create a meaningful project that will exploit the best of The Sandbox ecosystem, bring value to their NFT collection and emulate our community. 
You will be responsible for facilitating communication and development efforts in the teams (both internal and external) including metaverse agencies, studios, and team members of several countries.
External
In close contact with metaverse agencies, external creators and brands, you will inform and accompany them through their journey to provide them with information, feedback, and documentation. 
You 'll assist them in synchronizing with the Marketing & live operations teams to ensure their project's success and our partnerships' consolidation.
Internal
You'll provide partner feedback to The Sandbox's teams to develop tools and processes that will allow you to improve your account management.
You'll create a regular report to update the manager of your accounts' production status.
Responsibilities
The successful candidate will have proven experience as either a Game Producer or Project Manager and will be expected to take responsibility for multiple projects and work with our partners to produce industry-leading games and experiences within The Sandbox, creating long-lasting and sustainable partnerships.
Responsibilities will include:
Onboard projects through metaverses agencies, studios & partners, manage expectations and educate them about all aspects of experience development/publishing and NFTs.

Assist the partners, facilitating the communication between their teams & TheSandbox's team.

Manage the NFT drops process between the partners, Publishing and Marketing.

Ensure good communication between all external and internal team members

Maintain the Project Management tools and work on CRM improvement

Create, optimize and update the documentation to ease the partner journey

Handle the inbound of projects and evaluate the power of each of them

Ensure the correct communication of Guidelines to the external partners

Stay updated on the most popular related products and benchmark them

Managing the post-launch plans to retain our partners and create evolutive business relationships & experiences

Identify and manage opportunities and dependencies, communicate with all stakeholders, put together progress reports and escalate delivery risks to senior management.

Assisting in the deployment of new initiatives such as new organization or communication processes, labels, and portfolio structuration.

Being a force of proposal to encourage landowners to exploit their belonging

Organizing events in the metaverse for our partners
Preferred experience
What we're looking for:
Experience in using Project Management tools for sprint planning and tracking such as Monday, Asana, Jira, or similar

Responsible, result oriented, able to work under high pressure and handle multiple tasks simultaneously

Ability to determine an optimum user experience and player flow

Understanding of Tokenomics and web3 ecosystem that can be fed into product development. 

Experience in working with digital products

Good negotiation, conflict resolution, and decision ­making skills

Be across and keep up to date on the latest trends in metaverse experience/game design

Has a hands-on approach 

Can ensure brand guidelines and values are adhered to

Has strong client-facing skills

Exceptional organizational skills 

Excellent communication and interpersonal skills ­ capable of building strong working relationships with stakeholders at all levels

Excellent written and spoken English and French

Team work spirit and Self-motivated attitude

Game design skills and video game awareness are a major plus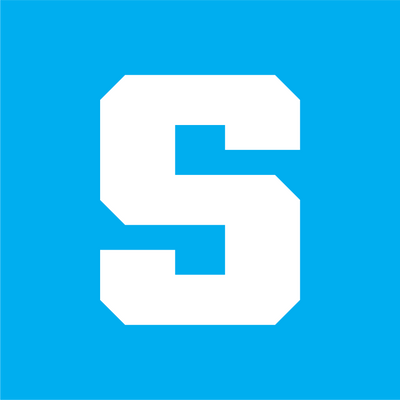 The Sandbox
Interested in this job?
Questions and answers about the job