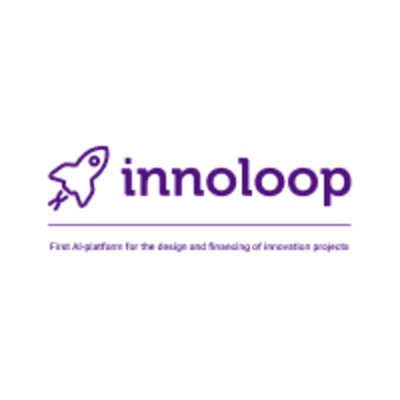 The Innovation Loop
Innovation manager
Education:
Master's degree
This position was filled!
Who are they?
The Innovation Loop's mission is to support innovators and their investors in truly changing the world by removing the barriers that stand in their way one by one! To do this, we developed a digital platform that aims to BOOST the tech and business content of their innovation projects in using an heavy dose of data and AI. The Innovation Loop works with all actors of the ecosystem (e.g. start-ups, large groups, universities) on disruptive innovation projects. We have been recently appointed by the European Commission (the European Innovation Council) to assist European Deeptech startups in developing their projects and identifying public and private funding for innovation.
The Innovation Loop it is:
23 employees in 2022 (40 in 2023)
200,000 projects referenced on the platform
27,000 users of the platform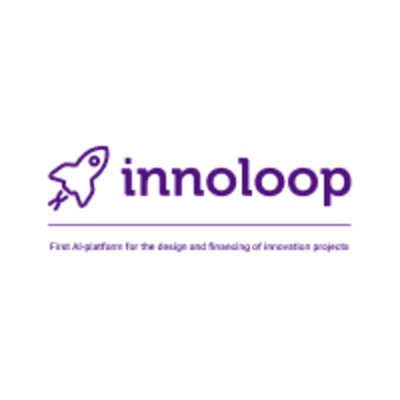 Discover The Innovation Loop
Let's go!
Rencontrez Damien, Innovation Strategy Director
Job description
We are looking for our future teammate who will contribute to the growth and structuring of the company through her/his experience and know-how.
YOUR MISSIONS
To create, develop and cultivate opportunities for cooperation between The Innovation Loop and R&D/Innovation departments in industry and other R&D organisations, with the view of the development and scale of a business development unit.
This main task will include :
Supporting clients, through business expertise, in initiating and setting up innovation projects (home-made or collaborative) taking advantage of our platform's functionalities
Prospective data analysis of technological and market trends, as well as of the needs of innovation players
Active contribution within The Innovation Loop in the exploration activities for the development of new innovative products and services.
Preferred experience
You have a scientific/technological background, with a Master and/or Ph.D. level, associated to more than 10 years of experience in exploratory R&D projects targeting industrial applications
You are fluent in written and verbal communication in French and English, with the ability to present complex information clearly and concisely to different audiences
You get interested in digital technologies, AI and machine learning
Recruitment process
A preliminary interview with the innovation team, to know each other
An interview with the Management Committee
A final interview with Marc Loher, CEO and founder of The Innovation Loop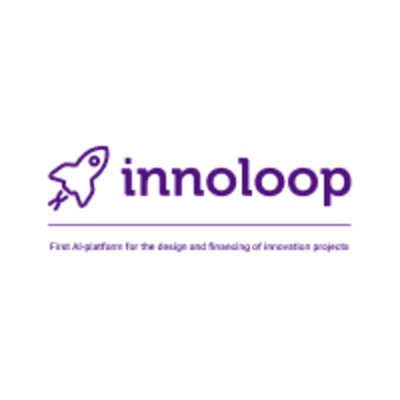 The Innovation Loop
Interested in this job?
Questions and answers about the job