Qui sont-ils ?
The Innovation Loop s'est donné pour mission d'aider les innovateurs et leurs financeurs à réellement changer le monde, en levant un à un les obstacles qui se dressent devant eux !
Pour cela, nous avons créé il y a 5 ans une plateforme qui BOOOOSTE le contenu tech et business des innovations grâce à une grosse dose d'IA.
Innoloop accompagne particulièrement les projets d'innovation disruptive des start up, PME, grands groupes et milieux académiques.
The Innovation Loop c'est : 
25 collaborateurs en 2022 (40 en 2023) 
200 000 projets référencés sur la plateforme 
33 000 utilisateurs uniques de la plateforme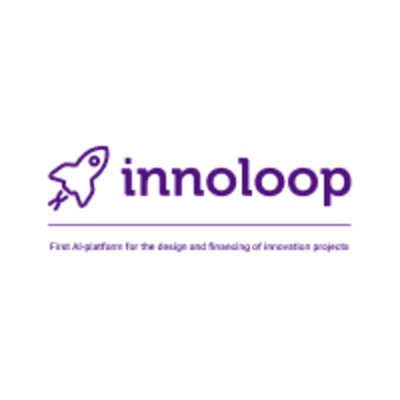 Découvrez The Innovation Loop
J'y vais !
Rencontrez Damien, Innovation Strategy Director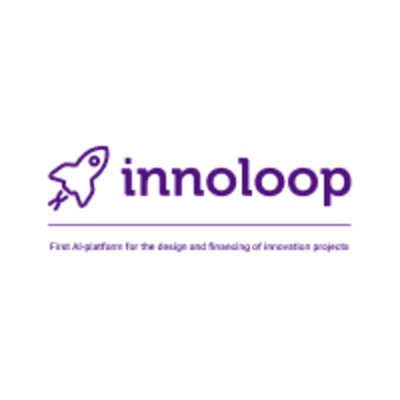 The Innovation Loop
Interested in this job?
Questions et réponses sur l'offre