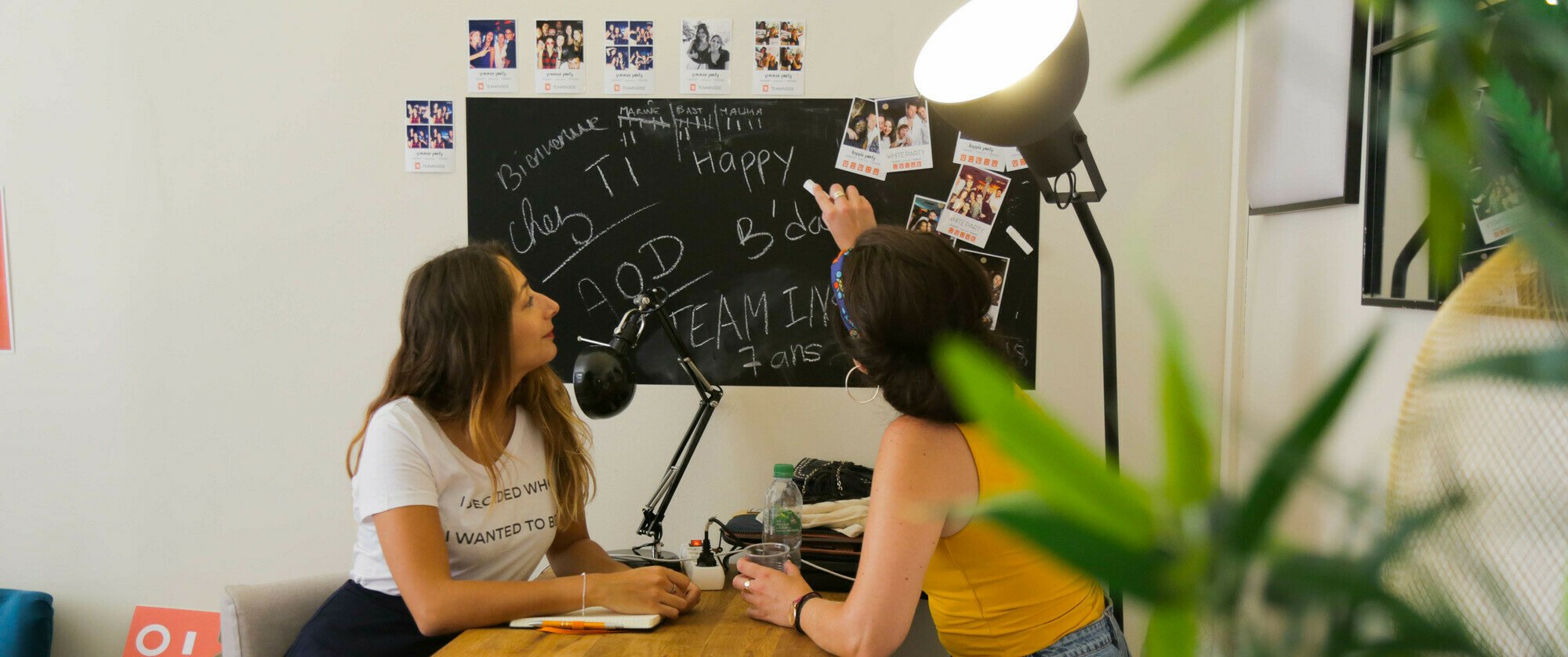 Teaminside
Digital Marketing / Data Marketing, IT / Digital, Recruitment

Paris
Année de création

2011

Collaborateurs

180

Parité

60 %

40 %

Âge moyen

28

ans
Aucune offre en ce moment, revenez d'ici quelques jours !
The CFO asked the CEO : What happens if we invest in developing our people and they leave ? CEO : What happens if we don't and they stay ?
Teaminside est un spécialiste des métiers du digital. Agence 100 % web, Teaminside accompagne les entreprises dans leur transformation digitale. Le concept ? Proposer le talent digital dont l'entreprise a besoin !
Les Insiders, pépites expertes du digital, sont en immersion chez les clients pour des missions au cœur des services digitaux des grandes entreprises françaises. Les secteurs concernés : Luxe, Média, Distribution, Banque & Assurance, Énergie, Automobile et bien plus encore.
Teaminside agit comme un véritable accélérateur de carrière pour les Insiders qu'ils accompagnent en savoir faire et en savoir être de mission en mission.
Teaminside veut dénicher des pépites du digital à fort potentiel tant en savoir-faire qu'en savoir être. Les Insiders sont des passionnés du digital, animés par la volonté de toujours s'améliorer et qui ont comme vertu naturelle l'humilité.
Cherry on the cake : une bonne dose d'humour et de second degré.
Le goûter c'est sacré !!! Passez vers 16h vous trouverez toujours quelque chose à grignoter #oupsleskilos
Questions and answers on Teaminside