Taurus
Blockchain, Cyber Security, FinTech / InsurTech
Geneva, Dubai, Lausanne, Londres, Paris, Zurich

We are a technology company: more than 70% of our employees are PhDs, engineers and cybersecurity experts. They are among the few teams in the world that master the full technology stack across software development, hardware, secure DevOps, cryptography and blockchain technology.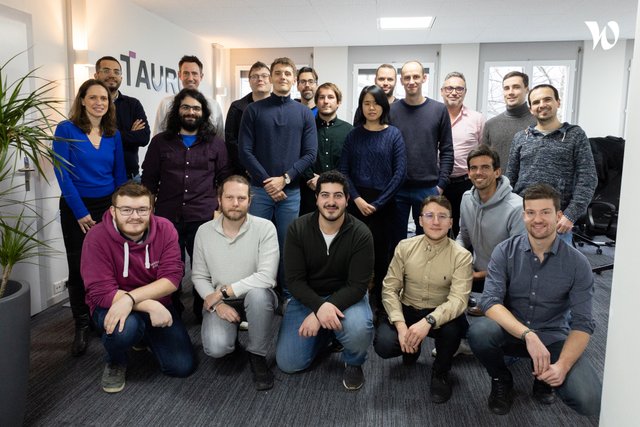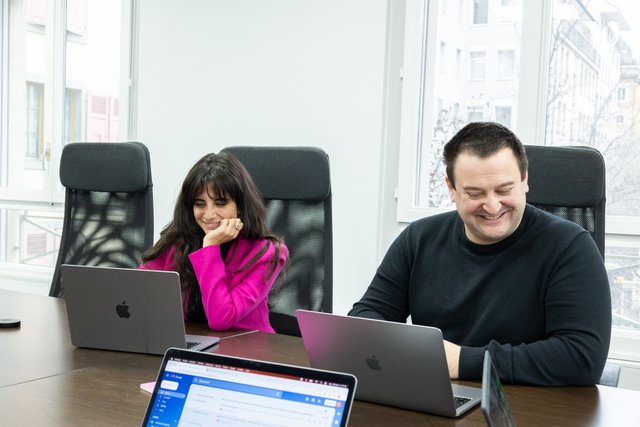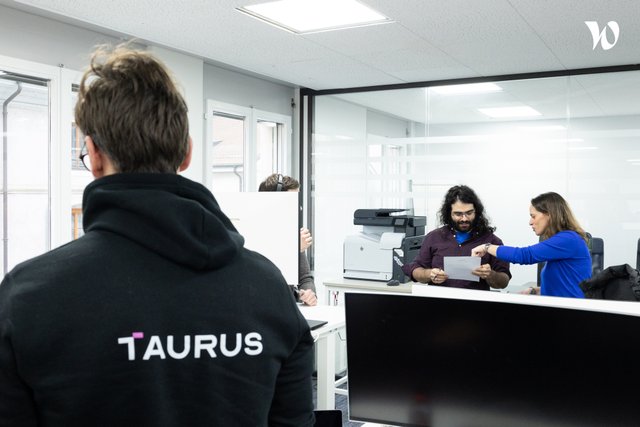 Financial services & regulatory

15%
Key number
2 years

average seniority in the company

My aim is combining UX and scientific expertise.
I love getting involve, helping each other, coding with a good team spirit.
"

I am a huge fan of algorithms, complex problem solving and coding challenges.

"

Jérémy, Software Engineer

We don't limit ourselves to the technologies that we know. We try to choose what is suitable for its purpose.
We work in a very highly technical environment with focus on security, which we take very seriously.
"

I enjoy diving into the code finding simple information.

"

Chervine, Senior Engineer

I contribute to the continuously improvement of our products and internal processes to gain efficiency.
I enjoy working in this fast-paced environment, where our products are at the forefront.
"

Be curious and eager to learn, go the extra mile.

"

Leading provider of digital assets infrastructure solutions.
Our main challenge is to manage growth, with the right skills and mindset, innovation, improve our products, grow internationally hand by hand.
"

A unique opportunity to reinvent the way traditional finance is done.

"

Sébastien, Managing Partner & Co-Founder

Lead recruitment and onboarding to support the growth of the company.
My mojo is to partner with my colleagues to co-create a great corporate culture.
"

Each employee can have an impact on the evolution of Taurus.

"

Stéphanie, HR Business Partner