At Surfe (ex-Leadjet) we welcome good vibes & efficiency, following 3 main principles in our day to day work: collaboration, ownership and experimentation.
We believe that every team member has different expertise and brings something to the table. Never hesitate to ask for help or advice and we work together on all projects that we undertake!
The concept of ownership allows us to divide projects among team members, who manage them autonomously - with full freedom and trust. But don't worry, we always have your back!
We love to learn as we go and implement the craziest ideas. We often experiment to see what works best and aren't afraid of trying new things - you never know what they have to offer!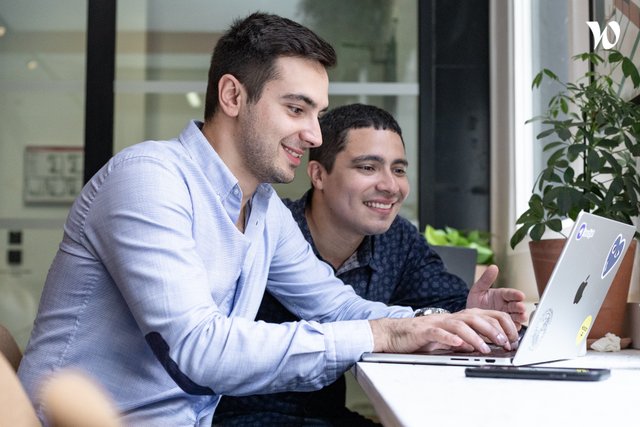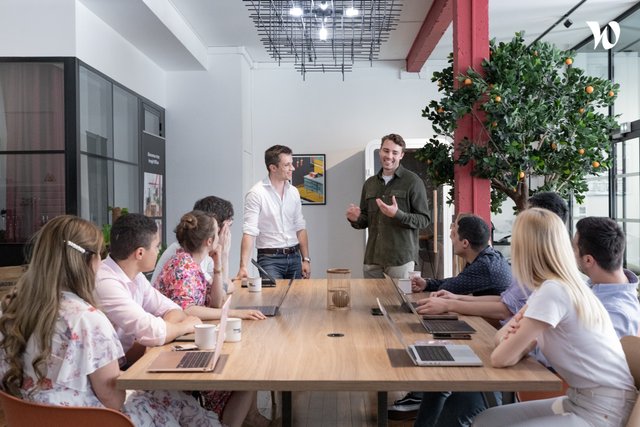 Numbers
15+

different nationalities in the team

The objective of our marketing team is to generate brand awareness and exposure, establish partnerships and carry out campaigns that will attract new customers. We hinge on Co-Marketing activities and like to partner with CRM providers, as well as other tech companies in the market. The team is also engaged in SEO, SMM, ABM, Influencer marketing, Content Production & Writing.
We cherish creativity and ownership - our members keep an open mind, are happy to discuss crazy ideas and ready to give a colleague a hand in their project. Apart from curating personal projects, we often collaborate to make sure each of us brings in valuable expertise and relevant skills.
"

In Surfe (ex-Leadjet) we are not afraid to show our weakness as we will find ways to complement each other's talent in the team

"

Laura Patricia, Head of Marketing

In our development team, we are aware that engineers need focus and should be able to advance on dedicated tasks without constant interruptions in order to be efficient. We are committed to creating a working environment where people can write code under the best possible conditions.
For every feature, we take the necessary development time so that once it is completed, we don't have to go back and make significant revisions, but rather small optimisations. We value ownership, trust, honesty, we don't count PRs, neither do we track time.
Engineers have the opportunity to get involved in the projects they feel most comfortable with and participate in building them as a team.
"

We don't have deadlines, we don't count PRs, we don't track time. Instead we value code quality, ownership, honesty and team spirit. This allows us to have a close-knit group that is naturally efficient.

"

Pierre , Front-End Engineer, Tech Lead
Latest job listings
No openings for now; please check back in a few days!