Their story
Surfe (ex-Leadjet) started as a side project that our co-founders Romain and David came up with during their exchange program at UC Berkeley.
They used LinkedIn as a prospecting tool and found creating and enriching contacts in the CRM extremely daunting.
After this realization, they put their heads and expertise together to create a simple solution - a tool that automates repetitive tasks and bridges LinkedIn to the CRM.
2020
Surfe (ex-Leadjet) was Founded
15+
nationalities represented
10x
revenue growth in 1 year
Served
over 5000+ companies
Their vision
We want to bring the modern generation of end-users a CRM interface that is connected, customizable, collaborative and present everywhere they work (email, meeting scheduling or communication tools, websites etc.) CRM gruntwork is a hassle and productivity breaker - we exist because we want to bring peace of mind back to sales and empower people to concentrate on what matters - selling.
We stand for productivity, improved collaboration, data accuracy, clear-cut product and cutting-edge design.
We strive to help you increase revenue by doing less admin, easily managing data and selling more. Surfing where you surfe, so you can serve your clients better. Carefree.


Surfe (ex-Leadjet) possesses a bright, vibrant & lively culture.
🇫🇷🇻🇳🇬🇷🇪🇸🇲🇰🇧🇷🇱🇷🇮🇶🇲🇨🇷🇺🇹🇷🇩🇪
An international team with an entrepreurial spirit in a startup ecosystem - it's never boring ! We're a group of friends creating something we're passionate about. A close-knit team, we make sure to give each other a hand when needed, help out with tasks or provide feedback and give ideas. We like experimenting, trying new things & testing crary ideas! Who knows if it's going to be the bomb dot com? We play around with our compaigns and make bold product moves, but if it doesn't work out - we learn from it, take note and come out with a banging 2.0 version!
Keep it Simple & Be Authentic
At Surfe (ex-Leadjet) we prioritize simplicity of the product & our working style. All ingenious is simple.
Test and Adapt
Never scared to try new things and make adjustments as we go.
Be Curious & Always Learning
Learn from others and learn together. This is how we and our product evolve.
Talent makes a difference & timing wins
Our 4 Cs are
Communication with Conviction with Confidence with Calmness.

At Surfe (ex-Leadjet), we nurture freedom of expression and authenticity.
We value open-mindedness, it enables us to consider different opinions and see different points of views. Every member brings in their unique expertise and view. Therefore, we strive to increase the diversity of our team, welcoming all ethnicities, representatives of different communities and social groups, as we know that it will foster our company's multi-dimensional development.
We're doing our best to create a welcoming environment for everyone, to be able to include people from diverse backgrounds into our team. Surfe (ex-Leadjet) stands against all forms of discrimination and creates a level-playing field for it's employees.
Action
Surfe (ex-Leadjet) has worked hard to build a multinational team to be able to create a diverse environment. We are proud to have representatives of 10+ nationalities that come from different backgrounds in training and experience.
By gathering people with different skills, mindsets and culture, we ensure sustainable development of our company and every individual. We are able to learn from each other, share our thoughts, ideas and expertise to collaborate.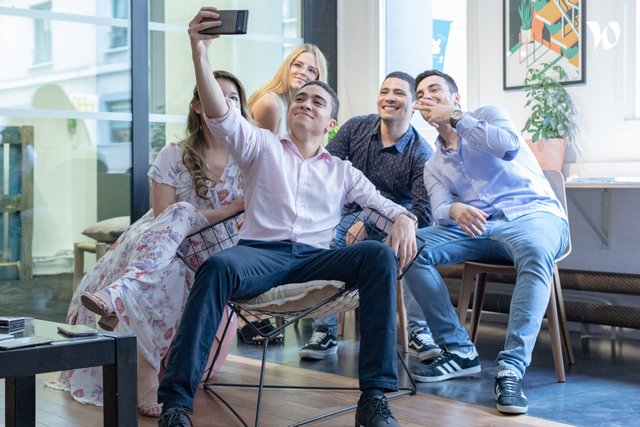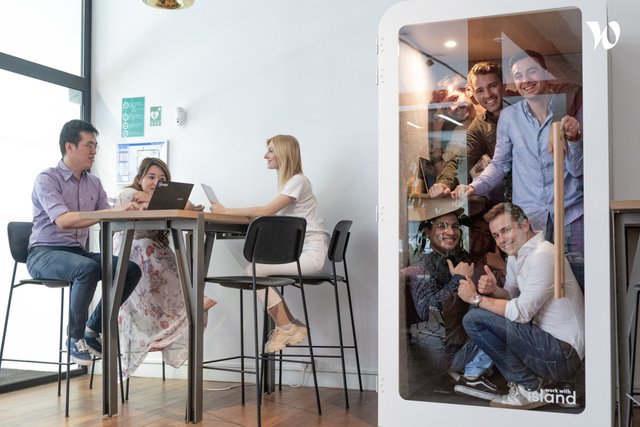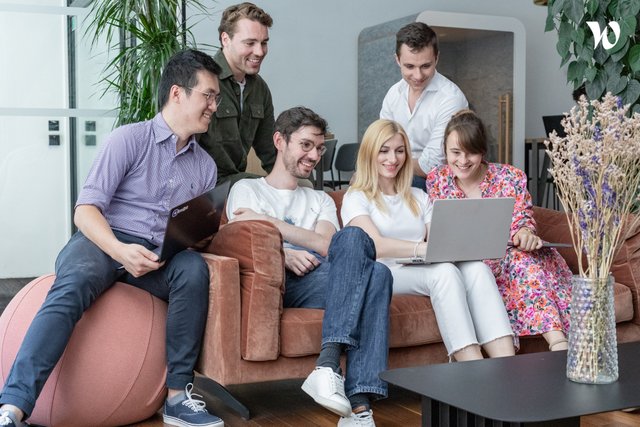 Latest job listings
No openings for now; please check back in a few days!