Storage24
Commercial Real Estate, Corporate Support
Seichamps, Leipzig, Lorch, Munich, Serris
2015
Foundation by Markus and Matthias Sattler in Germany
2018
Acquisition of our 100th park
2016
International expansion in France, Austria, Norway and Denmark
2021
New market opening: UK
HONESTY
We are open, authentic and honest with ourselves and with each other. We admit mistakes, communicate them openly and work together to find a solution. We are honest with our partners and stand by our word, verbally and in written form.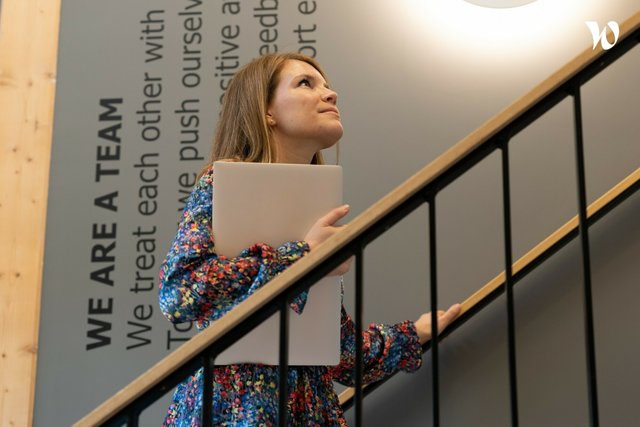 CUSTOMER ORIENTATION
We consistently put ourselves in the position of our customers and rent out to them what meets their needs. Our products are transparent and easy to understand. We are professional in our contact points with our customers, act solution-oriented and fast.
ENTREPRENEURSHIP
We are curious and imagine the optimal result. We work hard to make it a reality. In our area of responsibility, we make courageous and creative decisions. We are open for changes and foster ideas.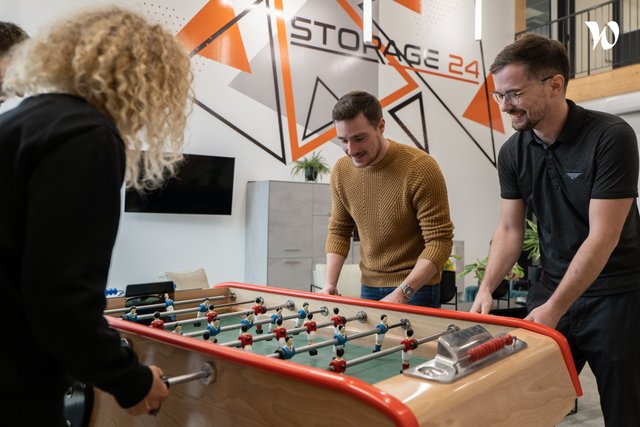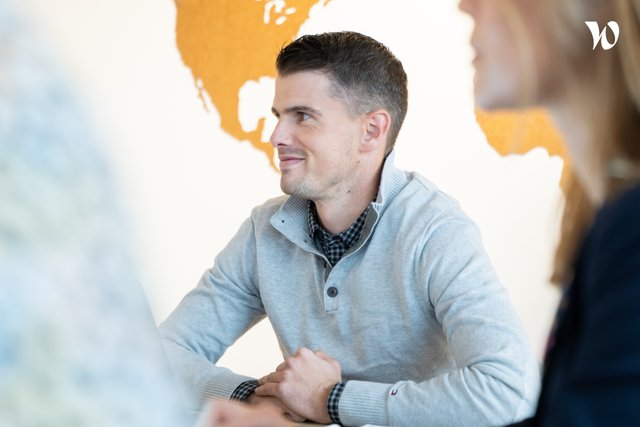 TEAM SPIRIT
We treat each other with respect. Together, we push ourselves to high performance by developing and challenging ourselves and each other in a positive atmosphere and environment. That's why we give feedback and talk to each other, not about each other. This is how we support each other every day to become better and better.
RESPONSIBLE BEHAVIOUR
We make our decisions in a prudent and far-sighted manner. We are cost-conscious, even in the small and everyday things. We strive for high profitability in order to be able to operate with a high degree of stability even in difficult times. We are loyal to the company, and maintain and further strengthen our good reputation.