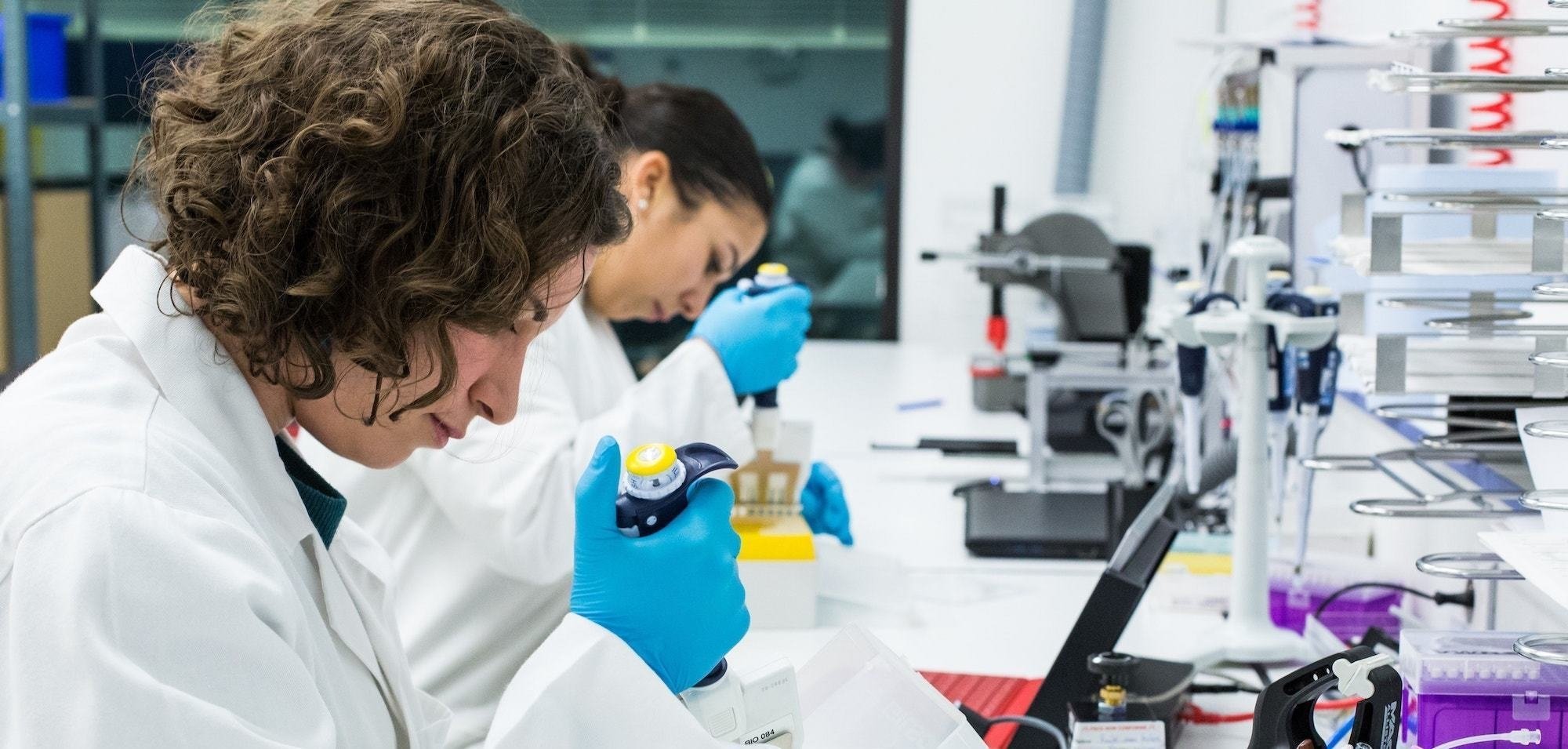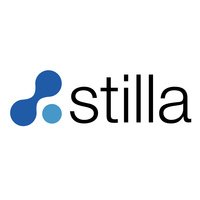 Stilla Technologies
Mechatronics Engineer
Permanent contract

 

Starting date:

 

Villejuif

Master's Degree

> 2 years
The company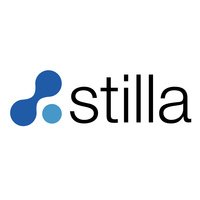 Stilla Technologies
Health, Pharmaceutical / Biotech
The job
Mechatronics Engineer
Permanent contract

 

Starting date:

 

Villejuif

Master's Degree

> 2 years
This position was filled!
About
Stilla Technologies is a Life sciences company whose mission is to improve health by offering researchers and clinicians worldwide solutions for high precision genetic analysis.
Since 2016, Stilla Technologies has empowered researchers with the Naica System, a solution that enables to detect & quantity DNA with unprecedented precision.
The Naica System supports a wide range of genetic tests and molecular biology assays — including liquid biopsy tests for cancer diagnostics, viral load quantification, pre‐natal testing, and GMO detection. Overall, the Naica System's superior performances make it a preferred technology for precision medicine research and therapeutic monitoring.
Stilla advises and supports its customers worldwide with a multidisciplinary team, whose expertise spans from microfluidics and chemistry, to molecular biology and computer science.
After completing a 20 M€ Series B funding round in January 2020, Stilla intends to accelerate the adoption & development of its next-generation solution to clinical diagnostics market. The company is looking to: 1. Expand the sales of its Naica System worldwide 2. Scale production capacities 3. Maintain a strong R&D pipeline of innovative products for precision genetic analysis (instrumentation, consumables and assays).
Job description
Missions for the Mechatronics Engineer
The Mechatronics Engineer will integrate the Manufacturing Operation group.
Her/His role is to:
• Solve issues encountered on our instruments and drive their continuous improvement:
o Take part in the analysis and root cause research with involved departments
o Perform experiments to investigate the failures observed either in house or in the field
o Interface with SAV to record and treat device failure observed in the field
o Interface with R&D for advanced investigations
o Become a reference in his field of expertise (electronics…)
o If needed, participate in the development of quality control tools
• Manage process change
o Interface with Production and Suppliers to coordinate improvements and changes projects on instruments (versioning, new parts introductions…)
o Support the deployment of new production tools when required
• Promote the results achieved by :
o Sharing results through oral/written presentations, technical reports, production files, etc.
o Record innovative manipulations, results, ideas, optimizations of methods which could lead to a patent filing
Preferred experience
Our ideal candidate:
• Master 2 level or engineer degree in mechatronics, engineering, electronics, mechanics or related field
• Has one or more successful experiences taking part in the development and improvement of an industrial system, ideally in the medical industry
• Has a team spirit, with excellent communication skills
• Is pro-active, autonomous and rigorous
• Likes to interact with multiple teams and interfaces
• Is willing to learn and sometimes step out of its comfort zone
• Must speak French and English fluently
 
Meet the team
This content is blocked
Youtube cookies are required to show you this content
Questions and answers about the offer
Add to favorites

Share on Twitter

Share on Facebook

Share on LinkedIn
We thought these articles might interest you
Get inspired with this selection of articles