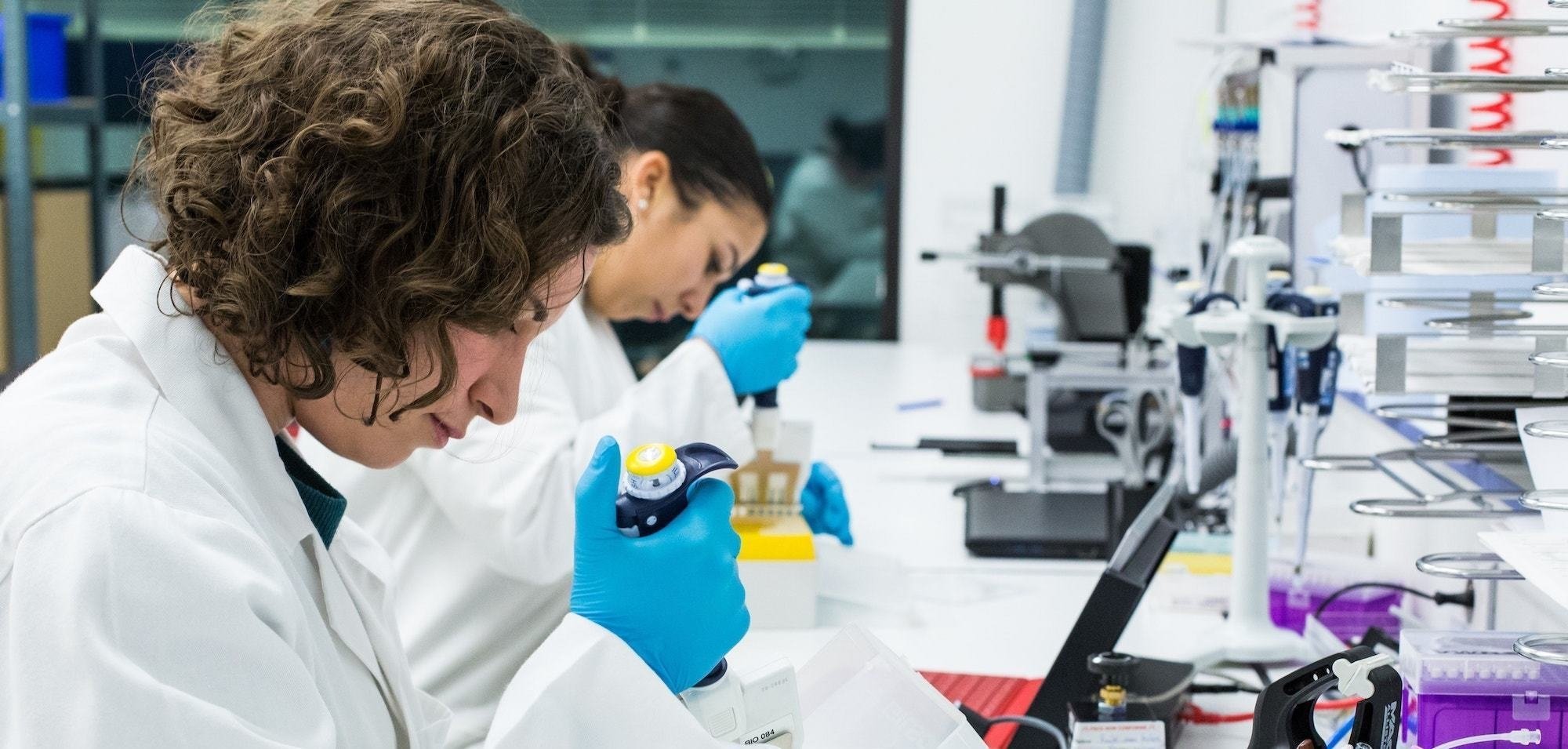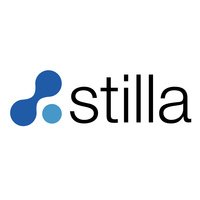 Stilla Technologies
Assistant(e) Ingénieur Industrialisation & Validation (H/F) - CDI
Permanent contract

 

Villejuif

3 years of college
The company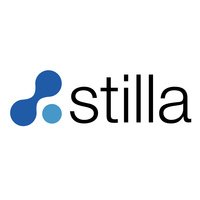 Stilla Technologies
The job
Assistant(e) Ingénieur Industrialisation & Validation (H/F) - CDI
Permanent contract

 

Villejuif

3 years of college
About
Stilla Technologies is a Life sciences company whose mission is to improve health by offering researchers and clinicians worldwide solutions for high precision genetic analysis.
Since 2016, Stilla Technologies has empowered researchers with the Naica System, a solution that enables to detect & quantify DNA with unprecedented precision.
The Naica System supports a wide range of genetic tests and molecular biology assays — including liquid biopsy tests for cancer diagnostics, viral load quantification, pre‐natal testing, and GMO detection. Overall, the Naica System's superior performances make it a preferred technology for precision medicine research and therapeutic monitoring.
Stilla advises and supports its customers worldwide with a multidisciplinary team, whose expertise spans from microfluidics and chemistry, to molecular biology and computer science.
Job description
Stilla recrute un(e) Assistant(e) Ingénieur Industrialisation et validation pour compléter l'équipe Industrialisation, au sein du département Manufacturing Operations.
Job description
L'assistant(e) Ingénieur Industrialisation & validation participe à la validation industrielle des nouveaux produits et procédés de Stilla Technologies. Il/elle travaille dans l'équipe Industrialisation au sein des Opérations, et en étroite collaboration avec les équipes de Production et de R&D.
Validation Industrielle des nouveaux produits / procédés
En coordination avec les membres des équipes projets (R&D, production et industrialisation) :
• Participer à l'élaboration des plans de test pour la validation de nouveaux produits ou la qualification de nouveaux procédés (Plans d'expériences) ;
• Suivre le planning de validation adapté aux jalons définis pour chacun des projets ;
• Réaliser les manipulations de validation ;
• Analyser et interpréter les résultats des expériences de validation ;
• Assurer la traçabilité des expériences en enregistrant les protocoles et résultats dans des fiches de contrôle, des rapports ou un cahier de laboratoire, selon les procédures en vigueur à Stilla ;
• Rendre compte des résultats de façon claire et structurée.

Participation à la résolution de problème
En coordination avec les équipes de résolution de problèmes :
• Participer à l'analyse des causes racines en réalisant les tests et investigations nécessaires ;
• Communiquer les résultats au sein de l'équipe de manière régulière ;
• Vérifier l'efficacité des actions correctives & préventives (ACAP) et effectuer un suivi dans le temps grâce à des cartes de contrôles.

Participation aux projets d'amélioration continue
En coordination avec les équipes production et R&D :
• Définir les spécifications en accord avec les exigences qualités et marketing ;
• Proposer des solutions techniques et participer à leur implémentation ;
• Effectuer le plan de vérification et validation selon la procédure de gestion des changements.
Preferred experience
Preferred experience:
• Formation scientifique, Bac +3 en science et technologie (Biologie, chimie, physique, ingénierie, etc.) avec au moins 3 ans d'expérience idéalement dans un poste similaire ;
• Bonne expertise technique en biologie moléculaire, idéalement en génomique, PCR digitale ou quantitative, ainsi qu'en imagerie de fluorescence ;
• Maîtrise des outils Microsoft pour l'analyse de données (Excel, Word, PowerPoint), pour la traçabilité et les rapports de résultats ;
• Connaissance basique des normes qualité et réglementations applicables (ISO13485, BPL, BPF), idéalement en ayant évolué dans un environnement de dispositifs médicaux CE ou CE-IVD ;
• Présente un intérêt certain pour la qualité, l'amélioration continue des produits et process, la résolution de problèmes complexes ;
• A le souci du détail, doté de persévérance, rigueur et d'un esprit analytique très fort ;
• Aime le challenge, organisé, autonome, avec un fort esprit d'équipe et d'initiative ;
• Bon niveau d'anglais scientifique écrit et oral.
Meet the team
This content is blocked
Youtube cookies are required to show you this content
Questions and answers about the offer
Add to favorites

Share on Twitter

Share on Facebook

Share on LinkedIn