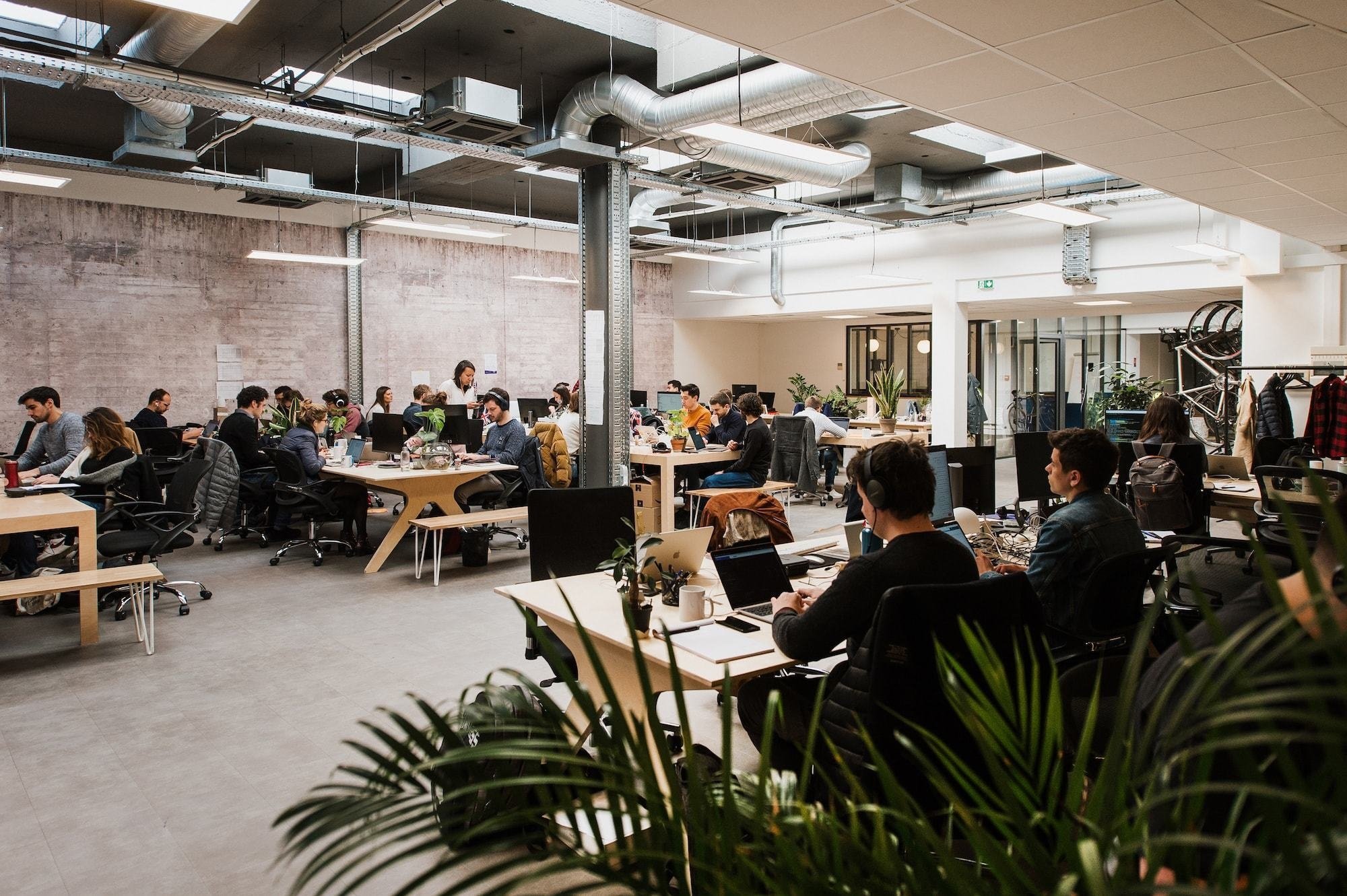 Spendesk
FinTech / InsurTech, SaaS / Cloud Services

Paris, Berlin, London
A graduate of École Polytechnique and Columbia University, Rodolphe created his first company straight out of university. In 2013, he sold his company to Solocal (formerly Pages Jaunes) and took up the role of COO at Drivy before getting back to his entrepreneurial roots with Spendesk.
A true SaaS devotee, he saw first hand that business spending and expense reports were a nightmare for companies of all sizes to manage, as much for employees as for management and accounting. That's how he got the idea for Spendesk, THE answer to team spending. His greatest strenghts : eating three burgers at once like it ain't no thang ;)
He biggest fear : green veggies !
After studying computer science at Insa, Anaïs joined Spendesk as a frontend developer. She's excited to be part of a team that is helping businesses spend smarter, and is passionate about building not only the best product but also the best experience for our customers.
Outside of work, Anaïs is obsessed with accents, specifically, trying to master as many as possible.
She originally hails from Toulouse in the South of France, and would be happy to help you understand the Toulisen? accent over a coffee.
As head of sales at Spendesk, Nicolas is responsible for scaling the business across Europe and leading a team of 40+ sales professionals. After graduating in engineering from Ecole polytechnique in Paris, Nicolas spent time in Silicon Valley and London before returning to France with one idea in mind: build a great company.
Nicolas joined Spendesk in the early days as our first sales manager, and has played a key role in building the Spendesk rocket ship! His mottos are "do things that don't scale" and "put the customer at the core of everything you do".
We're an ambitious, international team with more than 30 nationalities represented today. We believe that people do their best work when they're given the freedom to thrive and grow. Thinking big, bringing a positive attitude, and taking full ownership are three characteristics that thread our team together.
Founded in 2016, Spendesk today serves thousands of businesses in Europe and the US. More than 300 Spendeskers already work across our four offices in Paris, Berlin, London and San Francisco.
And we're growing fast. Come join us!
What they are looking for
Spendesk is looking for talented, ambitious, curious and friendly people ready for the day-to-day challenges that come with working at a startup!
All teams are actively recruiting from Product, Marketing, and Development, to Sales and Customer Success. They're all growing fast and are looking for go-getters who want to push themselves in a supportive and creative environment.
At Spendesk they're into:
Giving everyone the keys to achieve their professional and personal goals
Ownership through equity for every employee
Thursday after-work events to build common memories and a strong team
Company-wide offsites twice a year to connect, recharge and have some fun
Always learning with workshops, brownbags, classes and more