Who are they?
Skeepers is the European leader in customer engagement solutions and provide a fully integrated one-stop-shop UGC suite for brands to seamlessly create, collect, manage and activate UGC at scale. With 13 international offices, Skeepers operates in several countries and has more than 8,000 customers.
Their mission? To deliver powerful shopper engagement experiences through unified and effective UGC solutions.
To support our development, we are constantly looking for new talent ready to make a difference !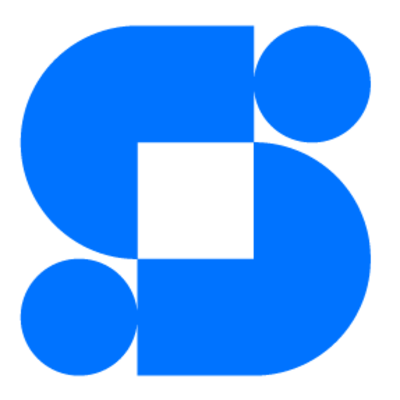 Let's go!
Rencontrez Rémi, SaaS Technical Project Director
Job description
About Skeepers
Skeepers is the European leader in shopper engagement solutions.
We provide a fully integrated one-stop-shop UGC suite for brands to bond with consumers, amplify reach, boost engagement, drive sales and customer retention. More than 8,000 clients across the globe use our AI-based solutions to generate millions of dollars in additional sales annually. Our commitment to provide brands and consumers with trusted, authentic experiences and technology innovation has made us the UGC solution of choice for some of the world's biggest and leading brands.
As a European company with 450+ employees globally, Skeepers is headquartered in France, and has offices across Europe and the Americas. For more information, visit www.skeepers.io.
To support our growth ambition and the teams across multiple geographies, we are looking for new talent ready to make a difference.
Position Overview
Skeepers is seeking a highly motivated marketing intern to support all areas and functions of the US Marketing Team. You will assist with event support, creation of materials, calendar updates, administrative marketing support, coordination of branded materials, social media and content creation. You will have the opportunity to gain hands-on experience in various aspects of digital marketing, content creation, and data analysis in a fast-paced and collaborative environment.
Essential Job Functions: 
• Assist in maintaining and supporting marketing platforms (Salesforce, SharePoint, Hubspot).
• Practice writing copy that converts for SaaS personas and supports SEO goals.
• Support conferences and event program coordination, including logistics management, content preparation, attendee coordination, and post-event activation.
• Stay on top of social media trends and find ways to insert Skeepers into the conversation.
• Ideate and craft social media copy for employee advocacy and help establish Skeepers as experts in UGC.
• Research and implement best practices for ad copy across our paid acquisition channels.
Requirements
Qualifications:
• Pursuing a degree in Marketing, Business, Communications, or a related field.
• Strong written and verbal communication skills.
• Proficiency with Microsoft Office and familiarity with marketing tools a plus (e.g., Google Analytics, SEO tools, social media management platforms).
• Basic knowledge of digital marketing principles.
• Highly motivated, detail-oriented, and able to work independently and in a team.
This role is reporting to a manger based in NYC with an office in Manhattan. This role can be hybrid and/or remote. The role is 20 hr/week with a salary of $20/hr.
Questions and answers about the job